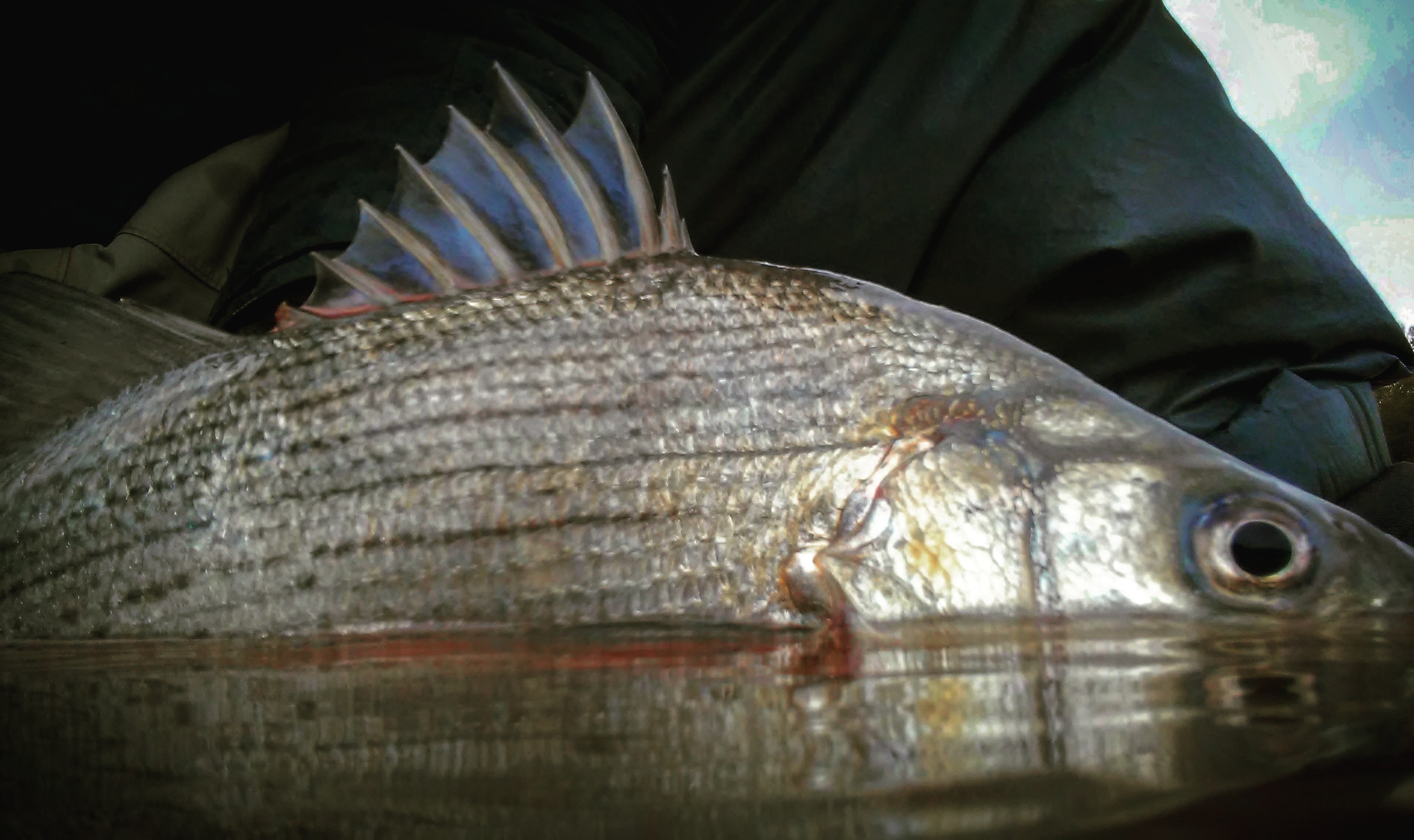 Barometric Pressure
29.80
 White bass are on! The conditions are very good for the White bass bite this weekend.
Colors- Yellow or green jighead.
Tails- Green with red specks, chartreuse sparkle , pink or white.
All areas are accessible-Wading to Bluegrass island is permitted.
From Local Fly Fishing Guide Nick Babcock : With so many species in the  Maumee river right now it's not hard to stay occupied. With the ever willing white bass still in good numbers and carp everywhere it's not hard to find something to bend a rod. White bass have stayed true this year and are hitting almost anything you can put in front of them. Small streamers have been key but it's the time of the year  you can throw your favorite fly and get away with it . As the water clears  you may want to change your focus to matching the hatch, as white bass will be schooling  and chasing bait balls of shiners and shad.
We would all be happier if the water would drop a little bit and isolate some pools, and make wading most stretches a lot easier. 579 ft should this start happening open up alot more access by foot.
The current water level is making it a little bit difficult to Target these guys but not impossible. Try fan casting or swinging slower water at the inside curves and cuts. The next few weeks we'll see spawn in full force and these guys will be voracious. With the approaching full moon anybody who has the time or energy may want to consider an evening of mousing along the banks of the river. Calm nights with a bright moon can make for some extraordinary topwater action as well as shallow water streamer fishing.  Big blockheads, poppers, sliders and mouse patterns will excel. With the water still a bit murky you'll want to focus on pushing and covering a lot of water, and really probing the whole water column.  The last two years saw a bumper crop of 1 to 2 inch craws in the river and I expect similar or larger returns this year.
Inside the shop you'll find many flavors of flies that will catch you fish. You just have to decide what to chase.
Tip of the week – dont forget the sunfish! Stop at you local pond with small flies at sunset and get a good fin fix. Its a good excuse to dust off grandpa's old trout flies!
Have fun be safe and good luck fishing.
Suggested Baits
Warning
: Invalid argument supplied for foreach() in
/srv/users/mbtuser/apps/maumeetackle/public/wp-content/themes/maumeetackle/report-single.php
on line
41