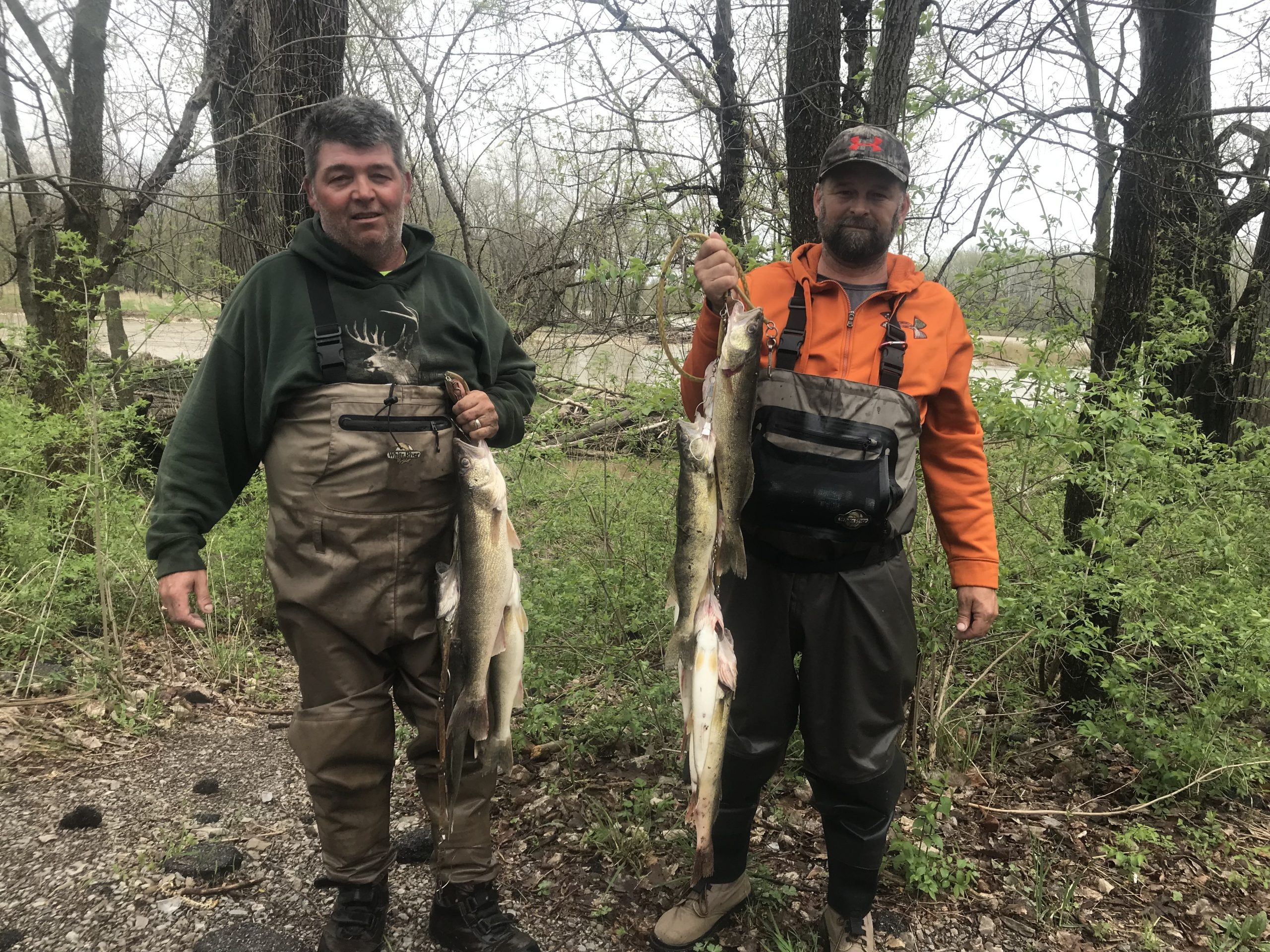 Barometric Pressure
29.55
Wading to Bluegrass island is not permitted
Two -6 walleye limits yesterday out at Bluegrass-Still hitting hard.
*Click on images to enlarge*
The big cats are hitting hard as well.
Yesterday Ft Wayne, Indiana(where the Maumee River originates) got hit with heavy rain and as a result the river has risen a couple of feet.  As long as we dont get  too much more in the next few days we should see a massive push of push of white bass come up out of lake Erie. At the current water level Orleans park, White street and Towpath should be very productive.
1/4 oz lead heads-pink, white or green tails
Roostertail spinners- Pink, white , chartrusse variations
Chatterbaits- 3/16 oz -clear or black
Have fun, be safe and good luck fishing
Suggested Baits