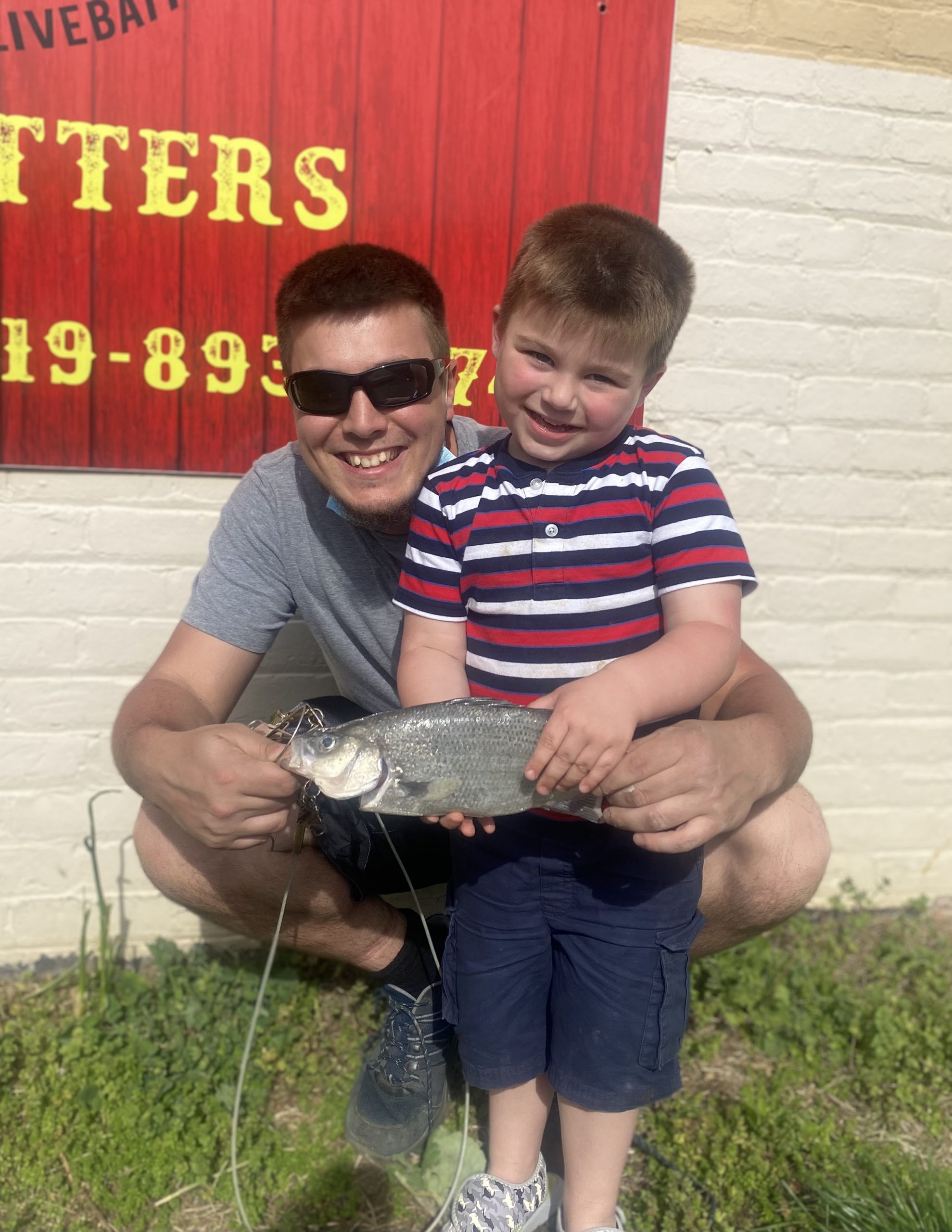 Water Level
581.5- should hold steady for a day or two.
Barometric Pressure
29.67
Water has dropped – wading to bluegrass island is permitted.
Fishing picked up yesterday after a slow weekend. The white bass are in there heavy, but that water was so muddy it's been tough to get them to bite. Staring to clear up some so ought to be a decent day
Orleans  and White street will be good today. Buttonwood and bluegrass island should also produce today.
Spinner baits- white and pinks.
Lead head with twister tail.-whit and green have been best.
Lead head  with paddle tails- green and bleacks  and straight green .
Have fun be safe and good luck fishing.
Suggested Baits