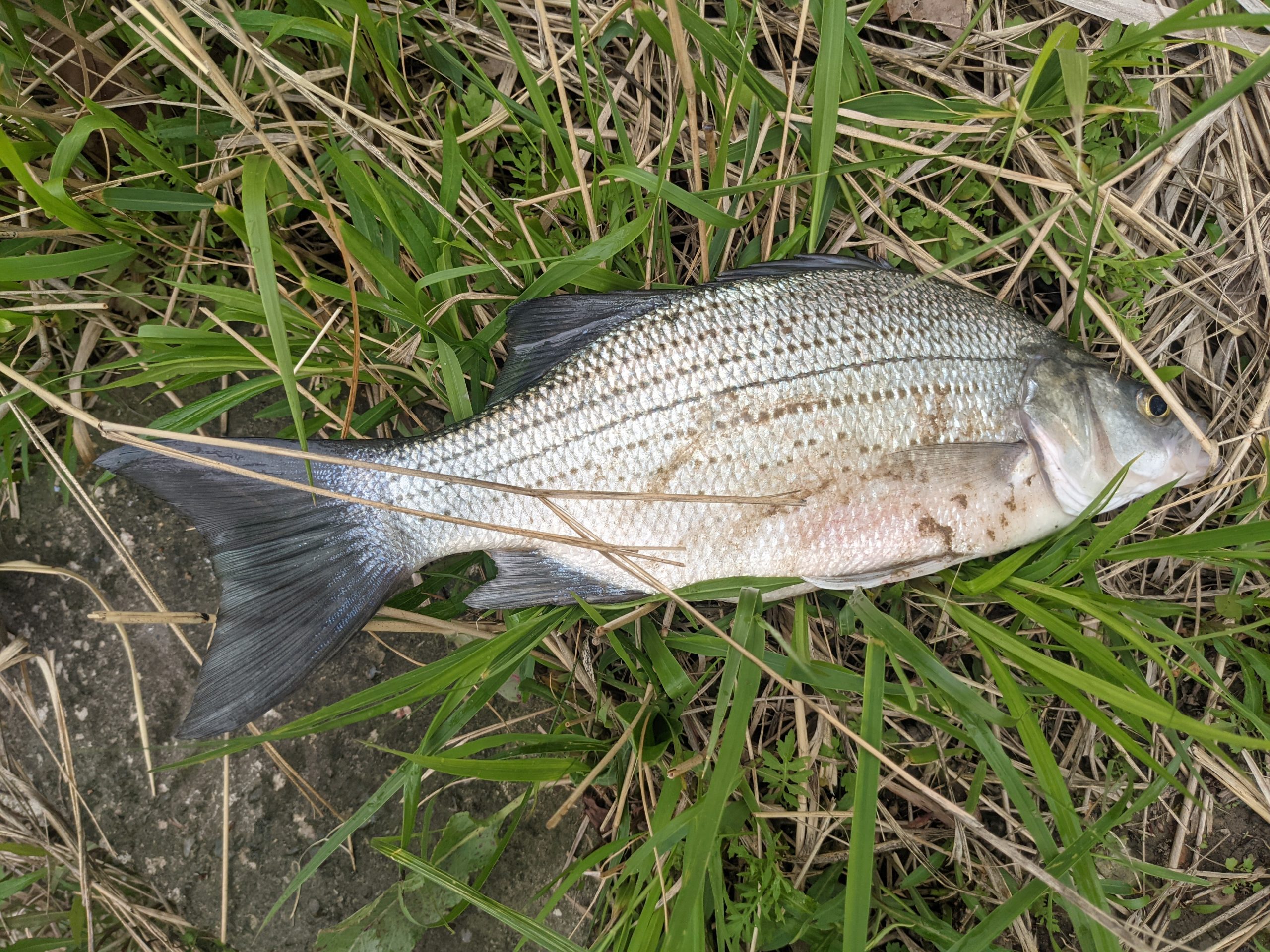 Water Level
581.5-ok to cross to blue grass
Water Temperature
60 degrees
Barometric Pressure
30.00
We are just about fully stocked with LIVE BAIT for the spring .
Emerald Shiners – $2.99 doz
Nightcrawlers- $2.45 per doz
$4.50 per  2 doz
Green Nightcrawlers- $3.40 per doz
Leeches- $4.99 per doz
Wax worms-Â $3.50 for 50ct
$14.00 for 250 ct
As soon as it warms up we will have live crawfish.
WHITE BASS are in there thick-but it has been cold and water has been muddy so the bite has been a bit slow. White bass are visual hunters so spinnerbaits/roostertails with some flash has been working well. 
 Buttonwood, orleans park and davis overlook have been the spots to be. Truthfully those fish are every where, pick an empty spot and go for it. 
CATFISH-bite has been good as well . The smaller ones ( 10 lbs or less)like nightcrawlers  and leeches. The big boys like shad, bluegill, bullheads-big fish eat big baits. 
KAYAK SEASON IS ALMOST HERE – Use The 120° Rule.
A good rule of thumb to follow is the "120° rule." This means the water is usually too cold to be safe or comfortable to head out for paddle sports. 
Whenever the sum of the air temperature and water temperature is equal to or less than 120°F.  For example today the ambiant air temp is around 45 degrees + the water temp is right around 60 degrees.. 45+60 =105…brr to cold to have fun out there , because when kayaking your going to get splashed a little regardless just by virtue of being in close contact with the water.  I was tentatively planning of opening the livery and starting the rental trips around the weekend of the 15-16th of May,but it looks like we have some 35 degree nights ahead of us ,so I may have to push that back a week . We will see what mother nature deals out in the next week and keep you posted. 
Have fun , be safe and good luck fishing.
Suggested Baits