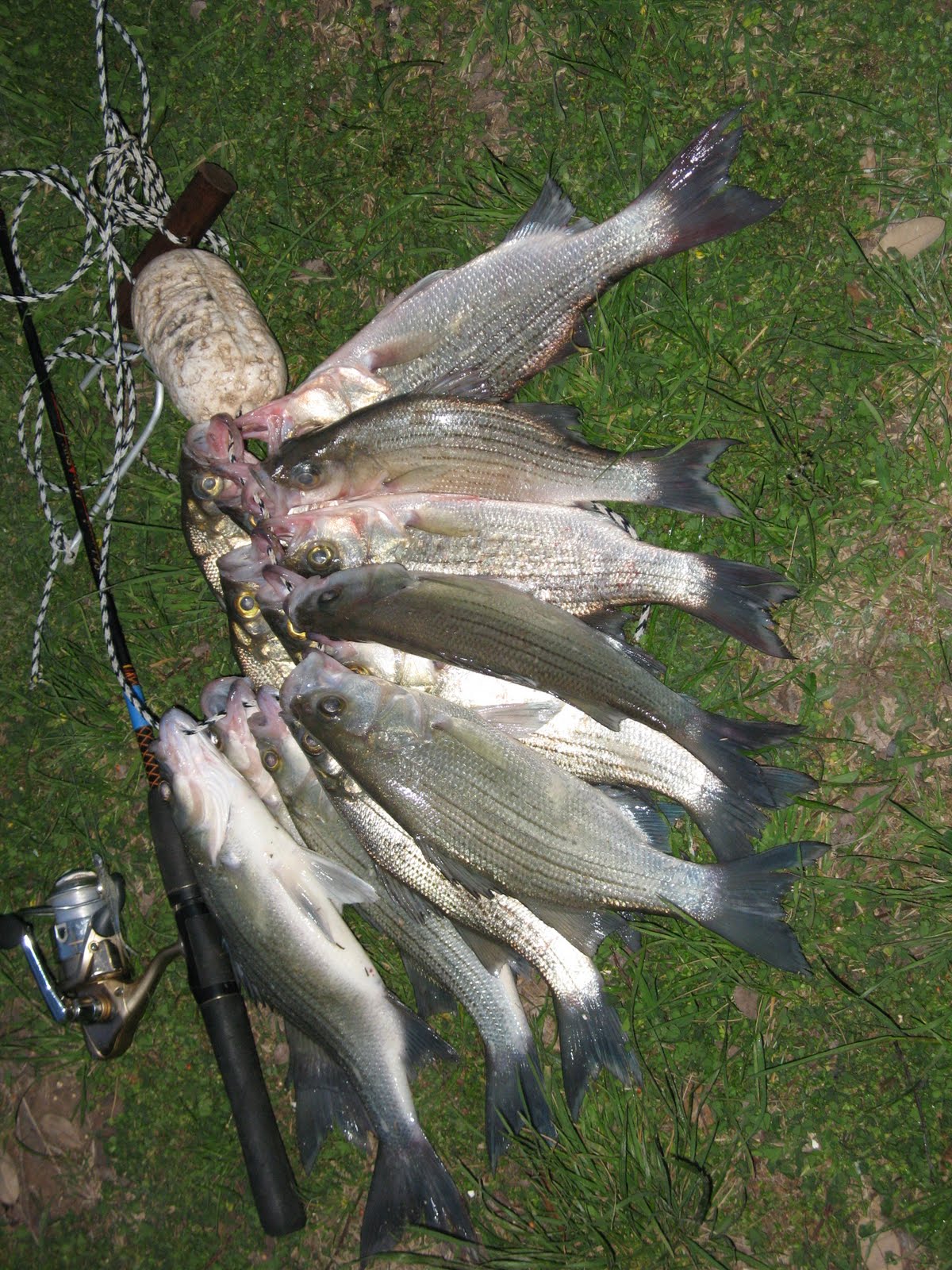 Water Level
580- low and slow
Water Temperature
53 and dropping
Barometric Pressure
30.12 rising
29 degrees this morning-c,mon Old Man Winter disperse the area already!
So its cold and gonna be cold the next few days. All those fish will be laid up near the bottom-still hungry and still ready to spawn. Slow down your presentation and down size your lure. They are sluggish and a not hammering those big baits right now. Try one of the cotton cordells retrieved slow near the bottom.
Have fin be safe and good luck fishing.
Suggested Baits