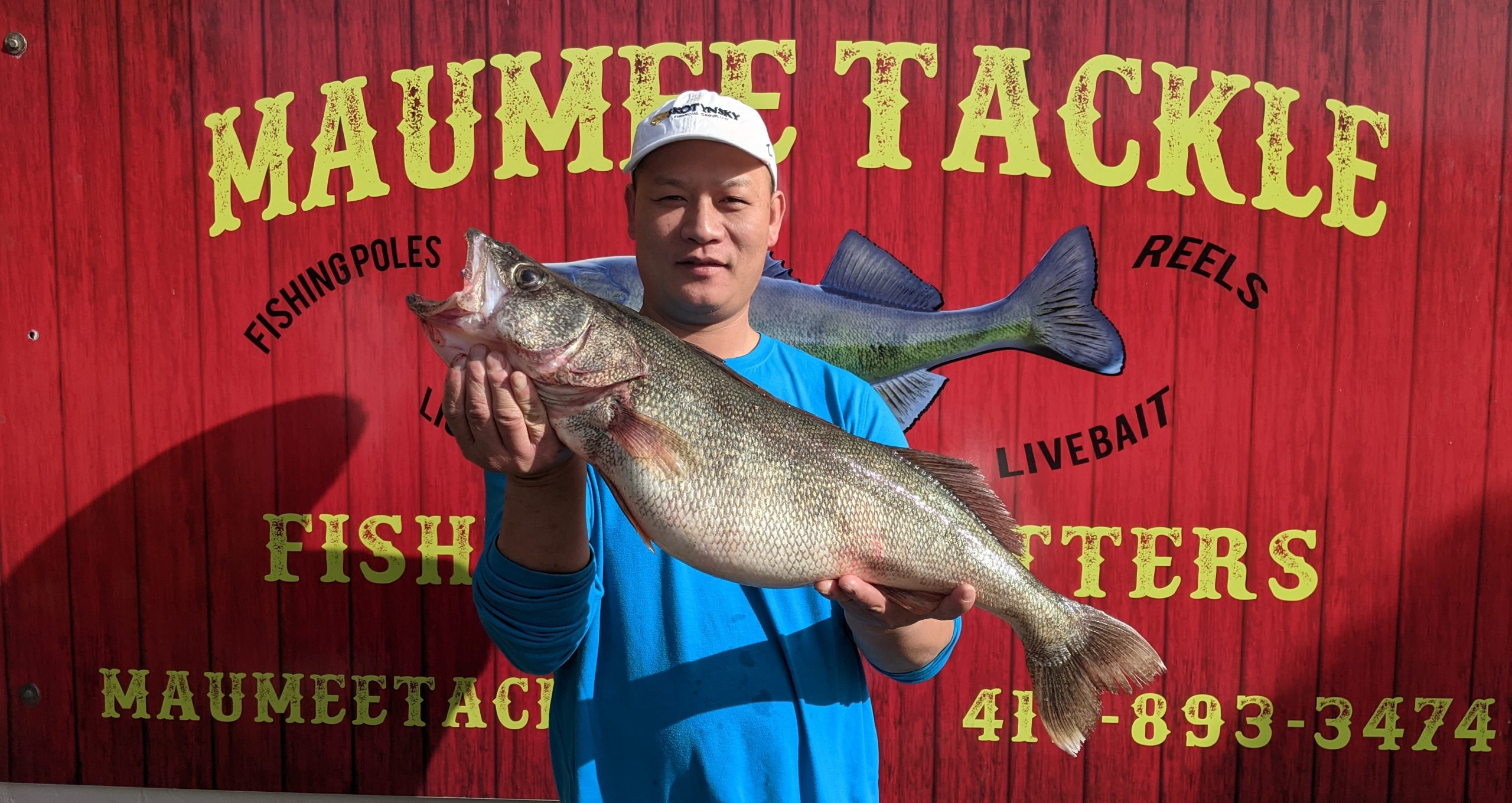 Water Temperature
45 degrees
Barometric Pressure
30.06 inHg. steady
MORE WIND DIDNT STOP SOME ANGLERES -LOOK AT THIS 10.75 LB BEAST BROUGHT UP TO THE SHOP THIS MORNING.  NICE FISH.  HAD A COOLER FULL OF 20 INCHERS AS WELL .
FIREARMS
We got a bunch of new handguns in stock. This one below is really neat.
THUNDERSTRUCK .22 MAG DOUBLE BARREL REVOLVER 8-SHT- FIRE 2 SHOTS AT ONCE.
HAVE FUN BE SAFE AND GOOD LUCK FISHING.
Suggested Baits