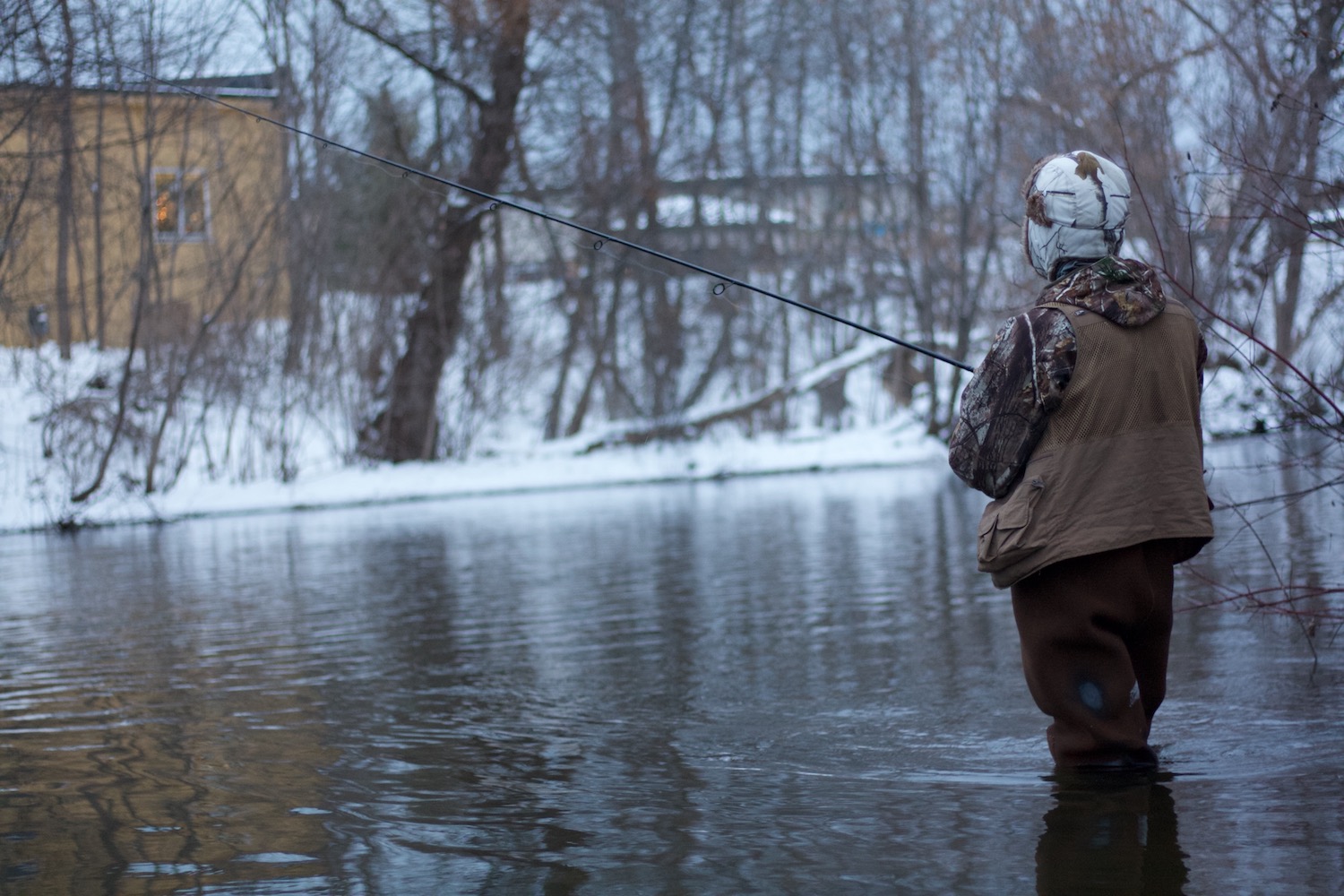 Barometric Pressure
30.05
Maumee River
Brrrrr.. that winter blast the last few days was brutal. 8 degrees yesterday morning.  Good news is that some of these fish thrive in these conditions and use this clear cold water as an opportunity to feed on slow moving bait to store away some energy for winter.
Steelhead- Anglers using spinning combos have been taking steelhead for a long time, but many who try them quickly give up and go back to drifting eggs. The trouble is that many anglers think the lures need to be cranked through the water in bass-fishing fashion. For steelhead the trick is to drift a spinner through a run or a deep hole with current.  Just keep slight tension on your line or even spill/release  line from time to time to extend the distance the lure travels downstream. Your cast should be slightly upstream or across the river. The blade should turn slowly, stall, flash and turn again in its travel. Make sure to use a swivel to avoid line twist. Cold weather steelhead usually hold in the deeper pools, sometimes below rapids or beneath undercut banks. You need to get baits down. If you're a spoon guy, don't hesitate to try one. Again, don't crank them; let them drift, flash and bump the bottom. Remember, too, that cold weather steelies aren't like summer-run fish,  slight heaviness at the end of your rod might be the only signal for their gentle hits. Salmon eggs are the universal steelhead bait across the U.S. and in Canada, so dont forget about those as well.
Walleye/ Saugeye- Real simple . A 1/4 oz  or 1/8 leadhead jig , twitster tail – cast out and a slow steady retrieve.   
Lake Erie
The water temperature off Toledo is 40 degrees, off Cleveland 49 degrees, and off Erie 46 degrees.
Haven't heard much from the piers the last few days – just too cold to deal with frozen hands, frozen uncastable line and eyelets. As we warm here in the next few days I anticipate that we should see some good night fishing. 
Have fun , be safe and good luck fishing
Suggested Baits
Gulp!® Floating Salmon Eggs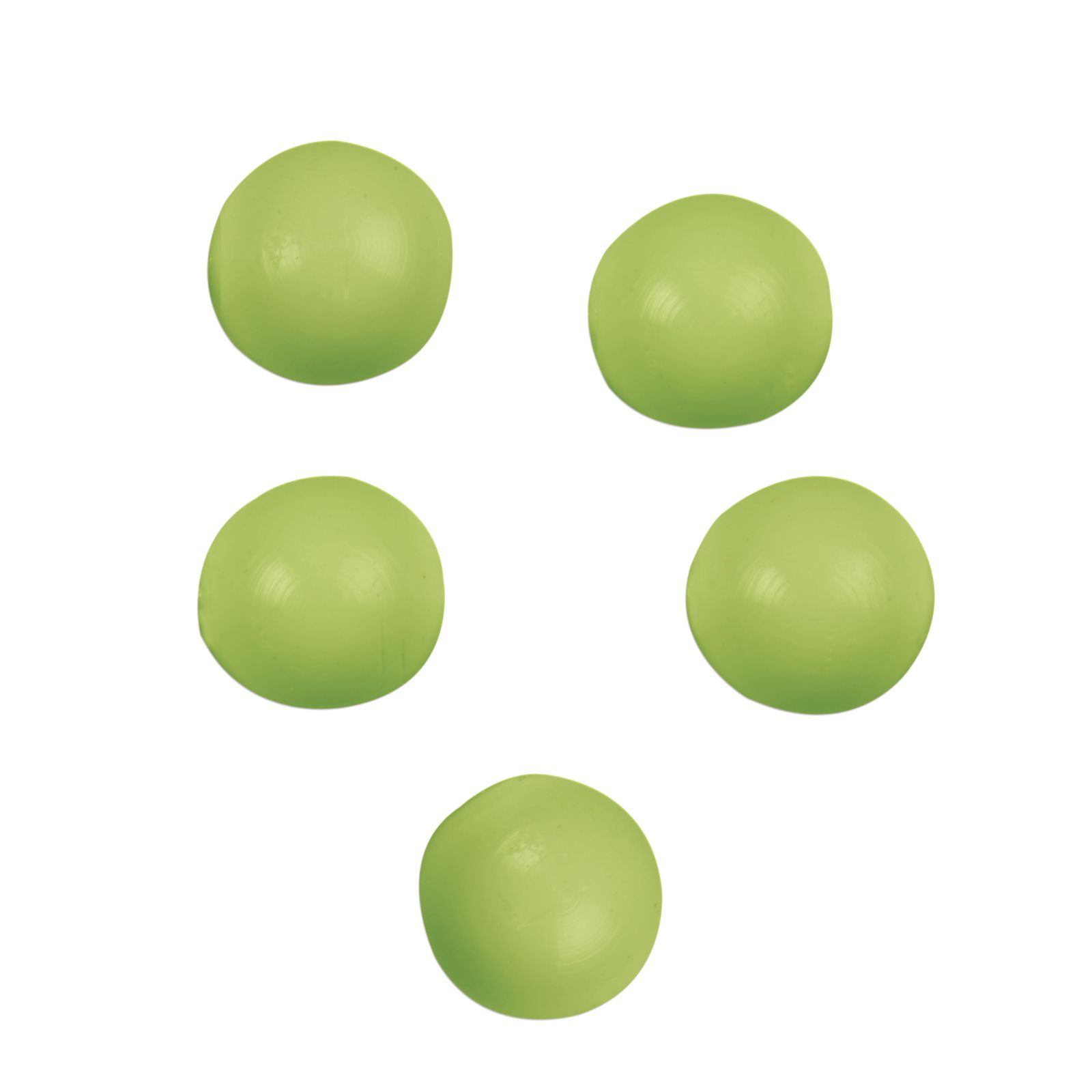 Buy Now