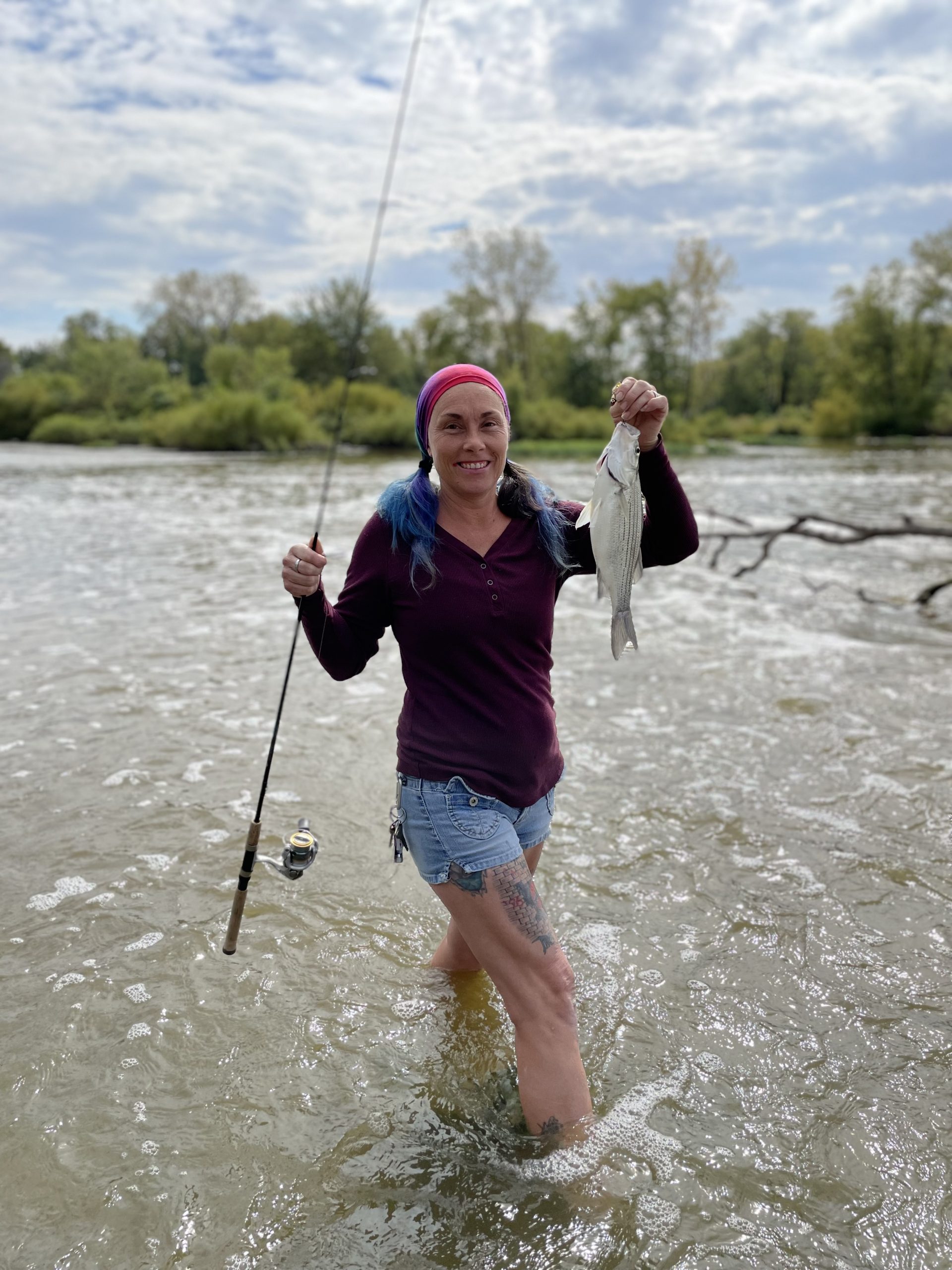 Barometric Pressure
29.88
We have golden shiners in stock today perfect crappie and perch sized minnows.
Real quick – out on the river with the cooler temperatures in the little bit of rain we've been getting means a whol;e lotta different species are active right now. Went out and got some white bass the other day on some Maumee tackle spinners… Easy Peezy.
Haven't seen any smallmouth action in the last few days but that doesn't mean you're not out there and ready to buy. Looking forward to hooking  a few walleye and steelhead real soon.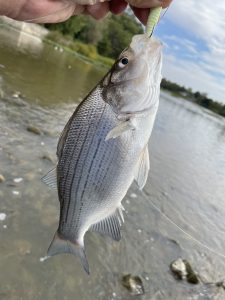 Have fun ,be safe and good luck fishing
STOCKED UP ON JACKSON KAYAKS!
Suggested Baits
Jackson - Cruise 10 - 2021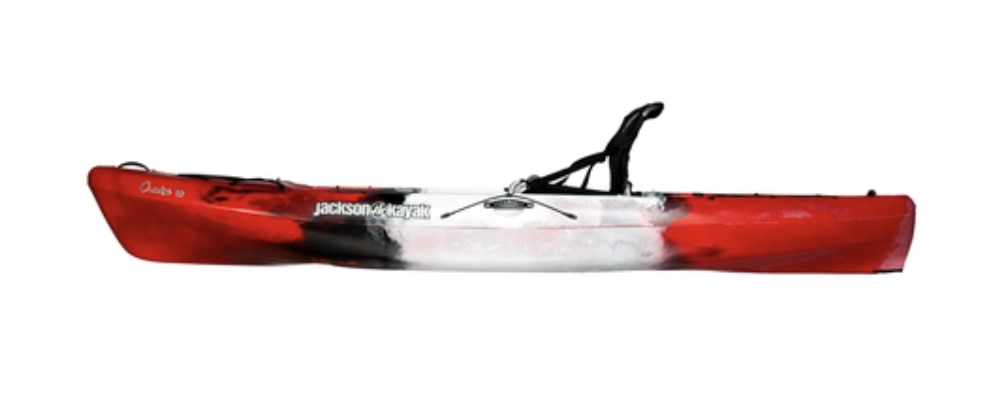 Buy Now
Jackson - Kilroy HD - 2021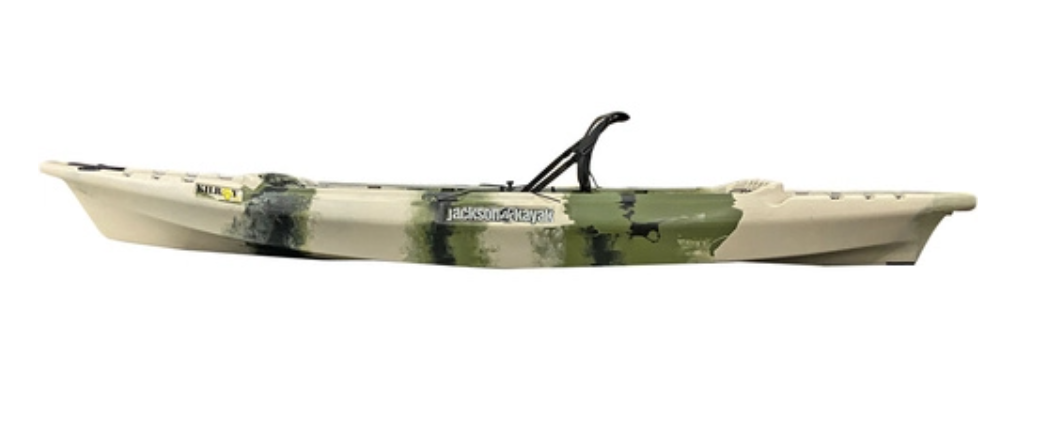 Buy Now
Jackson - Liska 2021

Buy Now
Jackson - Mayfly - 2021

Buy Now
Jackson - Tupelo 12.0 - 2021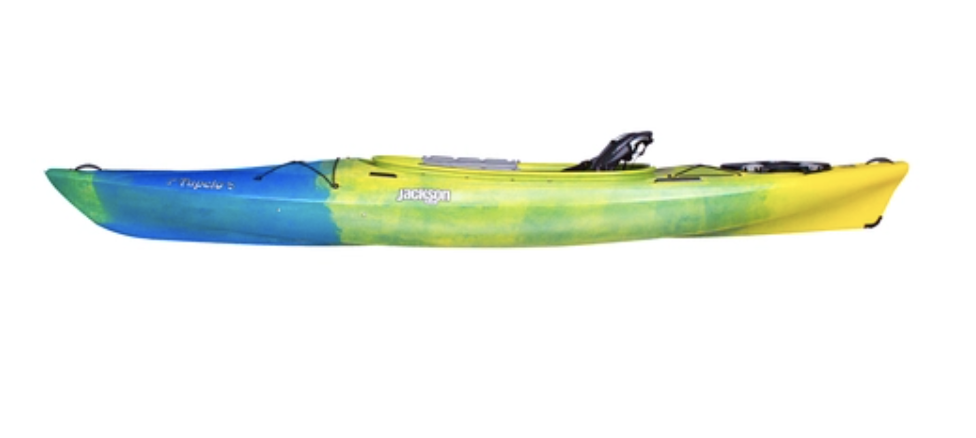 Buy Now
Jackson - Riviera T - 2021
Buy Now
Jackson - Staxx - 2021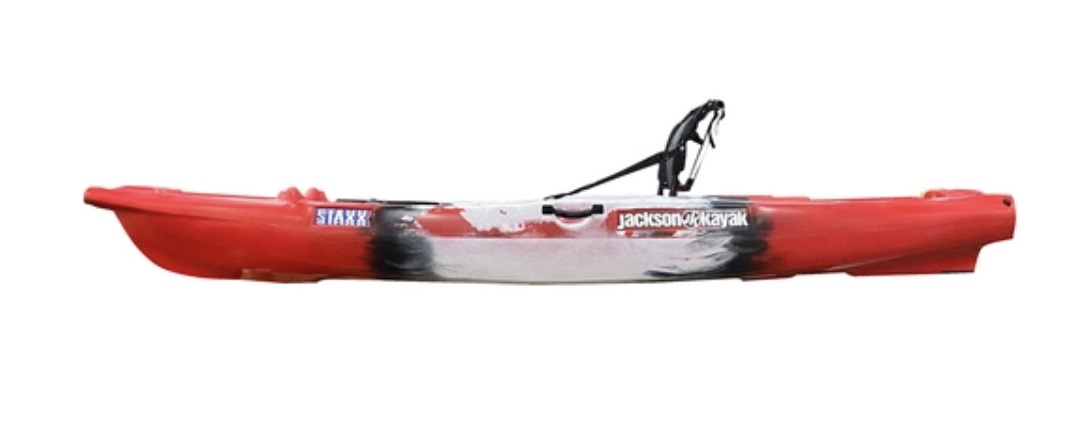 Buy Now
Jackson - YuPIK - 2021

Buy Now