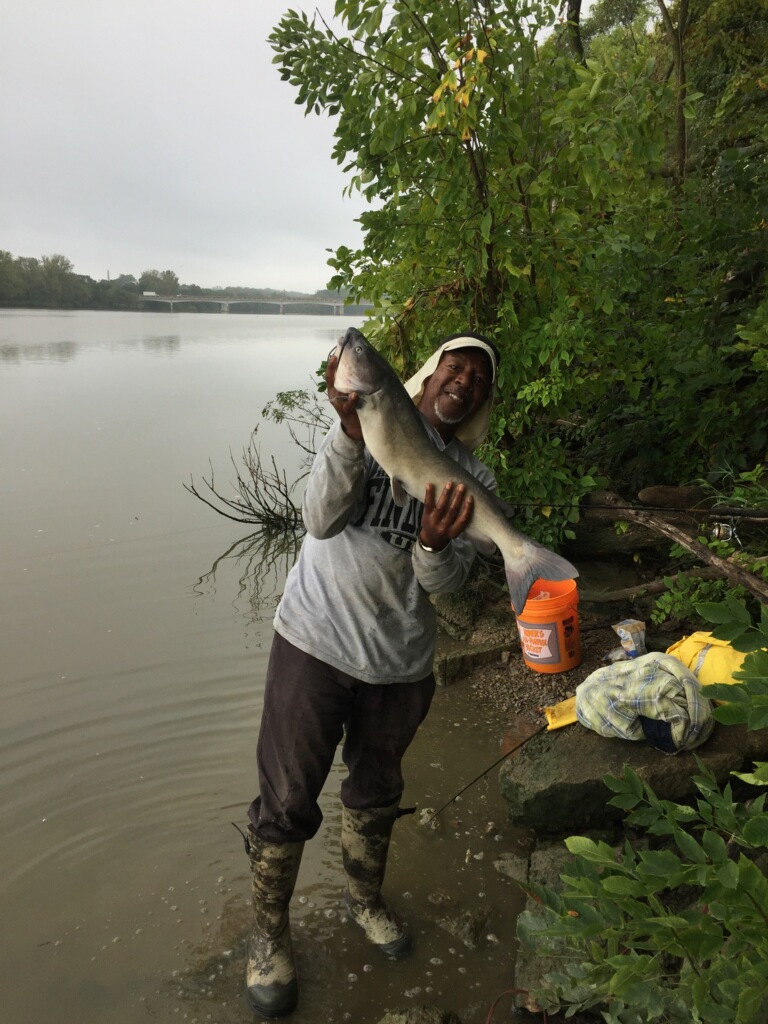 Barometric Pressure
29.55
Lake Erie Emerald shiners in stock . and we are starting to hear more favorable reports of perch out on lake Erie.
The water has risen a little over afoot in the last few day-its looking really good . The rain helped wash away some of the moss and grassy gunk that had grown and built up over the summer.  Some big catfish have been caught the last few days right here in the Maumee area as well as some white bass and a few walleye. we are also hearing about that steelhead or two , nobody really targets them, those anglers that do are usually pretty successful . It just takes a little time to learn a little bit of a new fishing technique , a little different tackle and to get out there and try.   
Kayak sales and rentals still available. Stop in and check out of new Kayak showroom 
OCTOBER ANDÂ  HUNTING SEASON SPECIAL!
DURING THE MONTH OF OCTOBER PURCHASE ANY OF OUR FIREARMS AND RECEIVE ONE BOX OF AMMUNITION FREE!
Suggested Baits