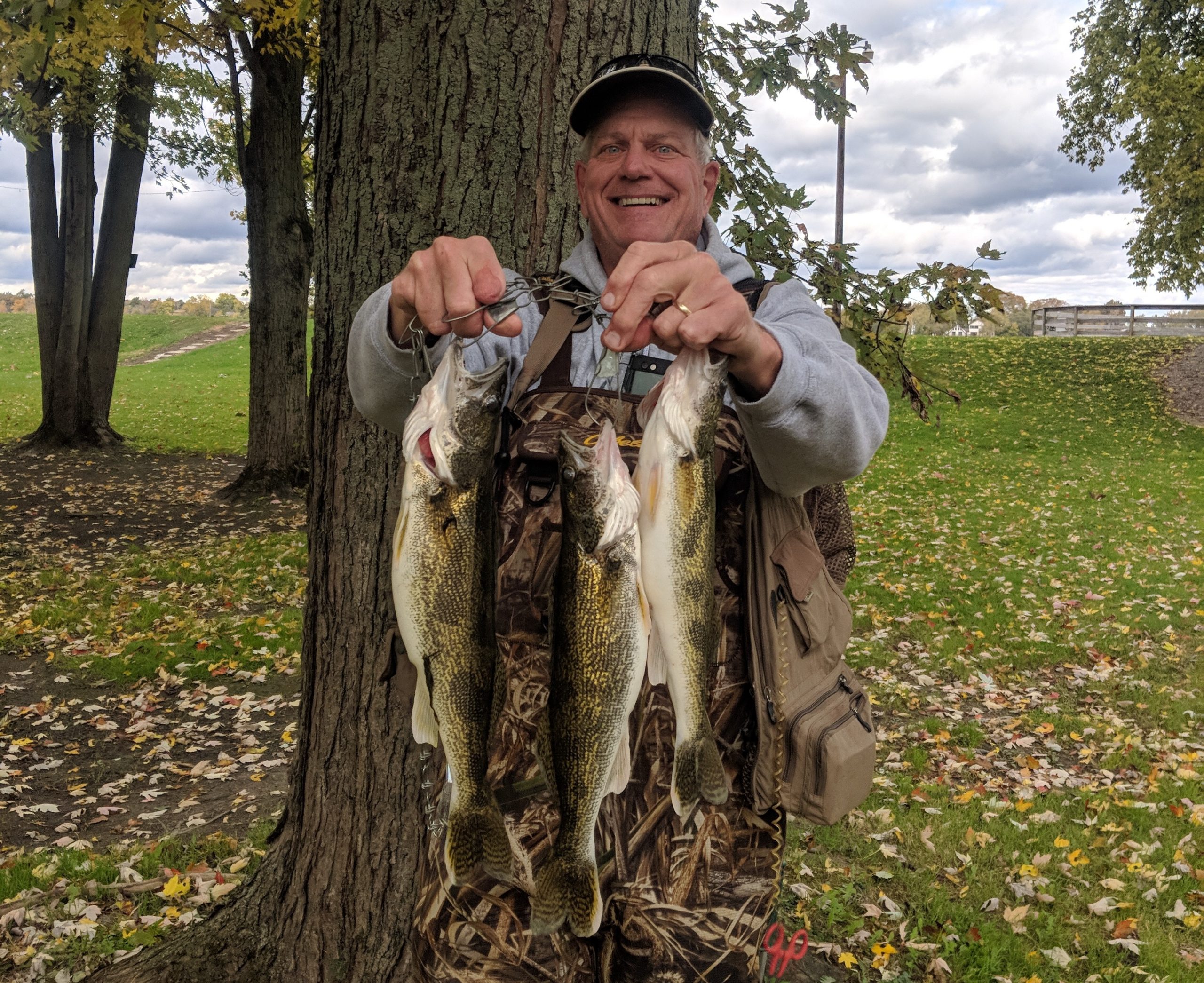 Barometric Pressure
29.94 steady
Except for the wind it was a great day on the river yesterday. We took a run upriver and got into a few different species of fish, carp, smallmouth bass, white bass and some saugeye. We were throwing  a variety of baits but the lead head with a  twistertail  and panther martin spinning baits seemed to be working best. As soon as this wind dies down we should have some great fishing days ahead of us.
I also hear that the peirs along lake erie have begun to produce a few walleye at night. Stop in and stock up on your smithwicks, bombers, husky jerks and Lambert custom baits -all of which are what you need for that night bite.
*click on images to enlarge*
Oh yea a snake too, getting ready to head in for the winter.
Have fun , be safe and good luck fishing
Suggested Baits