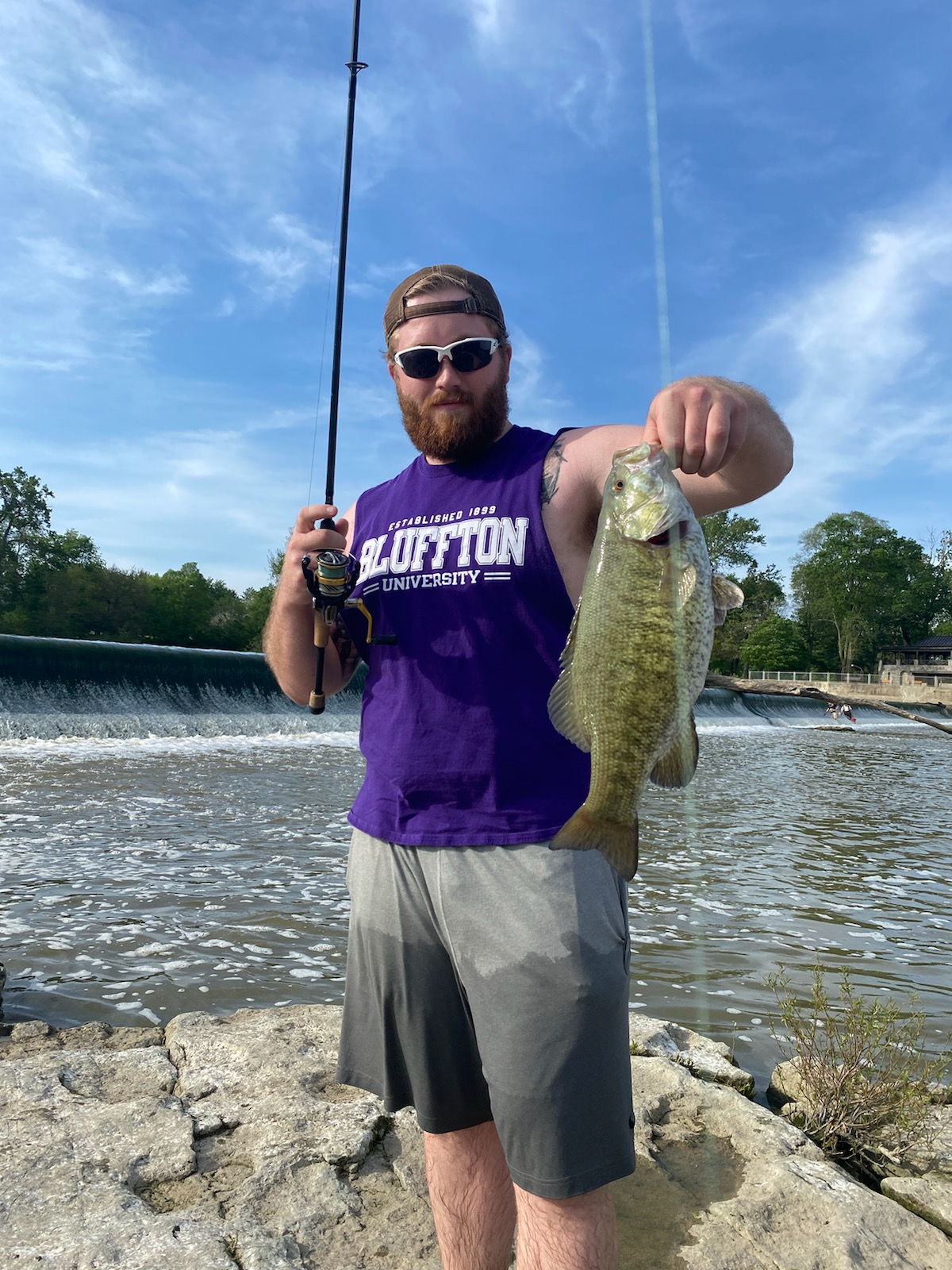 Water Temperature
76--cooling at night
Barometric Pressure
30.00
Not a whole lot going on in the river right now. Coming off of that three week heat wave that we had plus no rain, really has fishing slow down. You can still go out there and catch as many as a catfish as you want day or night. Just drop a night crawler in bounce along the bottom let us sit on the bottom and  those hungry catfish will find it.
We have been hearing a few reports that fall crappie are starting to move a little bit as the nights cool and the water temperature begins to cool as well. Search out your regular crappie holes along the river -look for some brush -maybe a pool along the mouth of a creek, drop a minnow in and see what you can get into.
We are still seeing a few smallmouth bass pulled ou,t but like I said with this super low water we're not seeing a whole heck of a lot of action.
As soon as we get some rain and the water level rises we can start looking for some of those fall saugeye/walleye as well as some steel head… thats some action I'm talking about -Especially up here around the dam area of the Grand Rapids  . Stop in our shop up here in Grand Rapids( 24287 Front St) any time and  we can point you  in the right direction to get on some of those fishy's .
Have  fun be safe and good luck fishing out there.
Suggested Baits