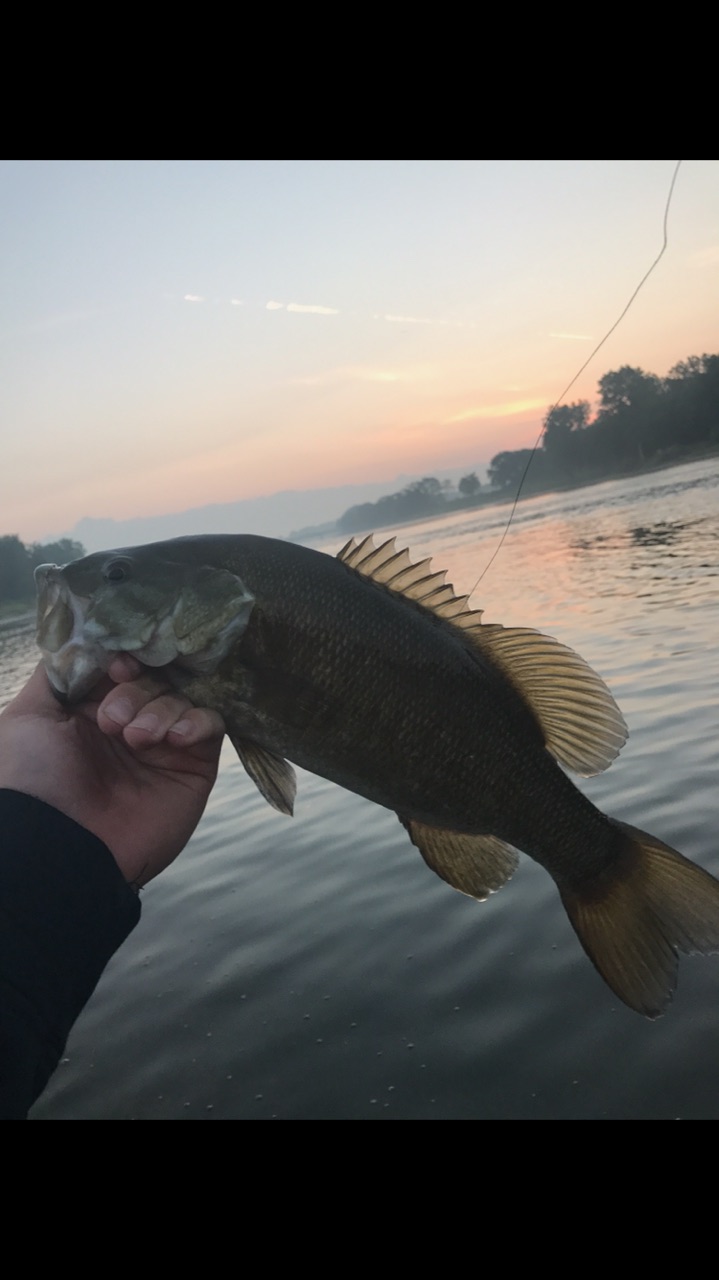 Water Level
580-about 2ft below normal
Water Temperature
76 degrees
Barometric Pressure
29.94 inHg. rising
Maumee River
Quick update today. The Small mouth bass action has been pretty good in the river.  Try the side cut park areas, Bluegrass, Buttonwood and near the 475 bridge. Catfish have been steadily biting on any live bait you throw out there, minnows, crawfish, worms and shad.
Still haven't heard any real good reports on those finicky crappie.  Ill let you know when I do.  But the bluegill have been biting pretty good just about any pond or lake you can get to. Worms and wax worms are the ticket.
Bait Menu

Minnows -$2.75 doz
Cut Shad-4.99 per bag
Night Crawlers- 2.35 doz /Â  $4.40 per 2 doz

Green Night Crawlers- $3.30 per doz

Leaf/Red worms – $3.25 per 2 doz
Flat of Nightcrawlers (500 worms)- $60–prepaid
Live Crawfish-Â  Â $4.99 doz
Have fun be safe and good luck fishing.
Suggested Baits