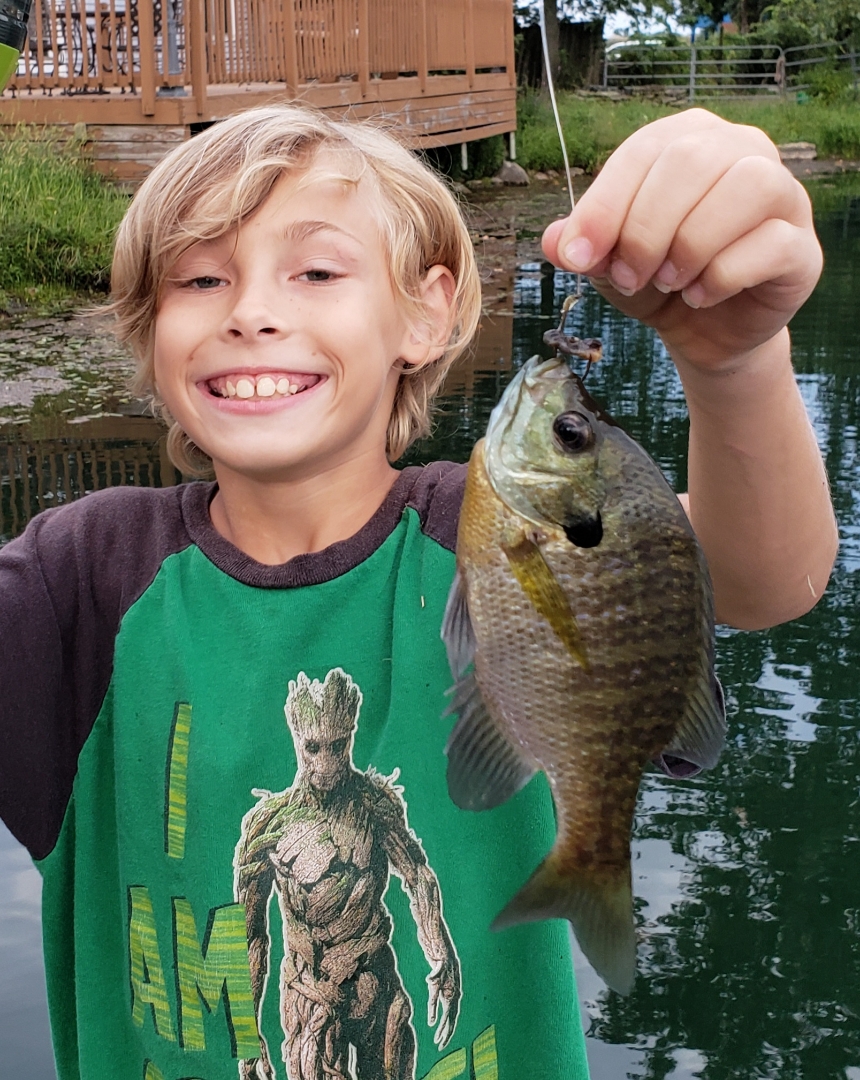 Water Level
579- still very low
Water Temperature
76 degrees- starting to cool
Barometric Pressure
30.00
The river is still very low. We need rain. Should be nice weather today high in the low 80s with very light winds. Still picking up some night catfish in the river bouncing crawfish, crawfish lures, and nightcrawlers. The local ponds in lakes are starting to cool down as well and as a result starting to see a little bit of panfish activity, the bluegill are biting wax worms and pieces of nightcrawler fished near bottom to mid level of the water column.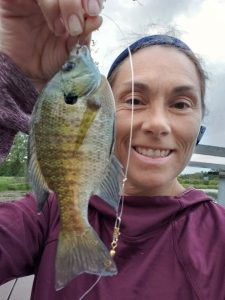 Don't really need to get too complicated, keep it simple… Piece of worm on a small hook split shot and a bobber ought to do the trick.
Demo day tommorow at our Grand rapids Location!
Come join us on Sunday, September 5th for the opportunity to test out all of our various styles of kayaks we have for sale to see what kayak best fits you!
Maumee River Outfitters demo days are a great opportunity to try out kayaking and learn which kayak is designed for different bodies of water. Our knowledgeable staff will answer any questions and will help guide you through the kayak selection process. Kayaks, life jackets, and paddles will all be provided. Participants should dress for the possibility of getting wet. We do ask to keep the time to 10 minutes per kayak to allow others a chance to paddle different models. The various styles of kayaks available for a test drive includes: sit-on-tops, recreational, fishing, and paddle-boards.
We will be launching everyone in the canal right by our shop to test out the kayaks. The canal is a calm and narrow path of water only about 4-5 feet deep, and is very safe and accessible for all ages.
Here's a list of kayaks we have in stock:
Jackson Tupelo 12
Jackson Yupik
Jackson Cruise 10
Jackson Bite FD
Jackson Staxx
Jackson Coosa FD
Jackson Tupelo 12.5
Jackson Liska
Jackson Riviera
Jackson Mayfly
Jackson Tripper 12
Wilderness Systems: Pungo125
Wilderness Systems: Pungo120
Wilderness Symptoms: Tarpon105
Riptide 10'6" Paddle boards
*Please contact us if you have any further questions:
Maumee River Outfitters
24287 Front St.
Grand rapids, OH 43522
(419) 830 – 3077
Suggested Baits