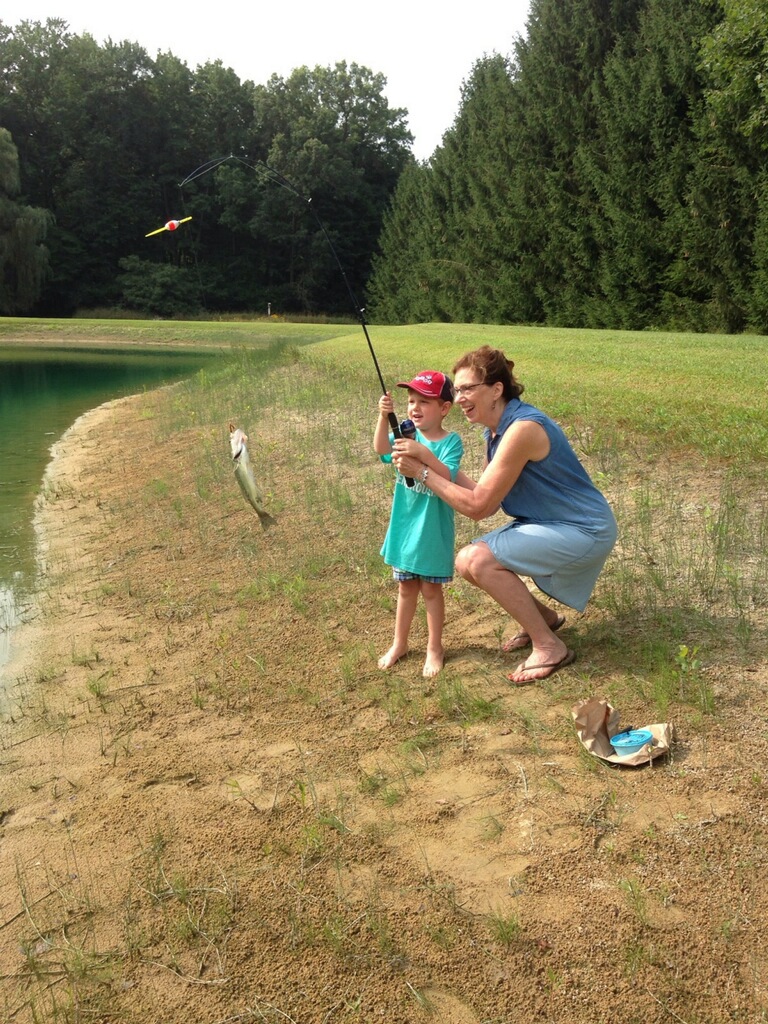 Water Temperature
79 degrees
Barometric Pressure
30.27 inHg. rising
Pond Fishing
Pond fishing  is something that you can never outgrow. Whether you're a full-time bank angler, or  local tournament fisherman , I believe pond fishing is some of the most fun you can have. It's cheap, easy and accessible to folks of all income levels.
First off don't over complicate things. Pond bass are notorious for being fairly indiscriminate feeders. The majority of ponds experience little to no fishing pressure, resulting in a lot of big, uneducated bass. Mostly all you'll need to catch summer pond bass are spinnerbaits, topwater frogs and big worms.
Throwing a spinnerbait  you'll be able to mimic shad, bluegill and even small crappie, which are all major staples in the diet of pond bass. The big ones also love to ambush frogs and with just a few baits  you're almost covering their entire diet. During the mornings and evenings, it's important to use your ears. You'll often hear a single frog begin croaking just as the sun dips below the trees. Shortly after, you'll start to hear hundreds of frogs croak. When this happens stop what your doing and throw a topwater frog. Frogs are most active in lowlight hours and after rain showers, and trust me—the bass know when they come out .
And oh yea, lunkers love nightcrawlers.
With the temps still being pretty warm its a good time to go and check out a few local ponds, with the kids back in school , weekday fishing pressure is pretty light.
Maumee River
*click on images to enlarge*
As you can see the BIG CATS  are still active.  Shad seems to be the prefeerd bait for these big guys right now. Target the deep pools being fed by faster water. The big ones like to lie in wait for that juicy meal to float by then rush out and snag it. I tell many anglers  that  when you go after these big guys you have to rig heavy. I mean min of 40lb test, heavy action rod, and big 7/0  hooks or larger.  They like big baits too. A nice fat 6-8 inch  bluegill or a hunck of greasy shad or optimal.
Have fun be safe and good luck fishing
Suggested Baits
Warning
: Invalid argument supplied for foreach() in
/srv/users/mbtuser/apps/maumeetackle/public/wp-content/themes/maumeetackle/report-single.php
on line
41