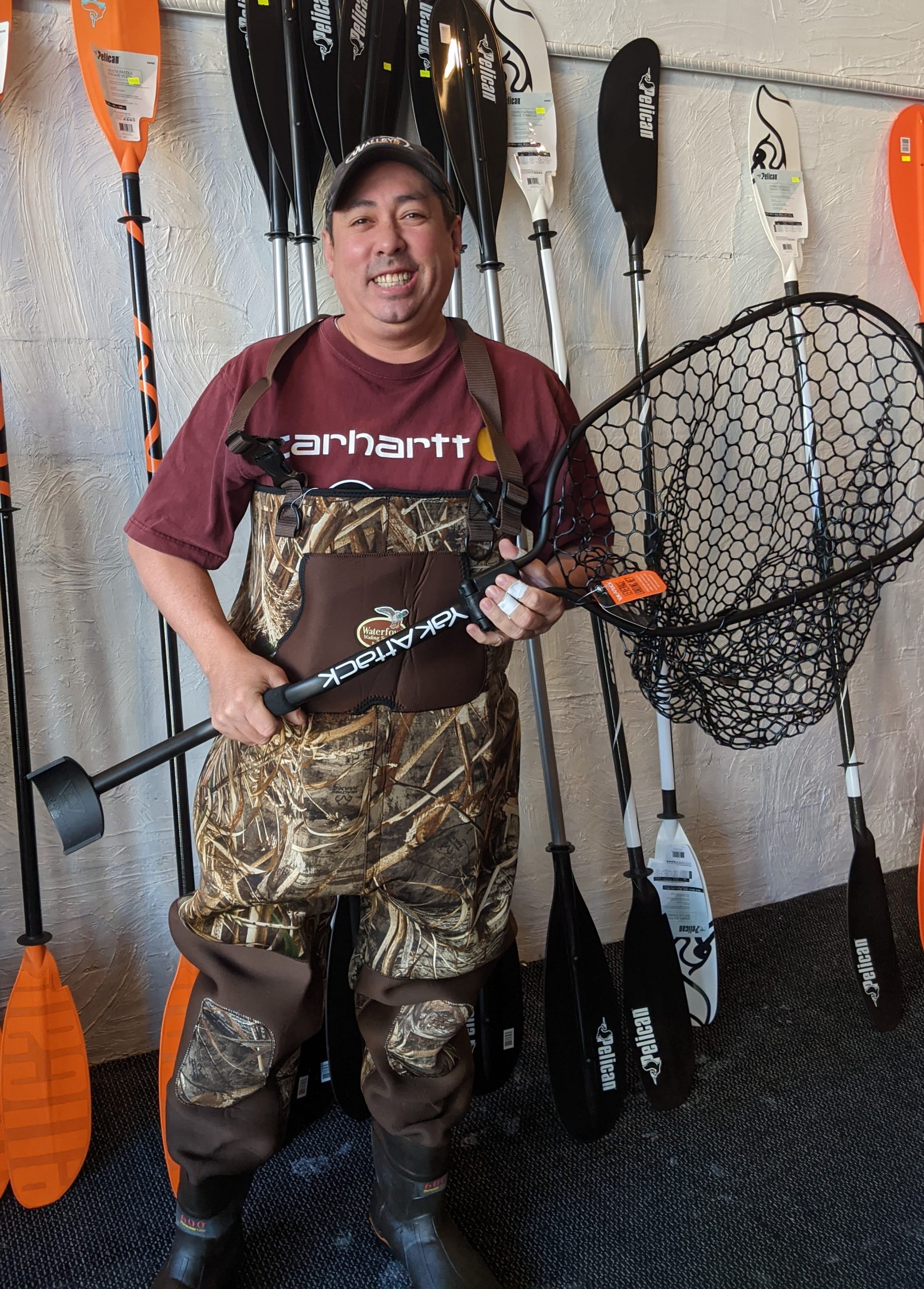 Water Temperature
59 degrees
Barometric Pressure
30.16 inHg. rising
Slowly but surely our supplies for next year are starting to trickle in.. we got a few waders in yesterday. Stout sizes – in case you need a little extra room. getting supplies as most of you know is very tough and it's going to go on till next year, thing I wanted to mention is our supply of twister tails for the spring walleye run is also somewhat affected- I am able to get plenty of twister tails grubs  to make the 10 counts but this coming spring we will be unable to offer the bulk packages that we normally do since supply from the manufacturers is very limited.
Ooohh! Now that the water is cooling down we are starting to see some panfish- good bluegills a few crappie and of course the perch bite out there on lake Erie is still very good.
Starting to hear that a few walleye are being caught off the piers in the evenings scattered reports but it looks to be a good fall night fishing season. A nice 7-ft medium action rod 10 lb test line and a big crankbait such as a rapala husky jerk ,smithwick perfect 10 or shallow diving bombers fished very slow are the ticket.
Have fun be safe and good luck fishing
Suggested Baits