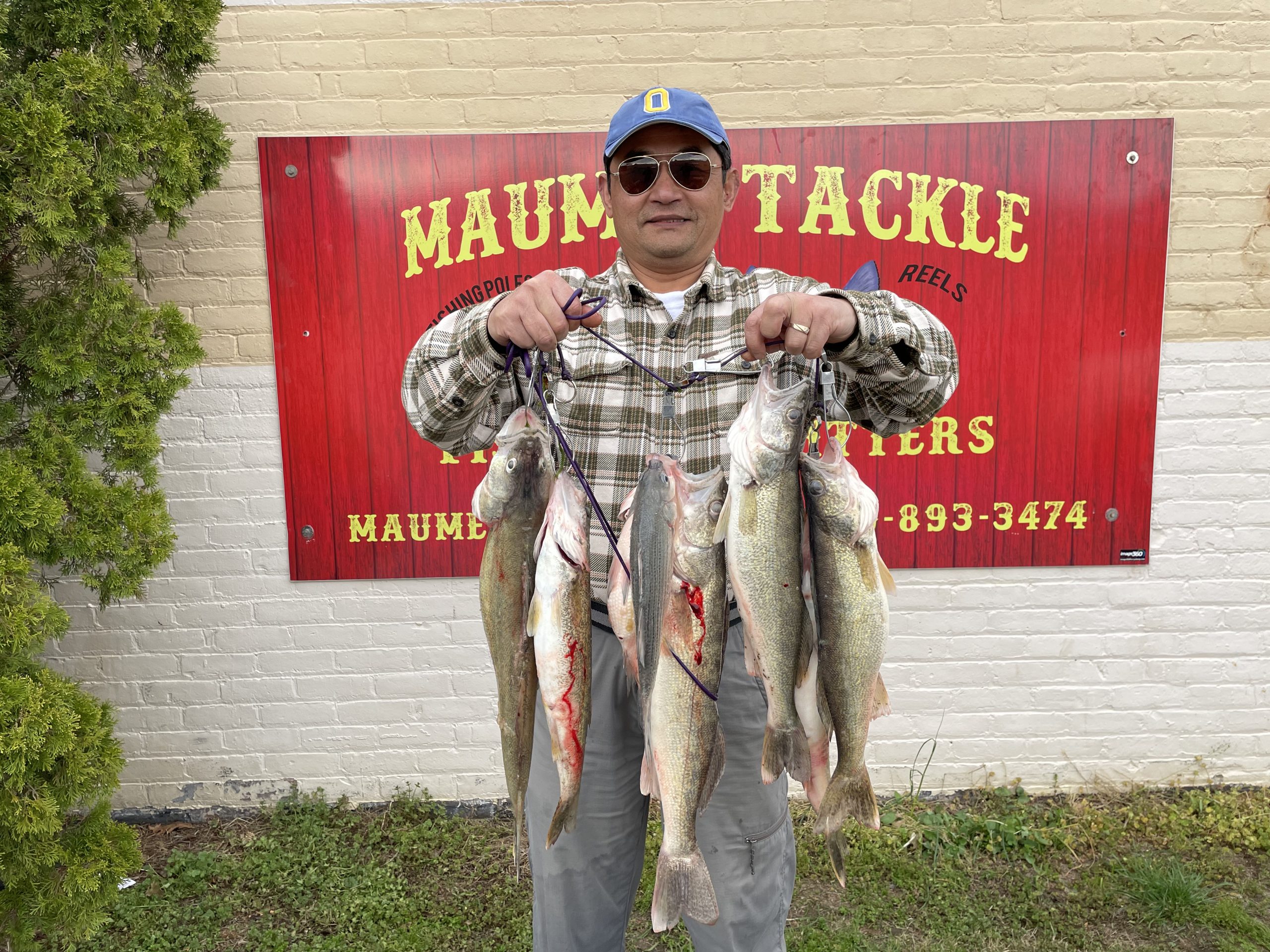 Barometric Pressure
29.93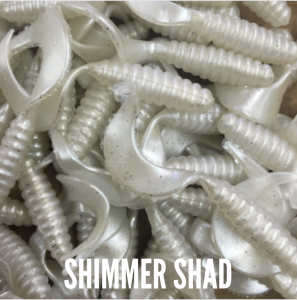 If you take a quick peek on any of the fishing sites on the Internet, you can see that the white bass are in now. And it's that beautiful time of year when you can go out, catch a limit of walleye, and some white bass at the same time. Today we are looking at some rain which should taper off around noon 1 PM and a little bit of clouds the rest of the day. White St., Orleans, and anywhere along. The towpath has been pretty good for white bass. Now it's probably not gonna be one of those days where you're catching one every single cast but the last few days we did see guys fill up their buckets and stringers throughout the day..
Lead heads, twister tails, live, minnows, and spinner baits has all been working equally well.
have fun. Be safe and good luck fishing.
Suggested Baits
Jackson - 360 Pro - 2023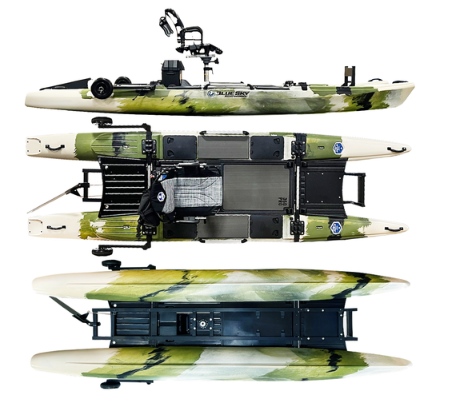 Buy Now