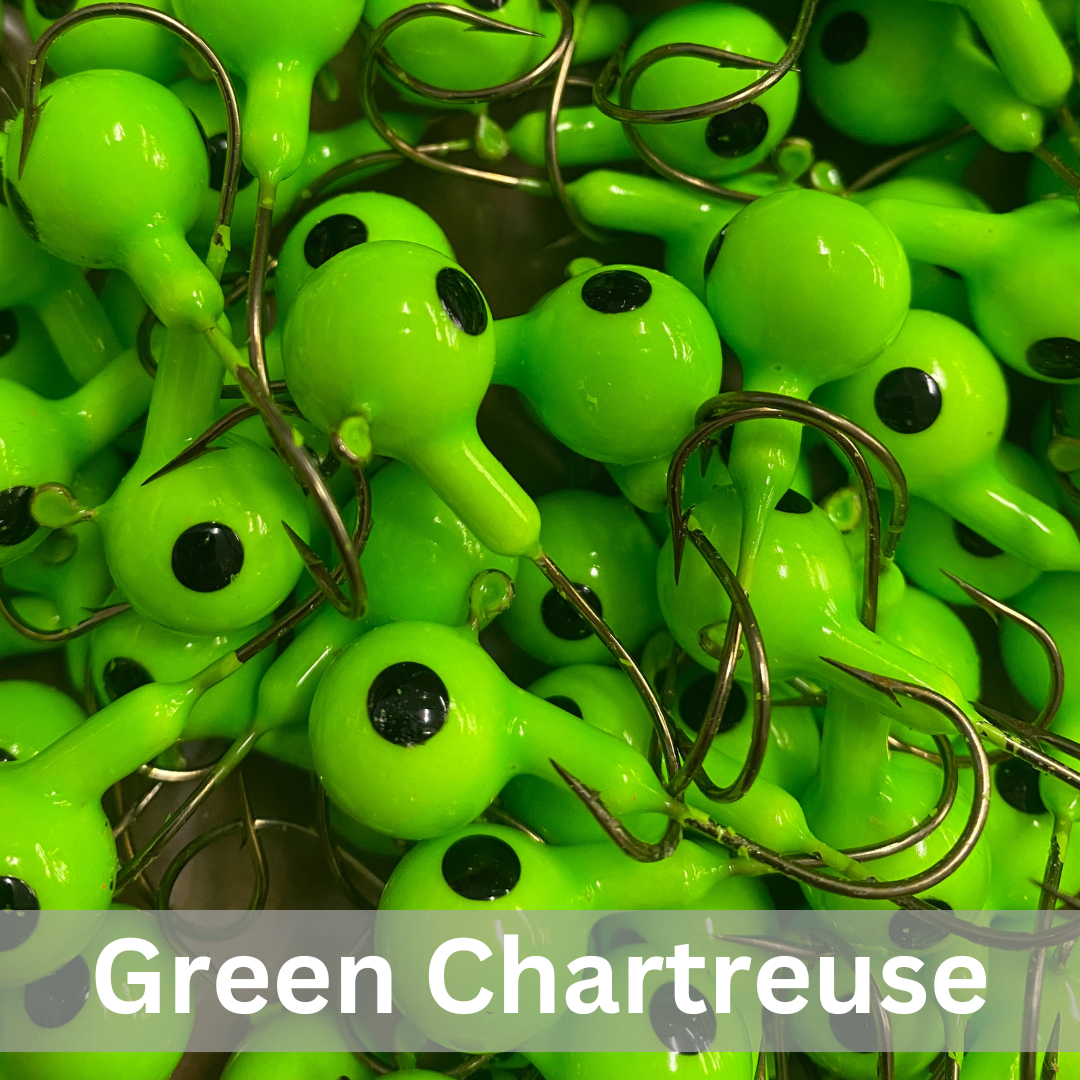 Water Temperature
39 degrees
Barometric Pressure
29.97
SHOP HOURS
9a-5p  This week
NEXT WEEK – 6a – 8p starting next Saturday March 4th
Real quick – water dropped about a foot overnight. No walleye reported yesterday . A few guys went out to cast a bit , myself included. Water is very muddy , but as it continues to drop we will start to see a few pulled out.
Dont for get to sign up for our  walleye tournament- Registrations  open now! Click on the link below.
1st–$3000
2nd- $1500
3rd- $ Jackson Bite Angler Kayak
Click on the link Below.
Have fun be safe , have fun and good luck fishing.
Suggested Baits