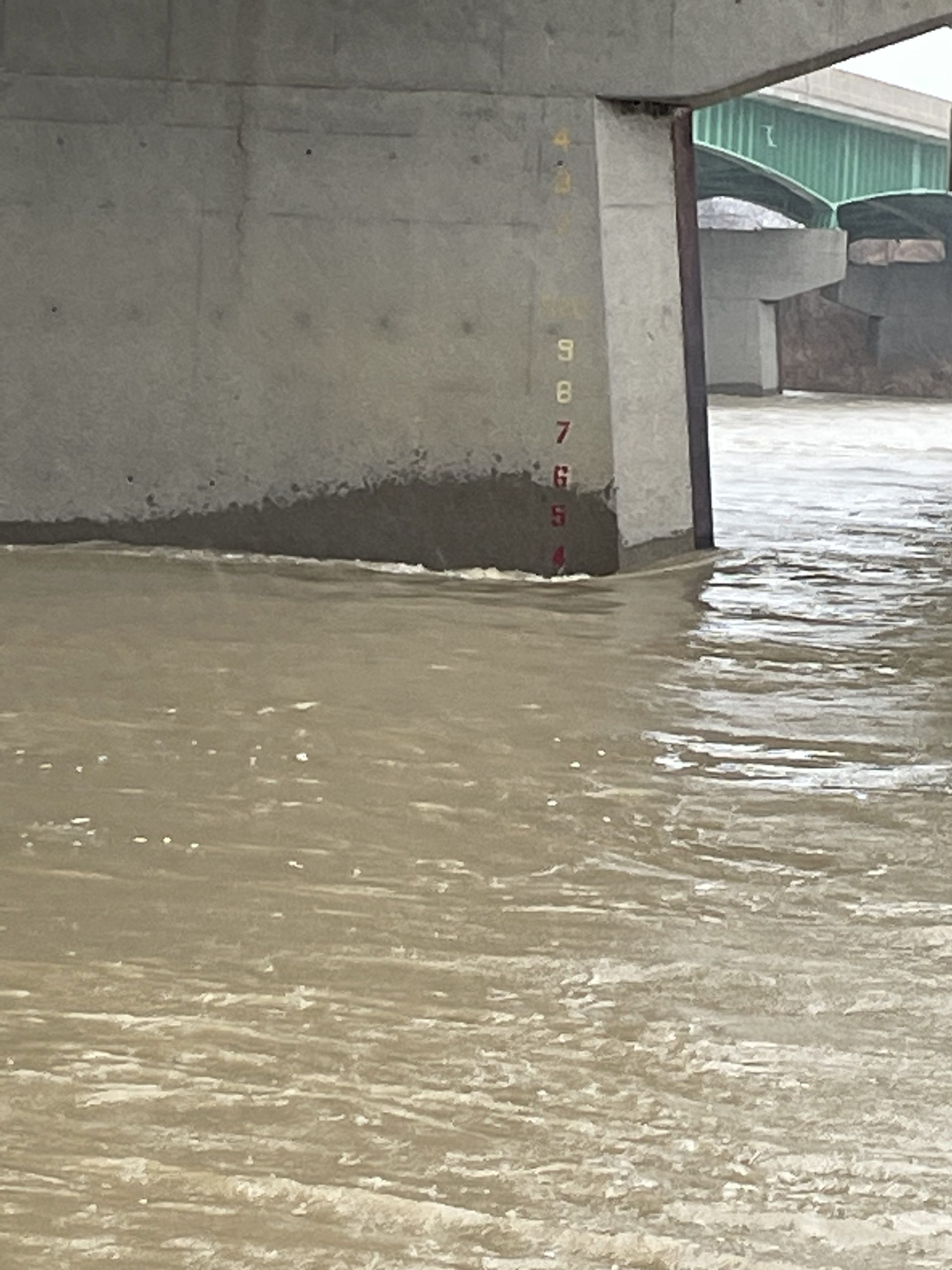 Water Temperature
39 degress
Barometric Pressure
29.60
Spring rules go into effect Wednesday March 1st.
Got a bit of rain today– water is/was receding  we will see how much rain we get and how much it rises.
My first cast of the year…smh . Will do better next time.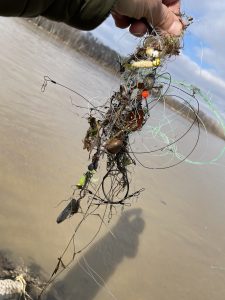 Have fun be safe and good luck fishing.
Tournament sign ups and info click link below.
Suggested Baits