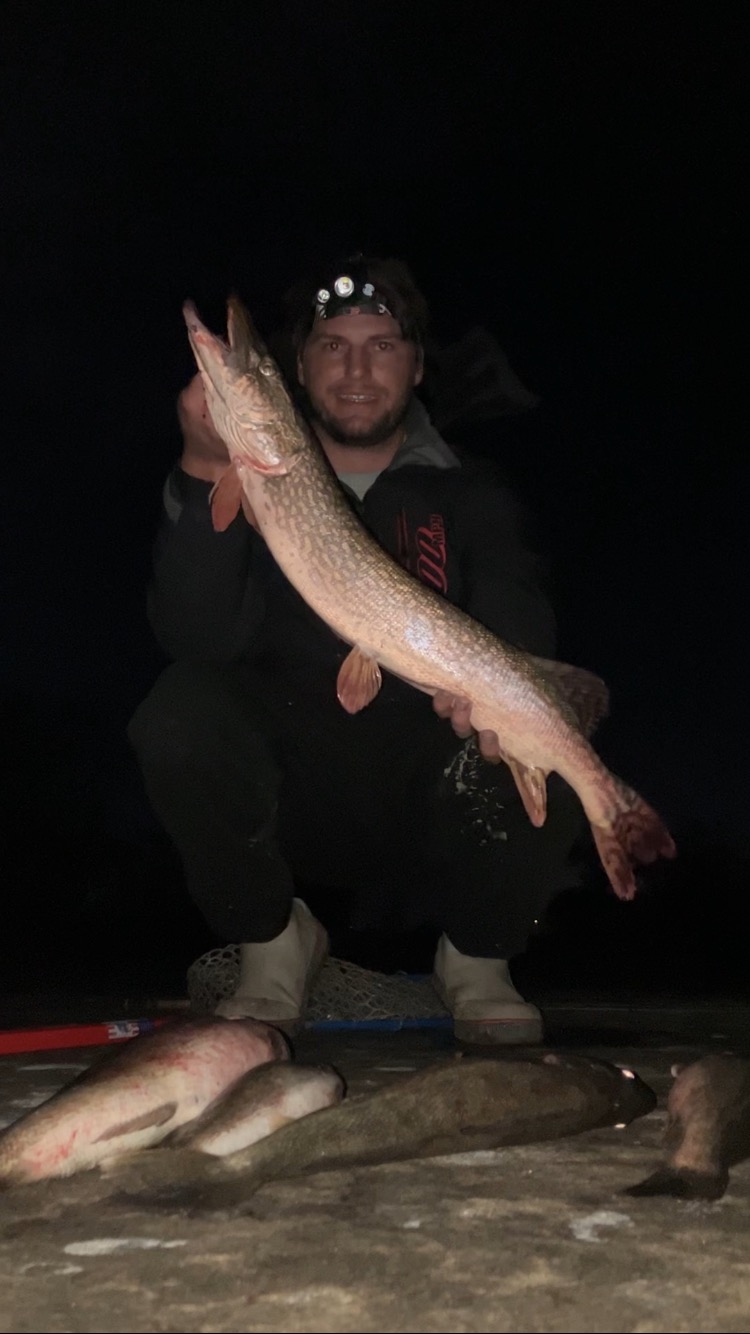 Barometric Pressure
30.60
You never know whats gonna show up on the other end of the line. -Nice Pike off a crank bait. 
First off let me tell you where they aren't biting–the couch.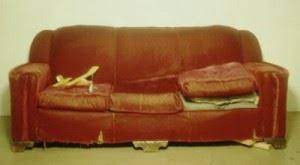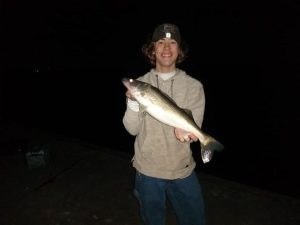 Get up tonight and head out–plenty of time until daybreak for those walleye to turn on . Pick a shoreline and cast out. We have had good reports the last few days from all over lake erie . Starting to see some good sized ones too.
Maumee river: The River is extremely low.
Its hard to describe- but picture this .For those of you familiar with Jerome rd rapids area for example…you can walk across over 1/2 way- bone dry , then cross the rest ankle deep. Low. ..As a result of this drought there hasn't been a whole lot of river action. Some walleye and a few steeleis up by the Grand Rapids area , Catfish off white street access and A few smallies here and there.  Buffalo been biting better though.Buffalo  belong to the sucker family and are a native North American species. Carp are non-native to the US and belong to the minnow family. Buffalo fish are often greyish , while common carp are bronze or brown-colored. Buffalo fish also have smaller mouths than carp .  Despite our Midwest snobbery,  carp and buffalo are  popular table fare worldwide. Shipped nationally and world wide, by the ton, direct from Lake Erie. You've probably eaten it yourself and don't even know it, ever had "whitefish" or "silver fin"? Filet it up correctly,remove  all the red meat . Slap a $20 price tag per plate,  season appropriately , add a tasty rice pilaf and you just had a delicious carp dinner.
Never happened you say…yea right keep telling yourself that. 
Suggested Baits
Bomber Long A - B15A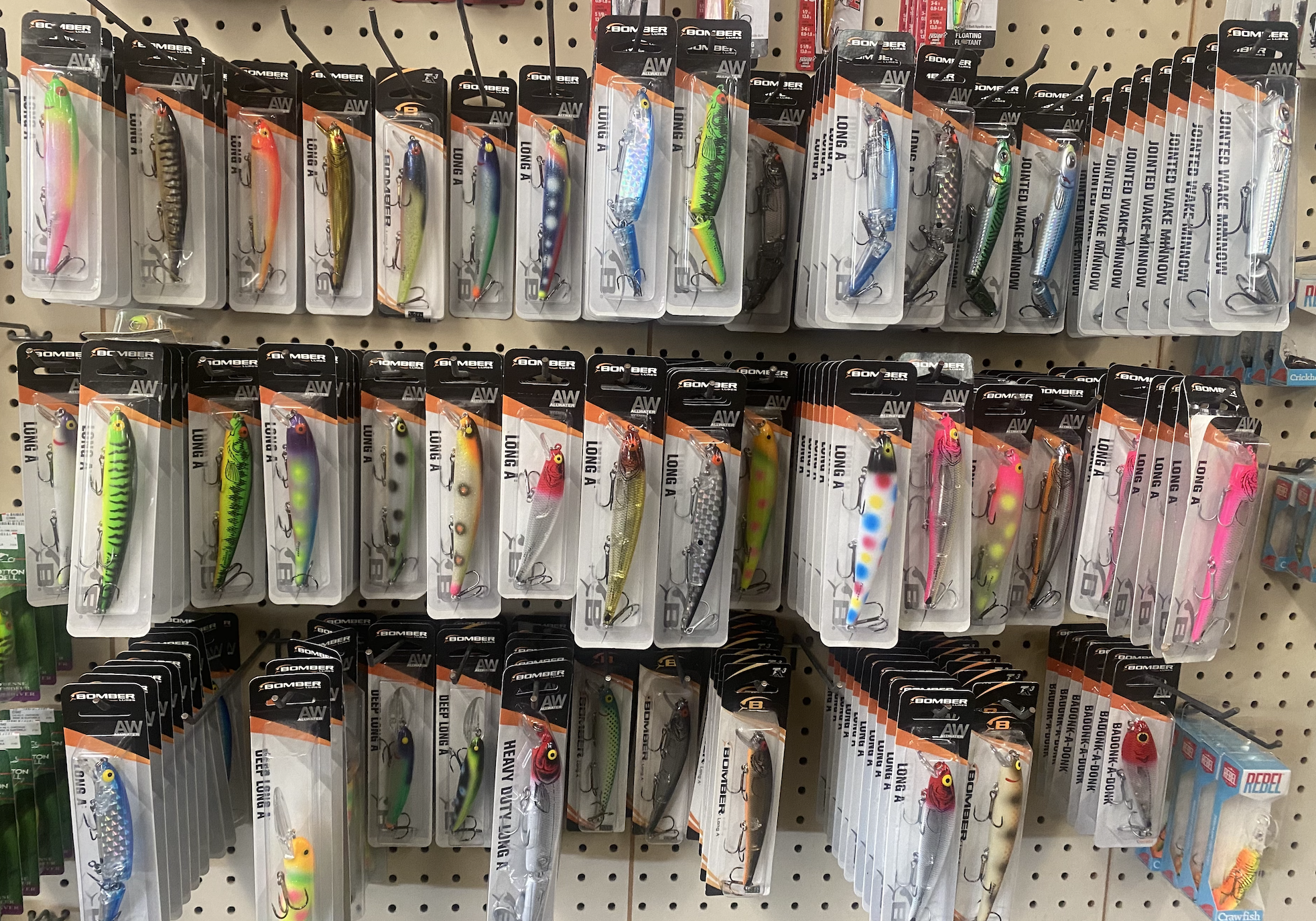 Buy Now