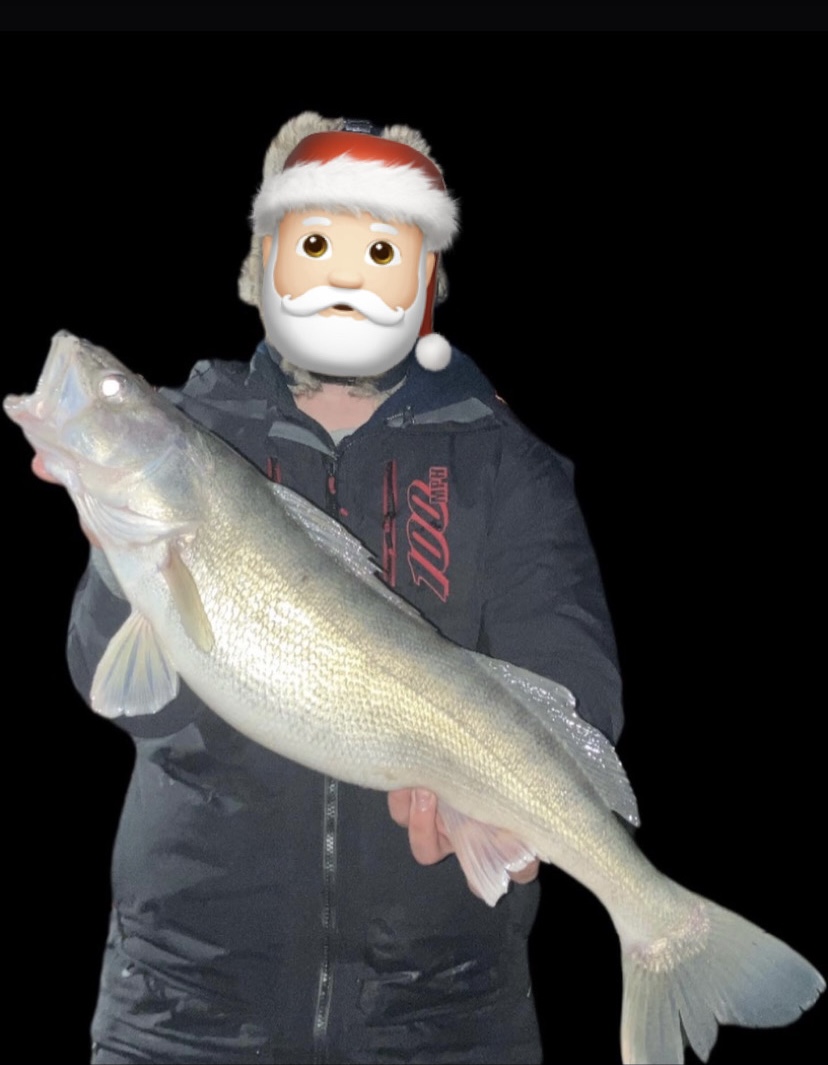 Water Level
577- river still very low
Water Temperature
Lake erie surface temp -48 degrees-
Barometric Pressure
30.11
Big ones coming in.
9-5 daily on thru the winter. Open every day but thanksgiving this coming thursday.
Plenty of live bait- nice fresh emerald shiners, perfect perch and crappie sized. Nightcrawlers, red worms,  and wax worms.
Still stocked up on the night shorleline baits walleye..plenty of jointed red head bombers in stock-for now. Bandits , p10s. husky jerks and the like as well.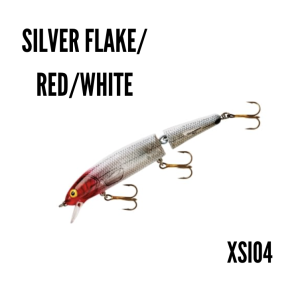 We will be putting out our ice fishing gear next week in prep for winter ice.
Oh Boy the big ones are coming in and starting to bite at night. Every night is different at all points of access along the lake  depending on wind , bait, and watertemps. A little online research and get out there and cast -seems like the first wave usually come through round twilight.
Seeing a few crappie and bluegills being pulled out of some local creeks. Best is still up round the docks and areas with structure off RT 2. 
Have fun, be safe and good luck fishing
Suggested Baits
Jackson - Cruise 10 - 2021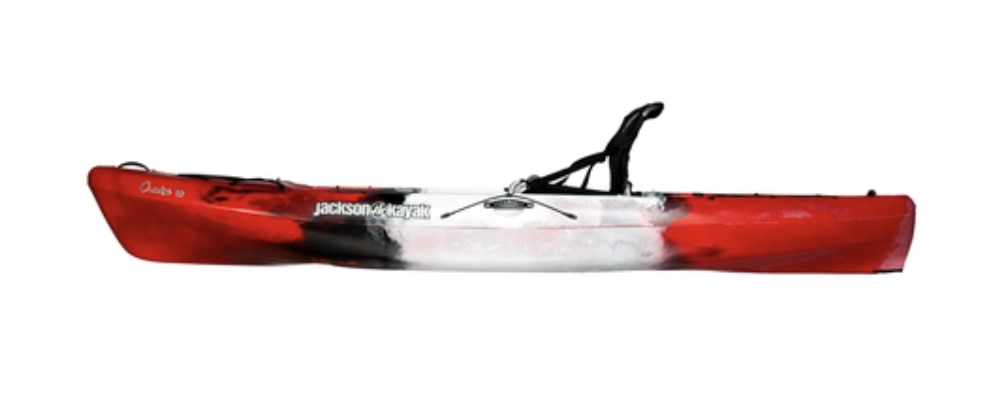 Buy Now
Jackson - Kilroy - 2022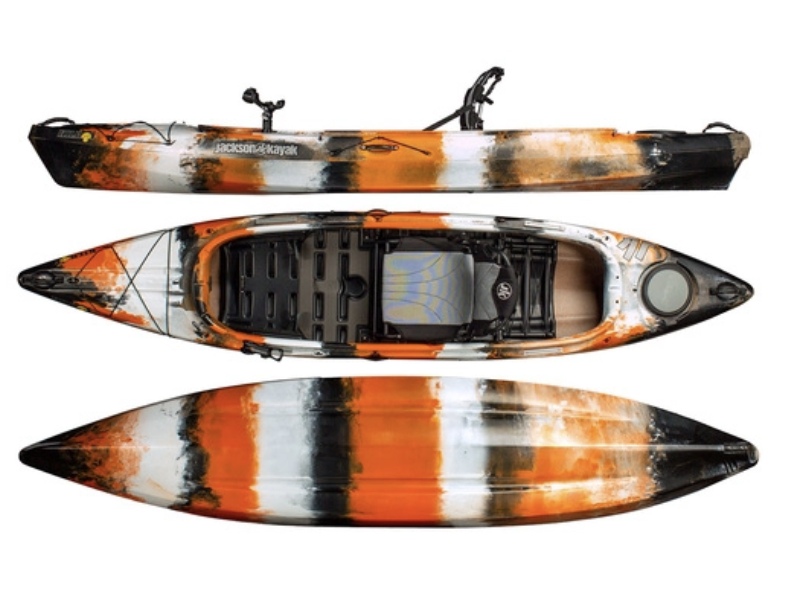 Buy Now
Jackson - Kilroy HD - 2021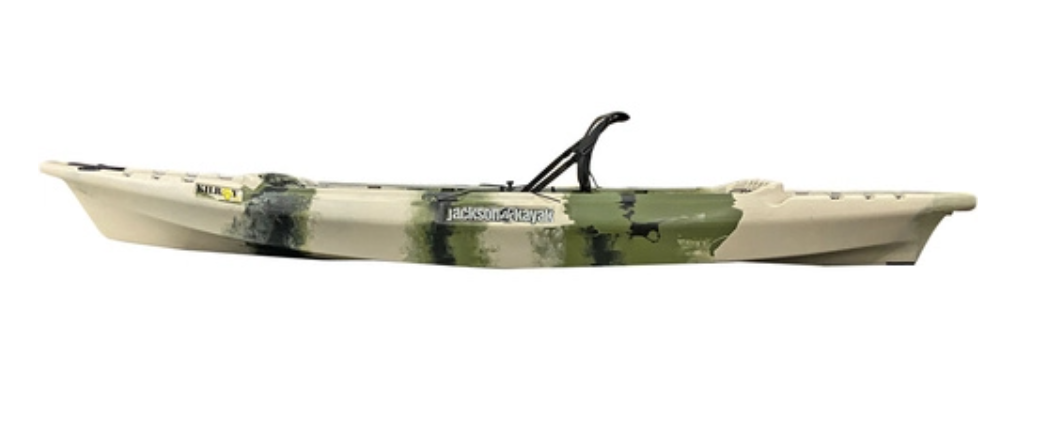 Buy Now
Jackson - Riviera T - 2021
Buy Now