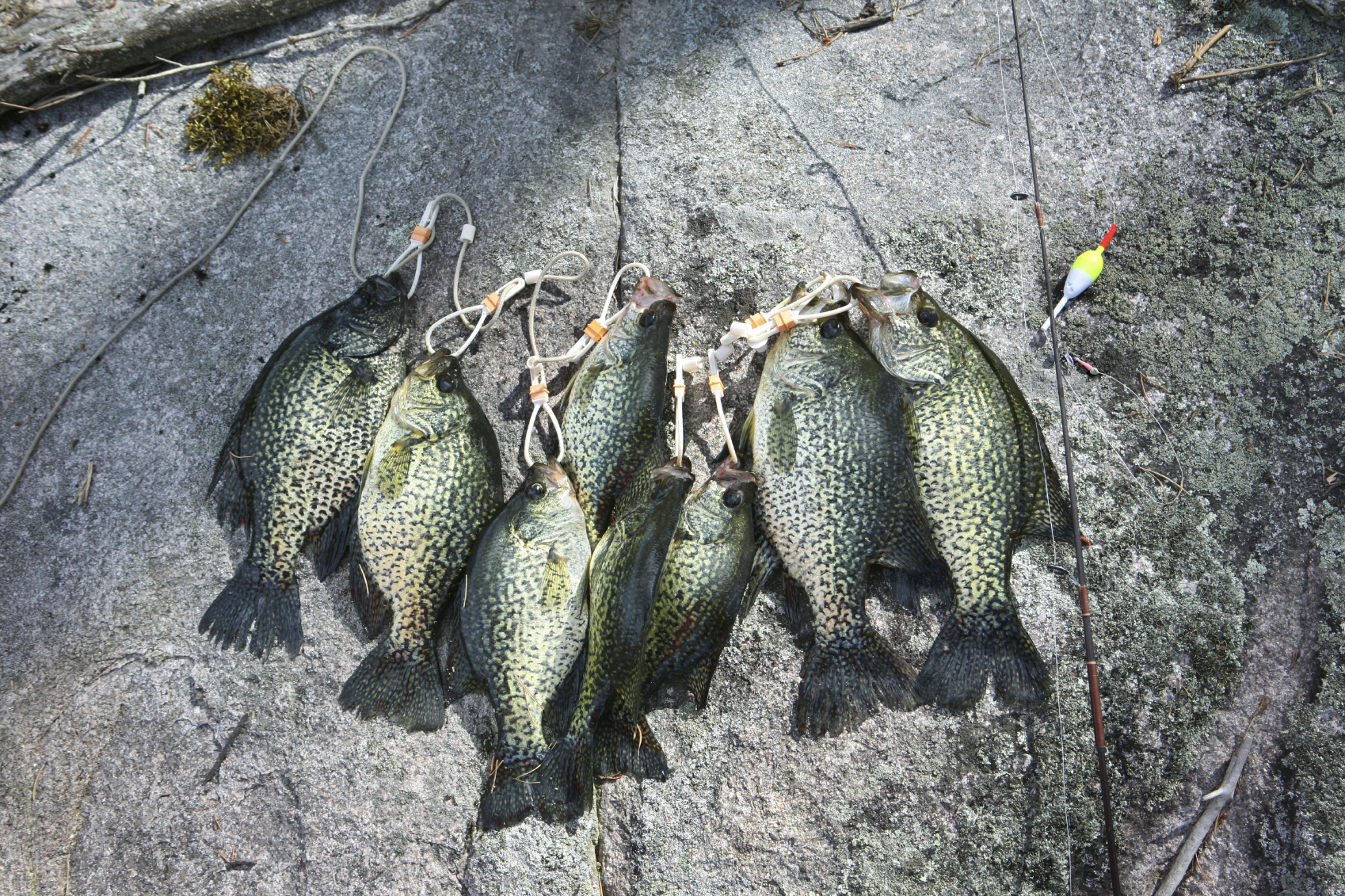 Water Level
582 and freezing up
Barometric Pressure
30.00
SOON ENOUGH WE WILL BE LOADING UP OUR STRINGERS LIKE THIS PICTURE FROM LAST YEAR!
C.O.L.D. -cold , that's what it is out there. Looking at the forecast for the next week or so it   looks like we may get a shot at some ice fishing this season.  First and foremost use extreme caution when venturing out on any ice. Wind, currents, and precipitation all factor into how the ice thickness develops. Local ponds and reservoirs are starting to get a layer of ice over the surface with this last few days of cold temps.
DO NOT ICE FISH ON THE MAUMEE RIVER. IF  YOU FALL THROUGH  THE CURRENT WILL PULL YOU UNDER THE ICE  AND THATS IT.
*click on images to enlarge*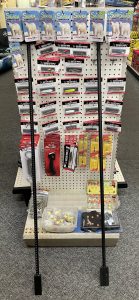 Spud bars, tungsten lures and Swedish pimples.
Ponds and Lakes
Safety Rules to follow:
Steer clear of dark spots or places where the snow looks discolored
Never fish alone
Tell someone where you are going and when you expect to return
Always test the ice with a spud
Take the appropriate emergency items, such as a lifejacket and ice picks
Take a cell phone with you in case you need to call for help
Dress in your warmest winter clothes; fill a thermos with hot coffee, chocolate or tea; and bring an empty bucket or old lawn chair to sit on.
Keep an eye out for dock bubblers or de-icers as the ice near these mechanisms will be unsafe. Always check the ice and be aware of your surroundings.
We have minnows(emeralds), and wax worms in stock.
Have fun be safe and good luck fishing
Suggested Baits
Wilderness Systems - Pungo 120 - 2021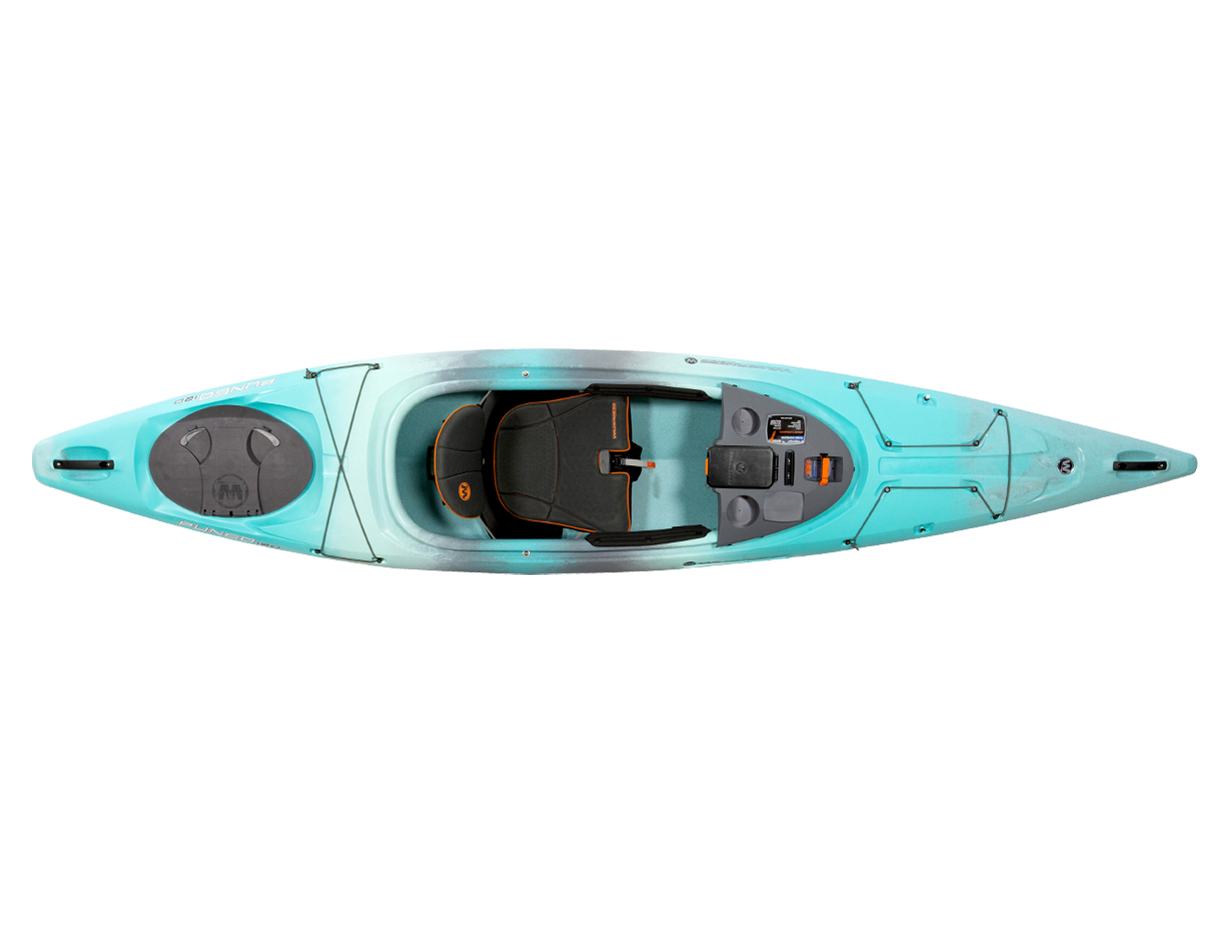 Buy Now
Wilderness Systems - Pungo 125 - 2021

Buy Now