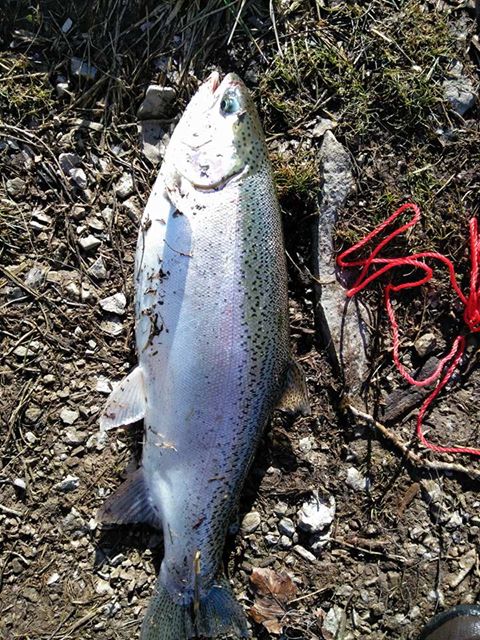 Water Temperature
River -41 degrees Lake Erie- 45 degrees
Barometric Pressure
30.46
Maumee river – man the river has been very low since the middle of summer- only one good rain since then and that was last week. Now that we a a little water in their I'm going to start targeting those river walleye and steelhead in earnest. Late fall steelhead fishing starts when the water temperature starts getting around 40F, which is usually around late November and through December. There are often lots of steelhead in the river at this time and more will come. Slowing down and getting your bait, fly or lure closer to the steelhead is more important now that the water is cold and the fish can be somewhat sluggish. 
Bead – A small bead that imitates a salmon or steelhead egg can sometimes be just what the steelhead wants and can be the best steelhead bait. 
Lake Erie
Still picking up panfish near the marina docks and rock structures.
Walleye-The biguns are biting from the shore at night. As long as lake erie isnt frozen over the walleye can still be caught in the evenings off the piers.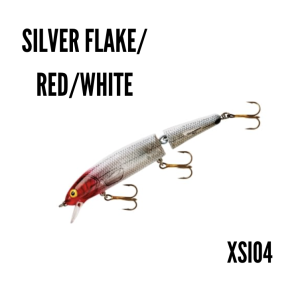 ICE FISHING SEASON IS ON THE WAY!
Sooner or later we will freeze up- local ponds, East Harbor and maybe even lake Erie. Regardless we are all stocked up and ready. We have , hand augers, foot spikes, jiggin raps, swedish pimples , rods and combos, tip-ups, tungsten lures and much more . Stock up early as this stuff goes fast as soon as we get a good freeze.
Firearms- We have some nice Christmas presents in stock. 
HNH001ME
LEVER ACTION 22MAG BL/WD RAIL
22 Magnum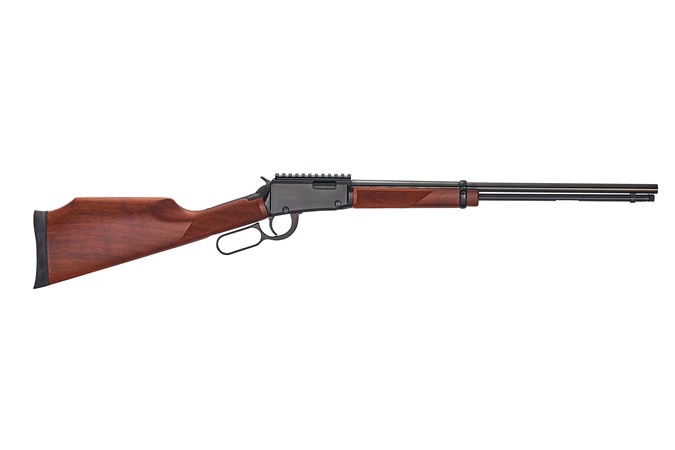 HNH001
LEVER ACTION 22LR BL/WD 18.25″
22 LR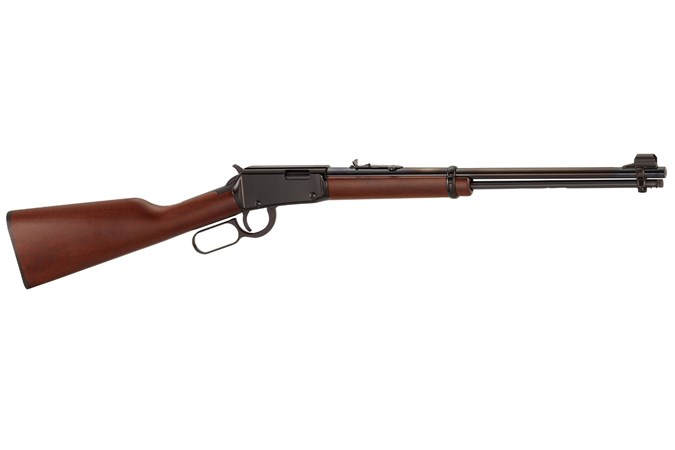 TAURUS .38 SPC WITH HAMMER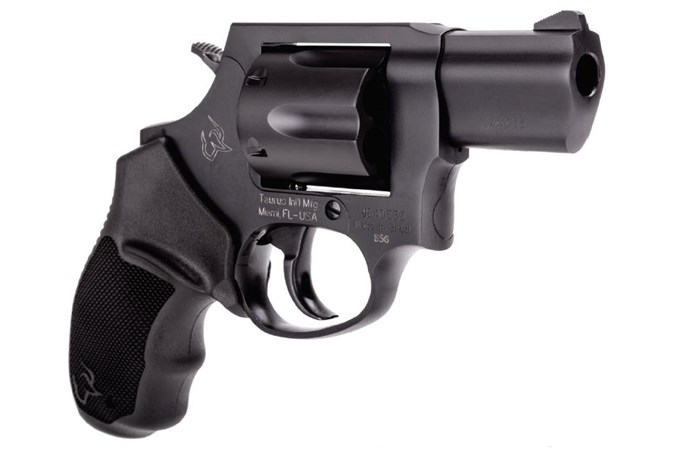 TAURUS .38 SPECIAL HAMMERLESS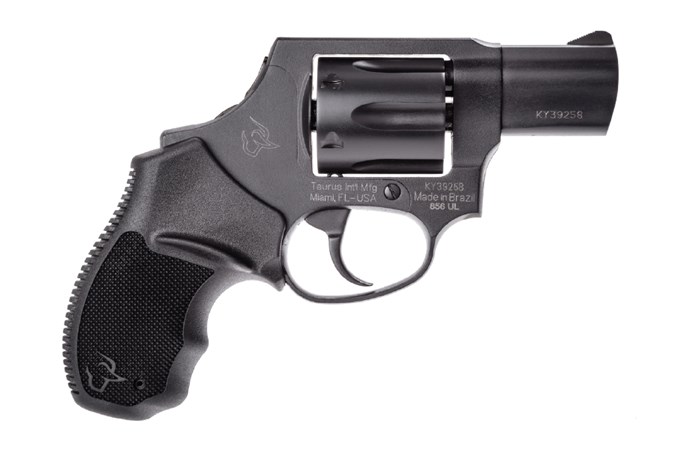 I ALSO HAVE A TAURUS PUBLIC DEFENDER.410/45LC, AND A RUGER VAQUERO .357 DUE IN ANY DAY NOW.
HAVE FUN, BE SAFE AND SEE YOU OUTSIDE
Suggested Baits
Wilderness Systems - Pungo 120 - 2022

Buy Now
Pelican - Catch PWR100 - 2021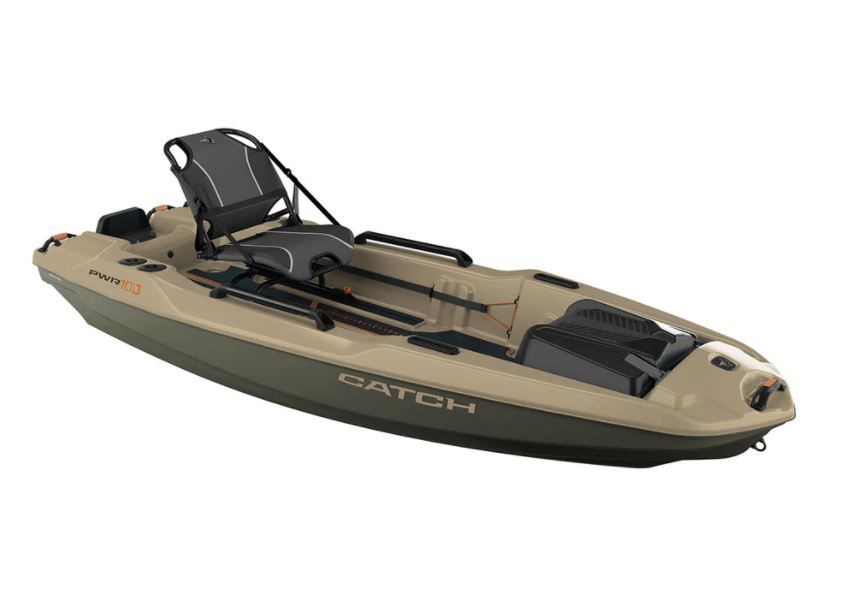 Buy Now