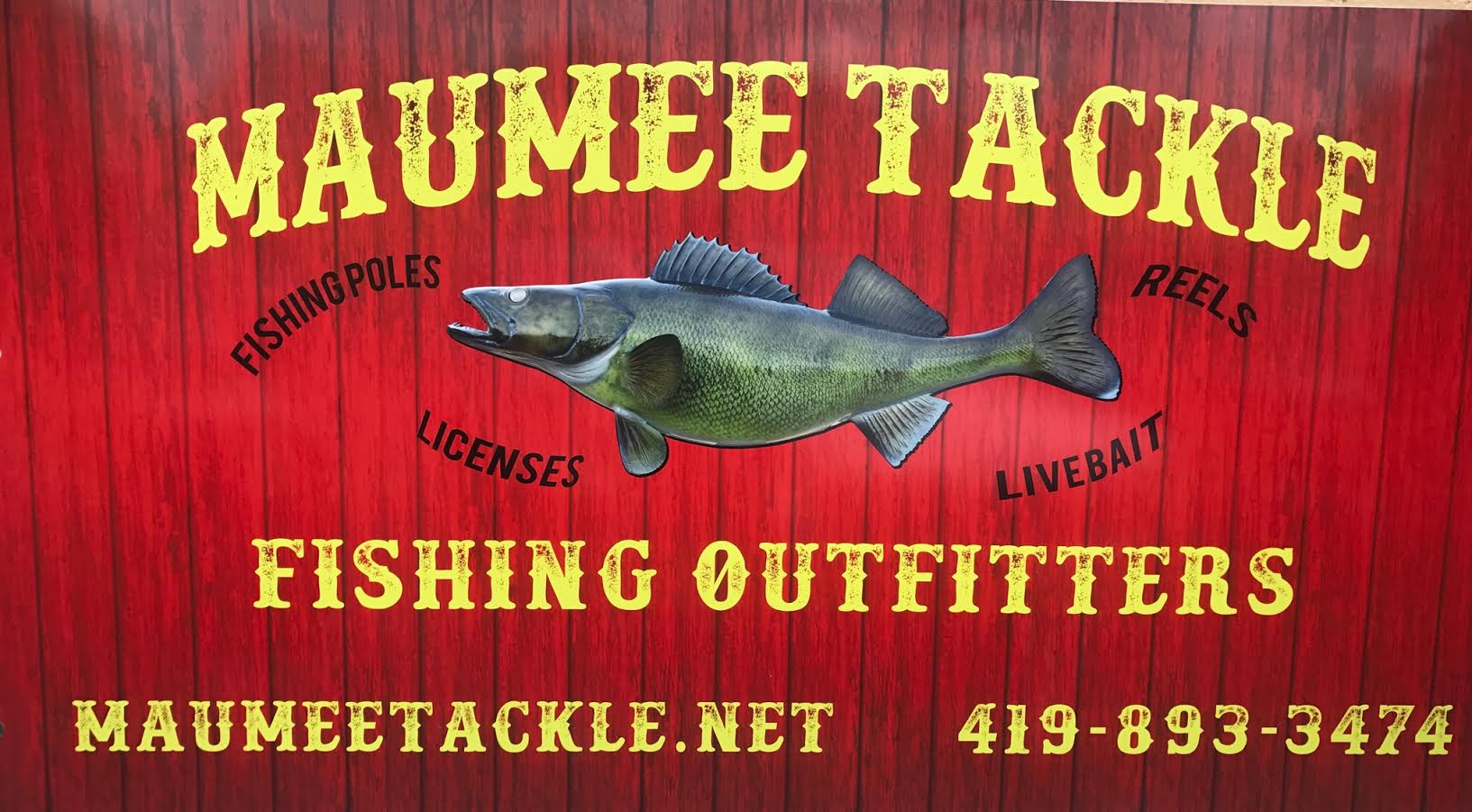 Now that the  tournaments are over the fishing pressure is much lighter out on the piers of lake Erie. Still a bunch of walleye being caught out there.
Heard of a few walleye and steelies being caught in the river , but haven't had a chance to get out myself.  The water came up a little last week but not much. 
Crappie and bluegill still being caught out in the lake marinas and near structure.
DUE IN THIS WEEKEND !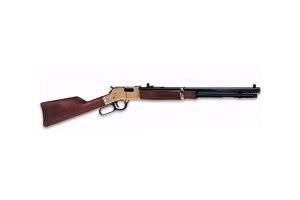 HENRY BIG BOY LEVER 44MAG/44SP
FINISH TYPE: Blued
STOCK/GRIPS: Wood
BARREL: 20″
OVERALL LENGTH: 38.5″
DRILLED / TAPPED
RATE-OF-TWIST: 1-in-38
CAPACITY: 10 + 1
SIGHTS: Open Rifle Sights
SIGHT TYPE: Adjustable Sights
WEIGHT: 8.68 lbs.
SAFETY FEATURES: Half Cock
RECEIVER: Brass
ADDL INFO: American Walnut Stock
ADDL INFO: Octagon Barrel
RUGER VAQUERO -.357 MAG
5.5 IN BARREL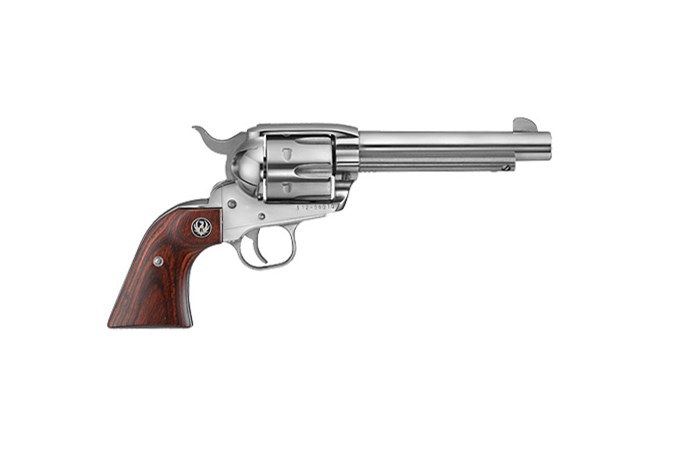 Suggested Baits
PowerPro - Moss Green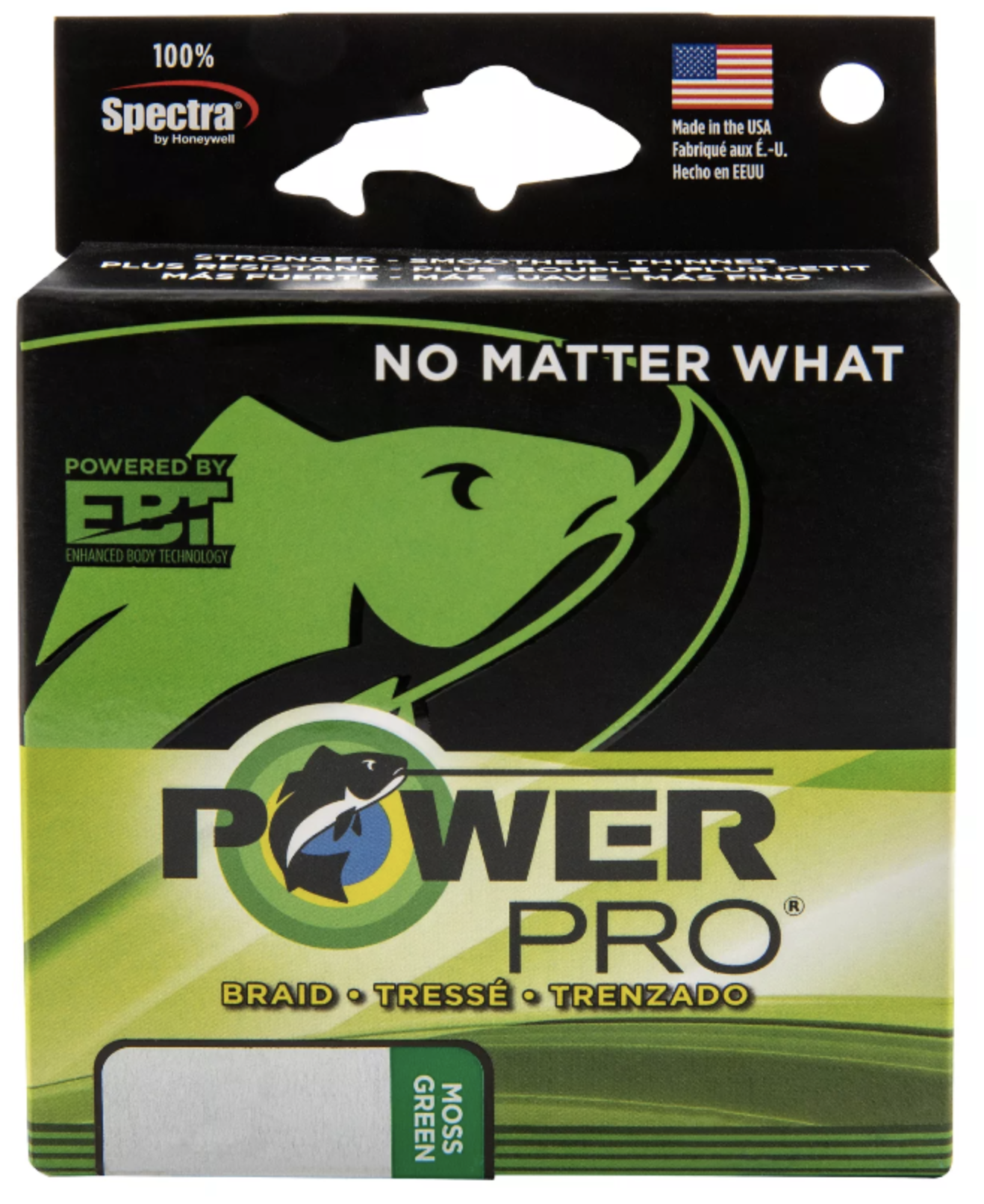 Buy Now
Wilderness Systems - Pungo 120 - 2022

Buy Now