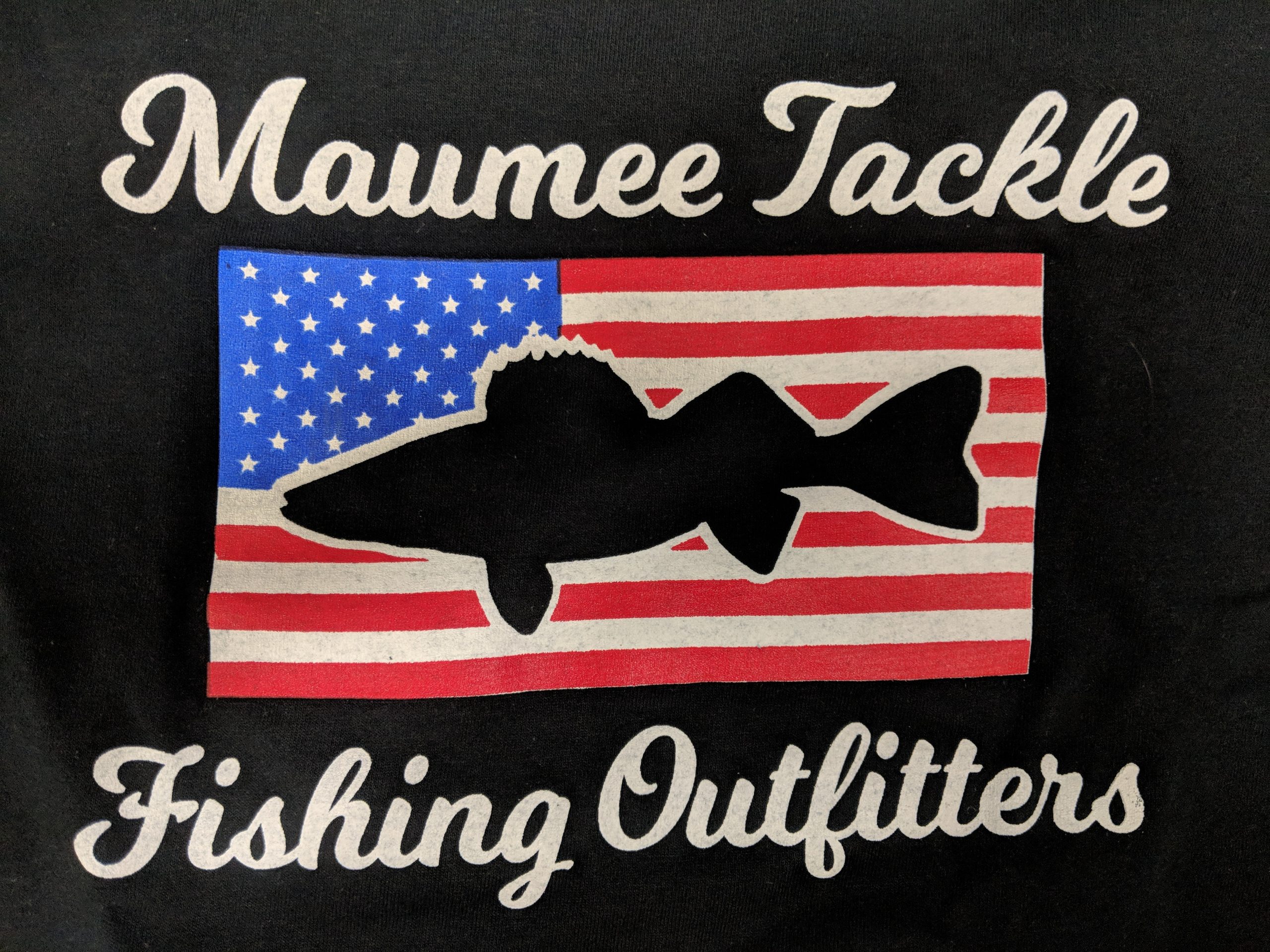 Barometric Pressure
29.67 inHg. rising
Today , Christmas Eve, we are open until noon.
Tomorrow Christmas day we are closed.
Open regular hours from there on out including New Years Eve and New Years Day.
Once this wind settles we might see some steelhead and walleye action here on the river. Still hearing that the night bite on the piers is going well. Some guys still have their boats in and are getting some big fish trolling.
Today is COLD–get ready- looks like we might have a chance at a Ice Fishing Season after all.
Have fun, be safe and Merry Christmas
Suggested Baits