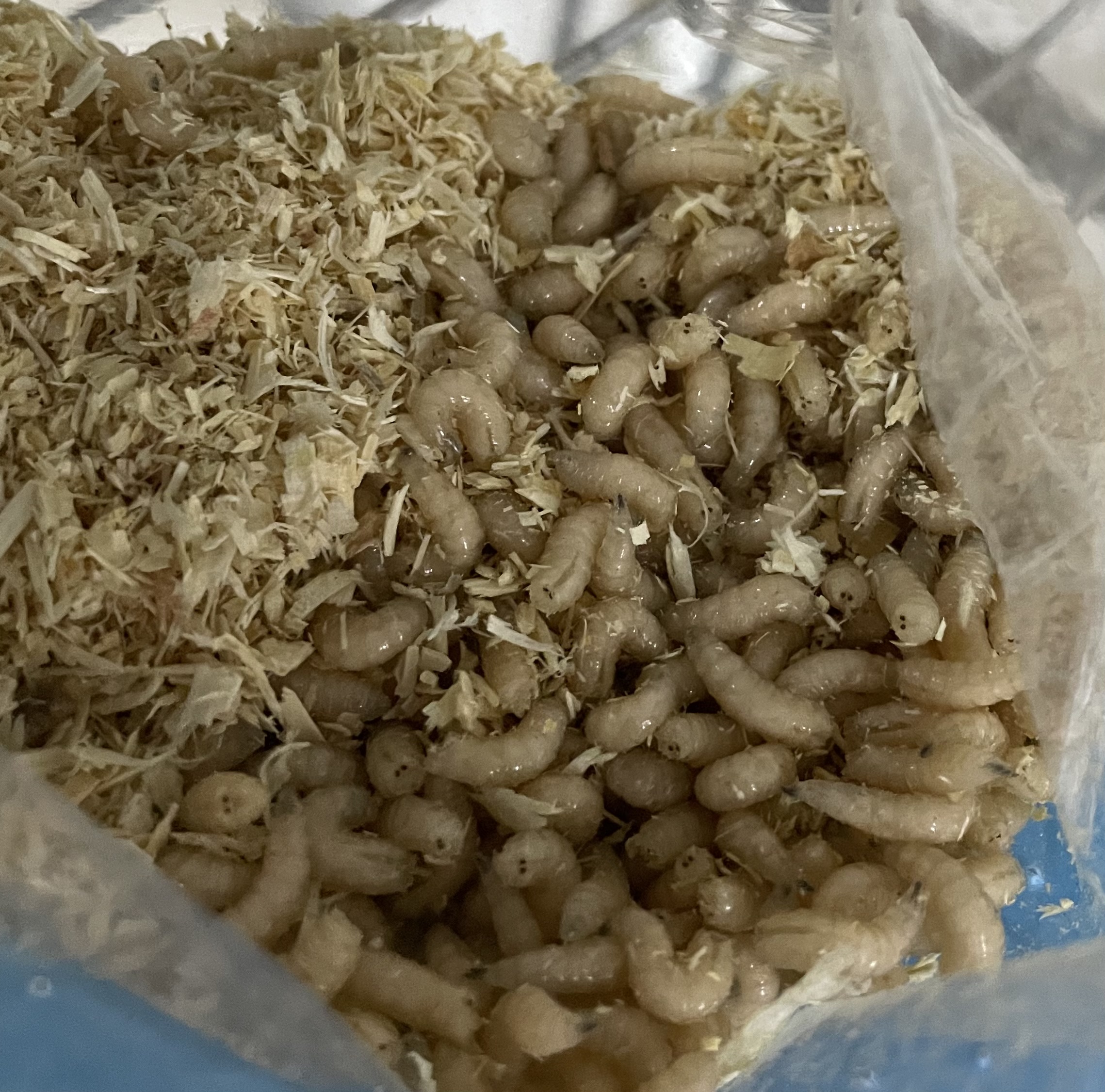 Water Temperature
33 degrees
Barometric Pressure
29.87
Getting colder -With these fridged nights we might see some ice fishing opportunities in the next week or two.  We are stocked up right now with  lots of  spikes(maggots), waxworms, nightcrawlers and fresh emerald shiners . Get 'em now don't wait till the morning of your trip.
Plenty of ice gear as well, augers , jiggin raps, tip ups , rods/reels, tungston lures, ice picks, cleats , spud bars and a lot more.
The river came up a bit from the rain and snow the other day. With these conditions might be able to grab a walleye or steelhead out of the river in the next day or two.  Nothing fast and furious right now- waiting on ice or spring which ever we get first .
Have fun , be safe and good luck fishing. 
Suggested Baits
Collarless Floating Jig Head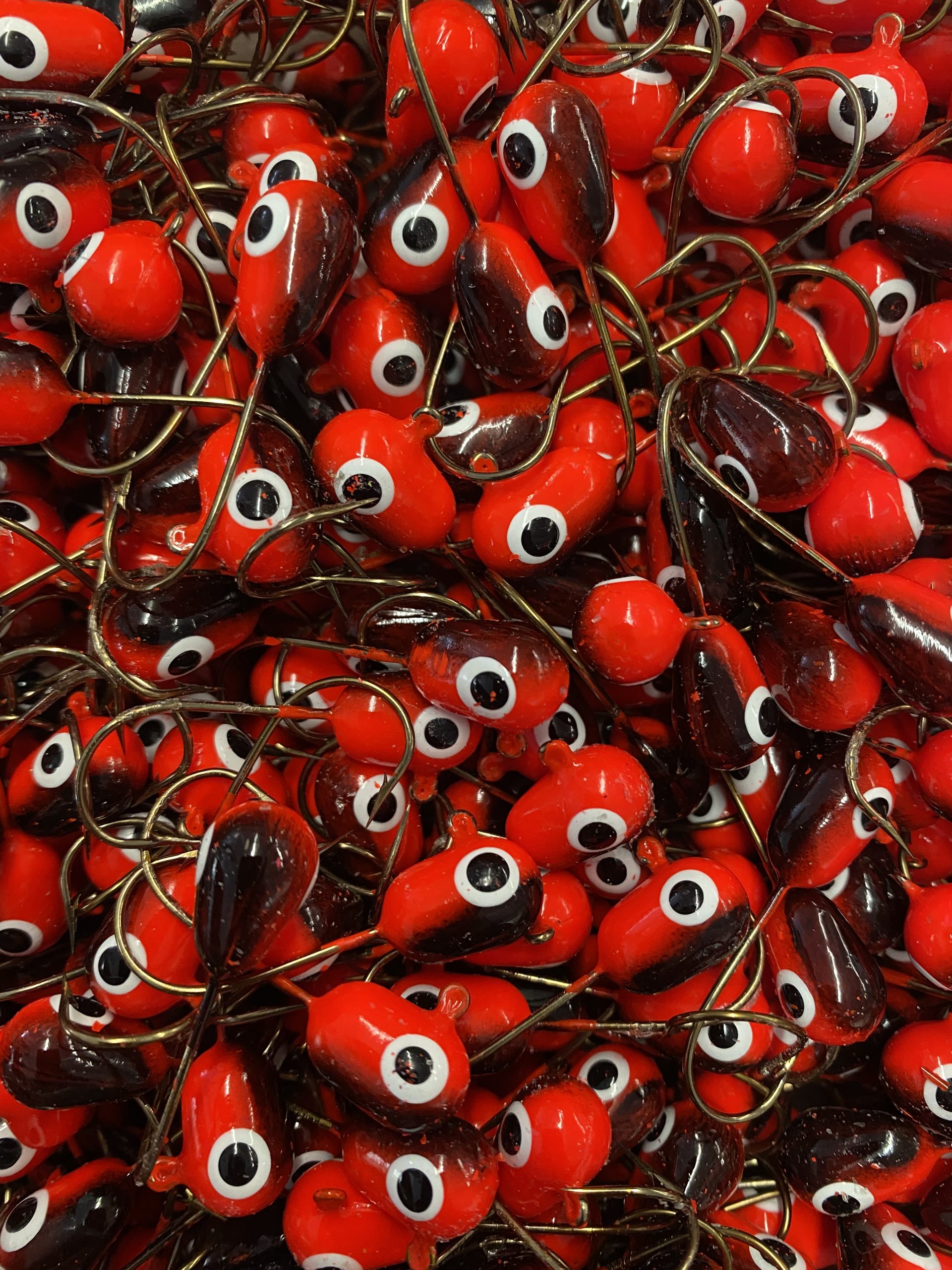 Buy Now