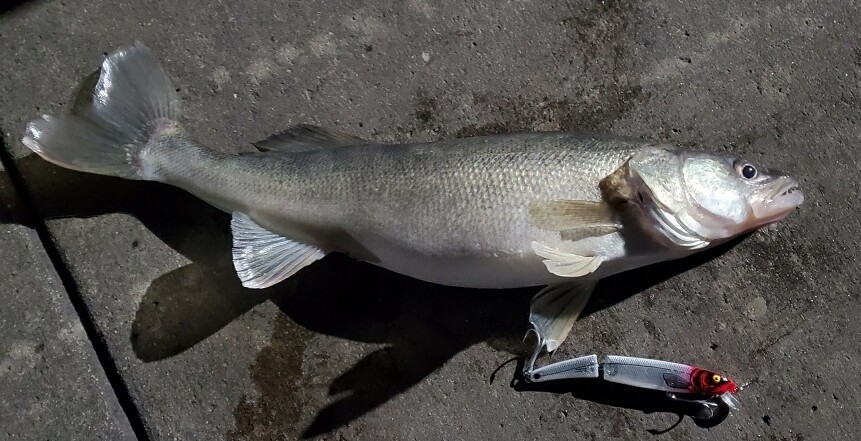 Water Temperature
39 degrees
Barometric Pressure
29.92 inHg. steady
Big baits catch big fish!
I brought in some of the heavy duty and Magnum bombers for the season. The guys that have tried them out of the piers have had success with them, plus the added weight give you some additional casting distance. 
Here on the Maumee the water level is finally up a few feet after last weeks rain/ snow and subsequent melt.  Perfect for this time of year. In the next few days as the water drops and clears we are going to see some steelhead, walleye and saugeye action–I garoneteee it!
We are extremely excited to begin carrying BIG JOSHY SWIMBAITS products. We have had quite a few customers ask us for these, so of course we had to bring them in for you guys!! We are currently the only dealer in Northwest, Ohio to sell these awesome made in OHIO products. We opted to bring in every color in the 2.3″ minnow, 2.75″ minnow, 3.25″ minnow and J5 Premium Baitfish 5″ to ensure that there is something for everyone. Stop in and check 'em out.
Have fun be safe and good luck fishing
Suggested Baits
CellBlok (CLB-1001)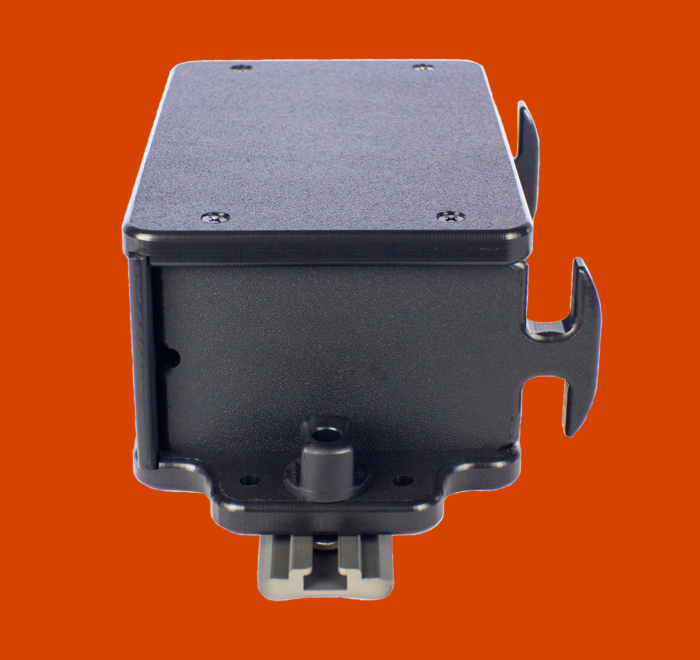 Buy Now
MightyMount II (MMH2)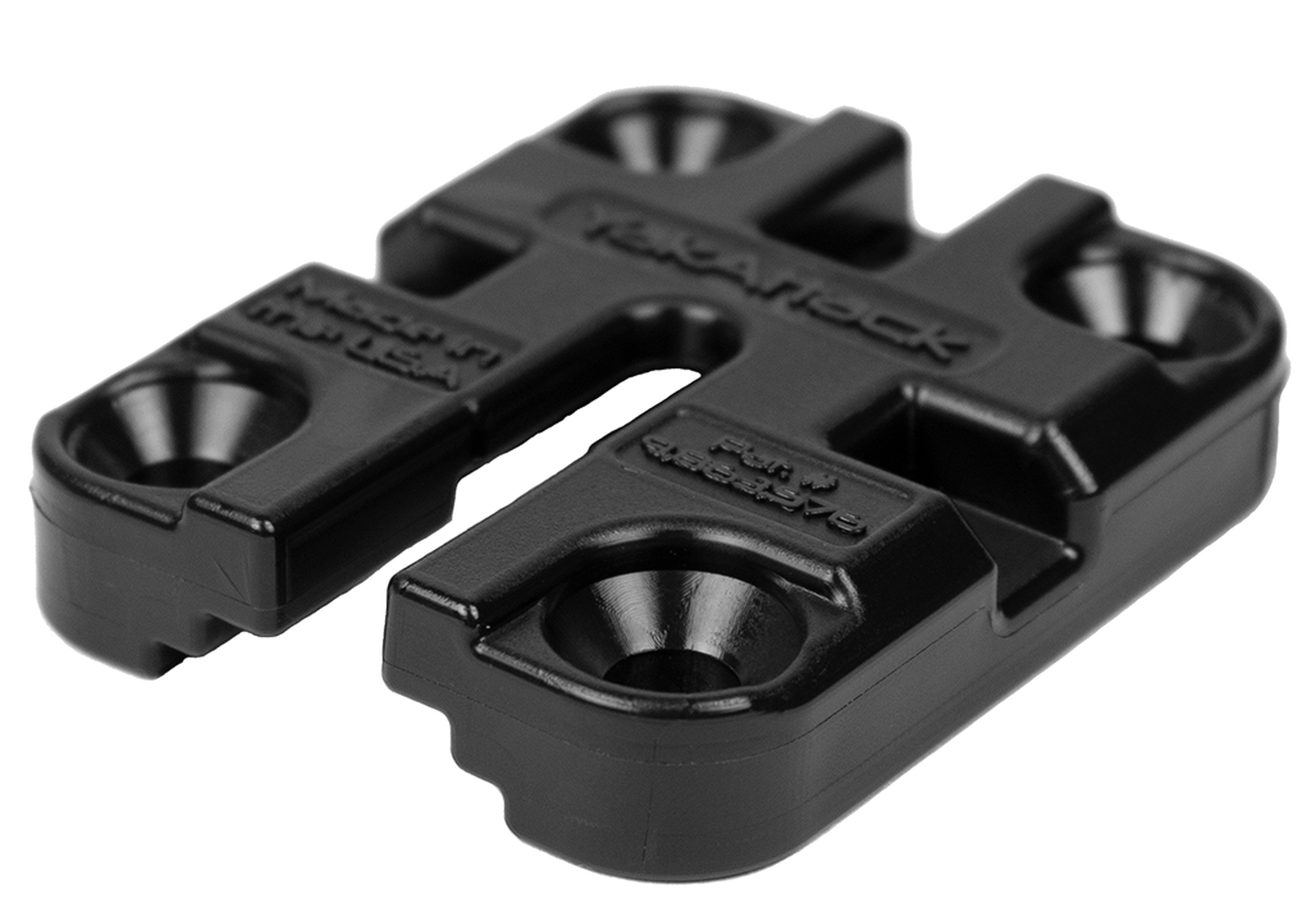 Buy Now