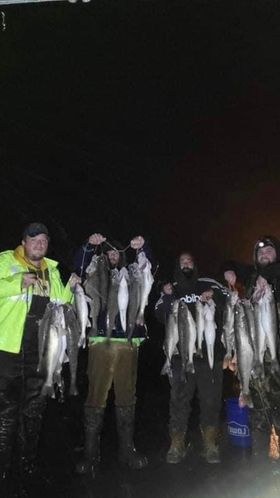 Water Temperature
43 degrees
Look at these boys tearing it up! This season has been very good for the walleye night bite along the lake Erie shoreline. Still have some more of the season in front of us, so get on out there and give it a shot. 
LOOKING TO PURCHASE LEAD- WE PAY CASH OR TRADE. JUST ABOUT ANYTHING LEAD THAT WE CAN MELT DOWN. NO WHEEL WEIGHTS PLEASE . CALL 419-893-3474 ..DONT MESSAGE ON FACEBOOK.
Just got the first part of our st croix fishing pole shipments.  Mojo Bass- Mojo Yak- Walleye Legend Tournament –  Avids- Premiers and Triumph series.  We still have a good sdupply of Eyecons  in stock as well.   Oh yea we got some St Croix and Fenwick  salmon /steelhead rods in as well.
Suggested Baits
Jackson - Kilroy HD - 2021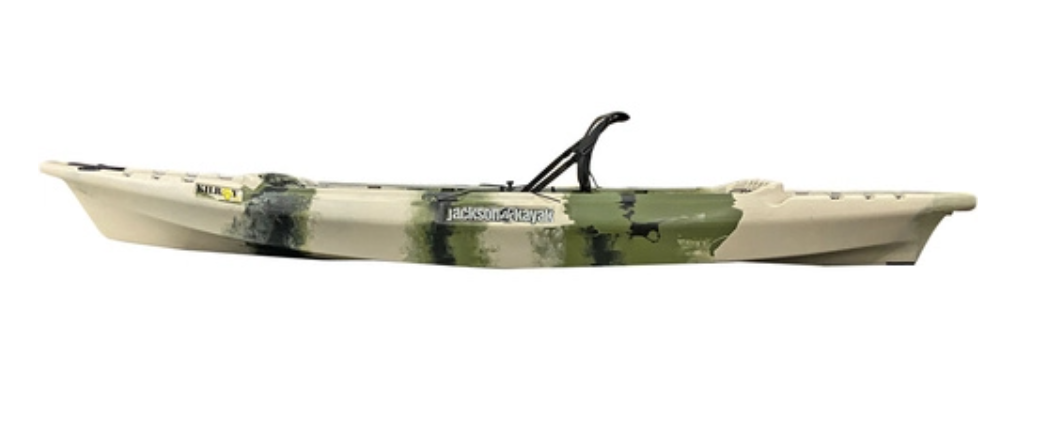 Buy Now