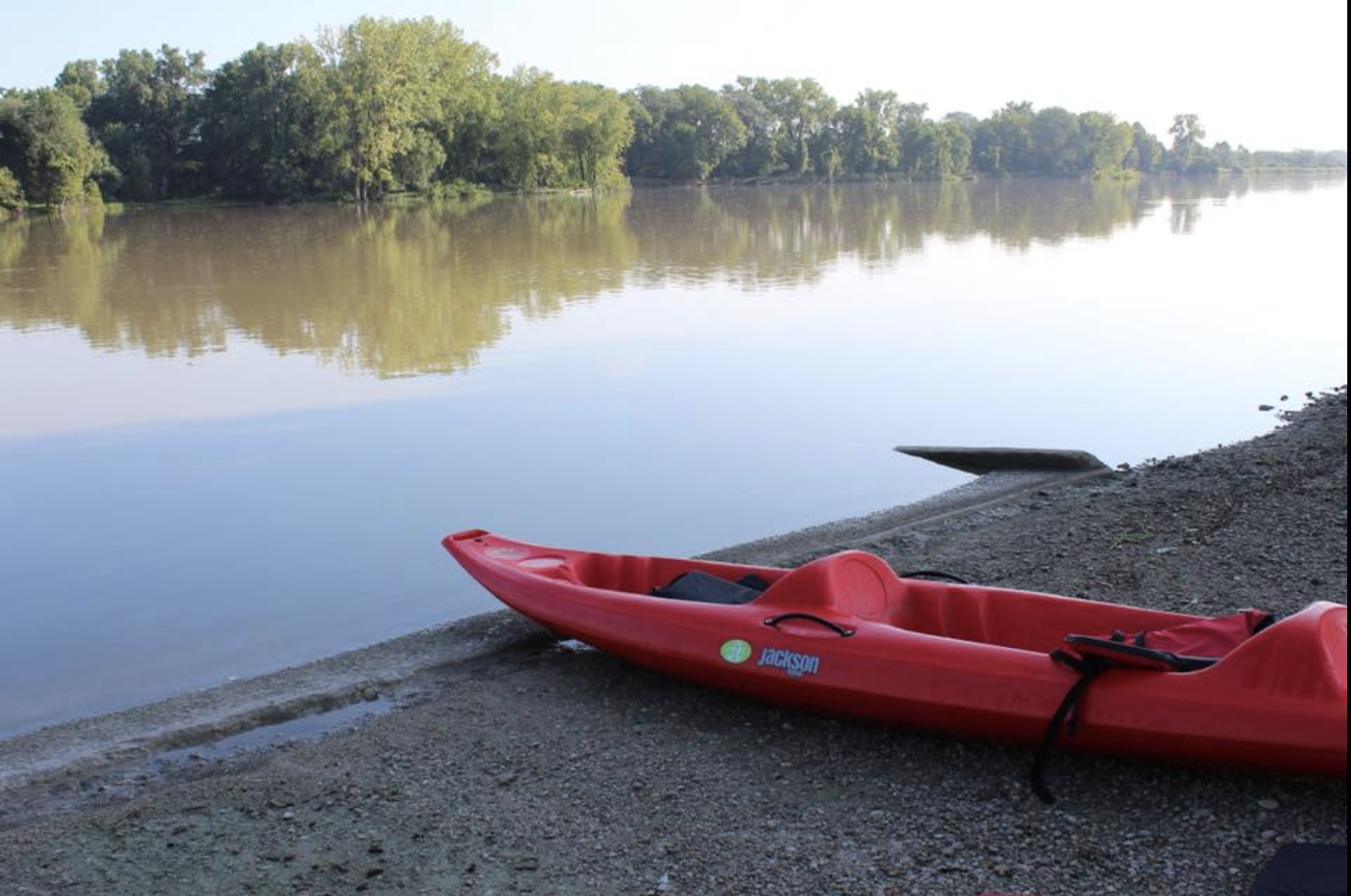 Good morning, I hope everyone is having a nice Memorial Day weekend.
Things are progressing along nicely, we are getting the shop cleaned up and all of our office equipment in place so that we will be ready and functional on Friday June 4th for opening day.  We have some experienced employees that we are bringing to the shop, and I was able to track down a nice 15 passenger van for river trip  transportation purposes.
We have been getting a lot of questions , so let me try and answer what I can.
Opening Day-; Friday June 4.
Closed Mondays: Previously I stated that our goal was to be open every single day (like our Downtown Maumee Location) but with limited resources this year and a very  short time period to hire enough good employees we are going to close on Mondays so that I can ensure we are fully staffed the remainder of the week.
Website/ Facebook page: all trip and shop information will be posted  at maumeetackle.net   , and our new Maumee River Outfitters Facebook page, which should be up and running by Thursday June 3rd. I will still post duplicates one or two more times on this page before we completely go to the new.
Gift Certificate: River lures was a completely separate business entity, we are unable to honor any gift certificates previously issued.  Any gift certificate issued by us at Maumee River Outfitters in Grand Rapids will be valid for one year from date of purchase at both of our locations – Maumee and Grand Rapids.
Trips:$35 per person .
Upriver: Launch through the canal, go above the dam, have the time of your life, come back through the canal to the same drop off point.
Downriver: We are going to start with one trip. Reason being again that with limited resources we don't want anybody waiting for extended periods of times for pickups and in between trips- it's just no fun sitting there hungry and sunburnt waiting for a ride.  So, we will drop off in Grand Rapids and you will have the time of your life, then we will pick up at the boat launch at Van Tassel. The beauty of Van tassel is that there's 6-7 little islands right there that are fun to paddle around and explore (look for the bald eagles) when you are done give us a call and we pick you up.
Fishing Tackle: We Are bringing a little of all the basic tackle  that we have over to our new location Rods reels , hooks, line sinkers plastics. Stuff that we know works well up near the dam. We will be bringing some good catfish gear as well. 
Bait: Night crawlers , redworms, Green worms, and frozen minnows. Im not going to put a live minnow well in there this season. Maybe next year. 
Kayak Sales; We will not be selling the rental kayaks. W e have a show room in Maumee location  that I will bring some kayak inventory over for sale.  In mid July we have a shipment of Jackson kayaks coming in- Tandems, fishing ,recreational, pedal drive and even some Mayflys which are fly fishing oriented yaks. Ought to be a good selection. 
Services: We are a fishing license agent, and a boat/kayak registration agent as well . 
Most of all -Thank you to everyone along the river and in Grand Rapids for your warm welcome and support.
Looking forward to a great season. 
-Mario Campos
Suggested Baits