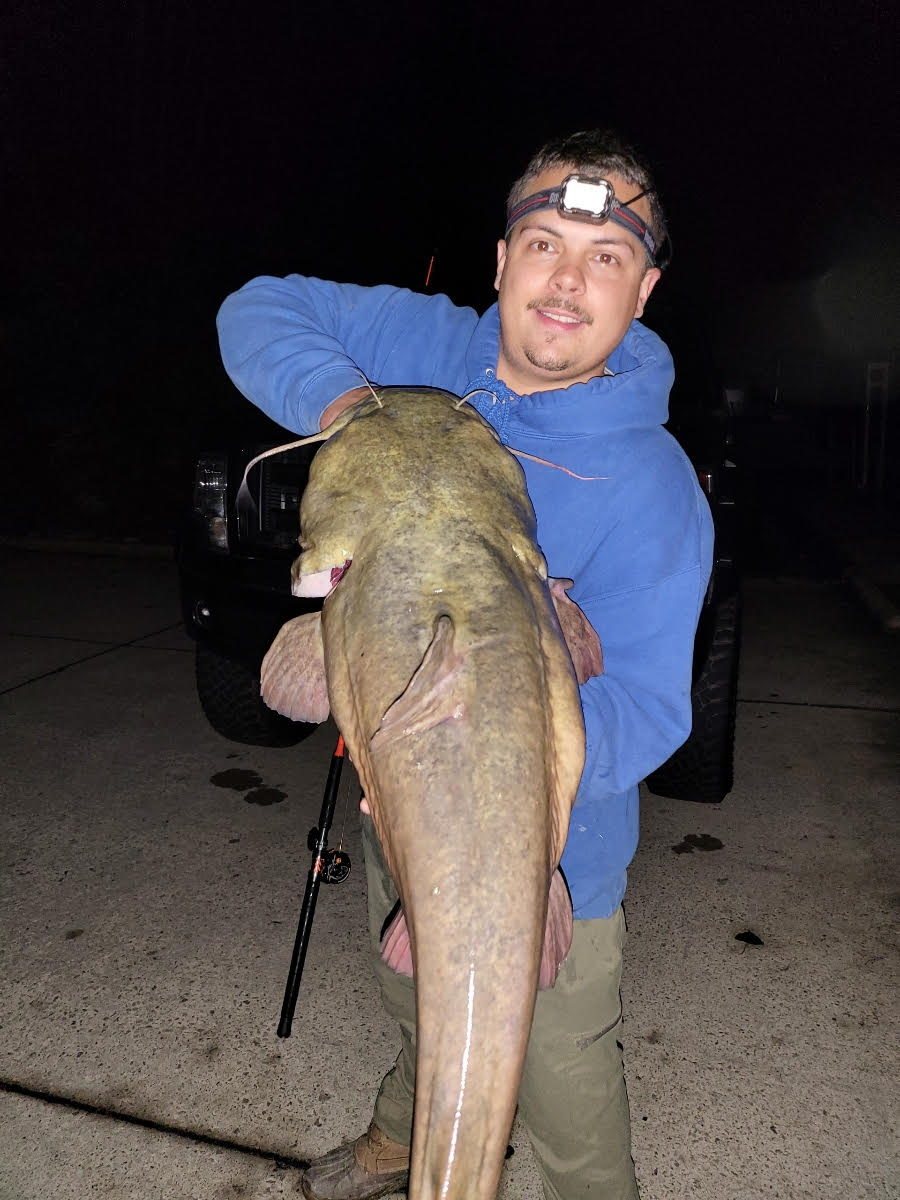 Barometric Pressure
29.90
There is a lot of activity in that river right now, as we enter the fall season the river begins to cool and fish of all species start to feed heavily in preparation for winter.
All sorts of baits  are working right now. From frozen shad for the big old giant catfish, twister tails on the lead head, and of course just bouncing a nightcrawler off the bottom .The rain that came through the area over the last couple days has the river level steady  just a little bit below normal, perfect for fishing. Focus on the backs of embankments or heads of creeks on lakes and streams, shad move to these areas into in the fall, predator fish follow them there. Fish for pike  in the shallow areas. They move from deep water (summer habitat) into the shallows in the fall. Go for crappie along deeper areas, such as ledges. They move deeper during this time of year. 

Maumee River Outfitters of Grand Rapids Ohio: this location will be closed during the week and open for our last weekend of the season -October 16-17. We will be running kayak trips for this final weekend.
Thank you for a great first season and we look forward to seeing you May 1, 2022.
*CLICK ON IMAGES TO ENLARGE*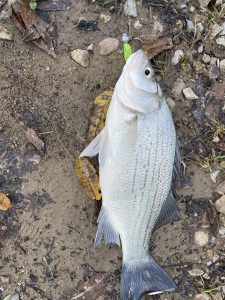 Of course our Maumee location is open every day ,year around.
The water is it a perfect level during this warm spell ,its  making for a nice week to get out and check out the river on a kayak.
Have fun , be safe and good luck fishing.
CHECK OUT OUR ONLINE FIRE ARMS PAGE..JUST CLICK ON SOME OF THE ITEMS BELOW FOR A SAMPLE OF OUR LARGE SELECTION
Suggested Baits