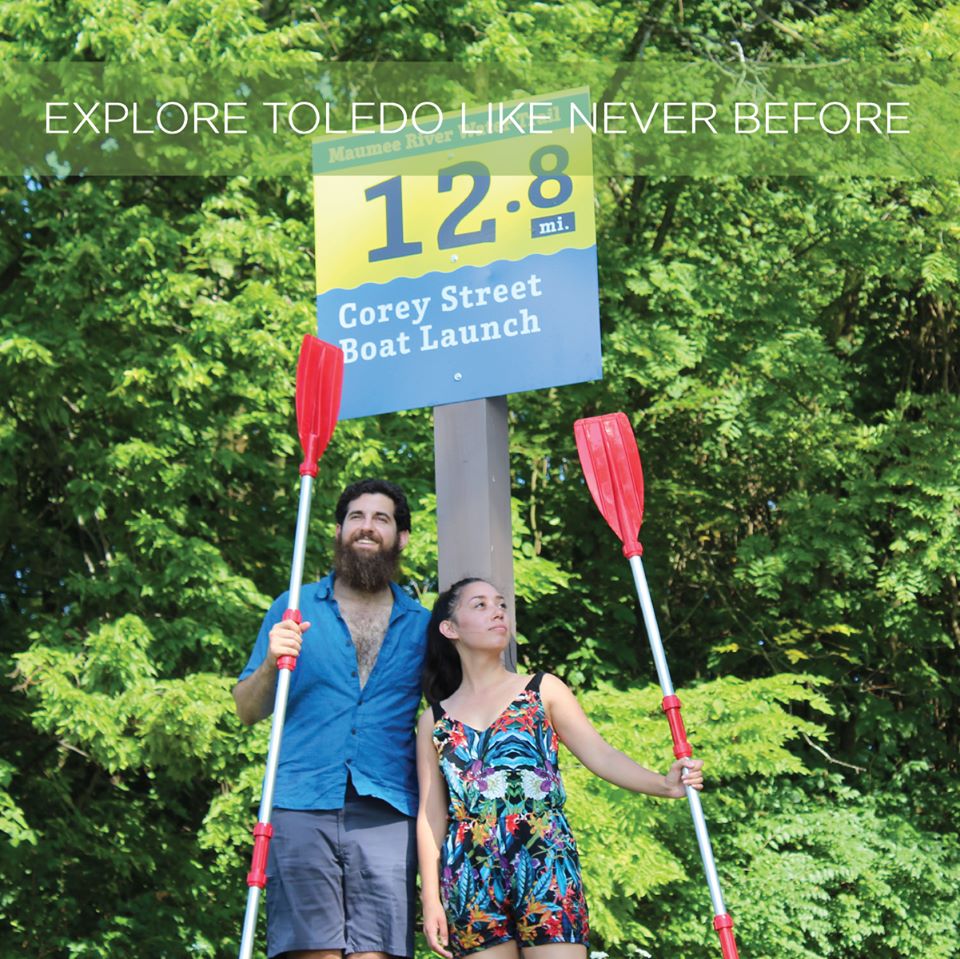 Barometric Pressure
29.87
As we approach the end of summer and we start to see a little bit of cooler temps we start to think of some cool weather Fishing,  Kayaking and Hunting.  Well we are all ready for all 3 of those activities.
Fishing: Cooler water is going to spark some small mouth bass , resident walleye/ saugeye , some steelhead and there are a lot of resident white bass in the river that start to get their feed on before the winter temps hit. Late summer/early fall is a time of transition for smallmouth bass, when the nights get longer and cooler.  The fish will feed longer in the shallows of the shoals in the morning and then move in and out of the deeper holes throughout the day.  During this time of the year, rivers are usually low, so target smallmouth in areas near deep holes that have current flowing into logs and big rocks. Smallmouth pretty much relate to cover and current.
Kayaking
Still quite a bit of Kayaking weather ahead of us. Swing by or give us a call to book a rental trip down the river . And now that the new kayak shop is open we have some sweet fishing and cruising boats in stock. Its gonna be really cool to float down the river and check out all the  fall colors from the changing leaves.
Shooting/Hunting
Listed below are just a few of the hunting rifles that we have in stock- most especially now that certain rifle cartridges are legal for deer in Ohio we have the Ruger American 450 Bushmaster and the New Savage Axis in the .350 Legend. We also have shotguns , .22s, a nice Marlin .44 mag and more. We also have a nice selection of personal defense hand guns. 
Have fun kayaking , be safe hunting  and good luck fishing.
Suggested Baits