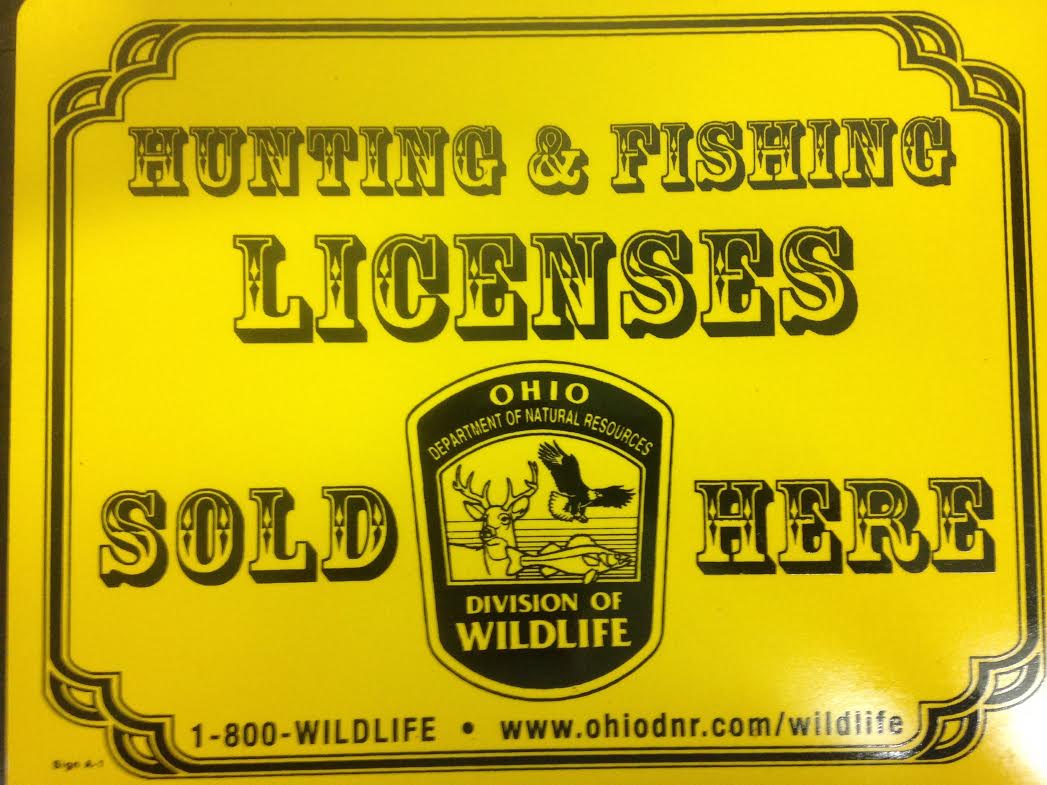 Water Temperature
68 degrees
Barometric Pressure
30.00 inHg. falling
Maumee River
*We have had some questions- so just a reminder that we are open year around. We do not close down for the winter , although  in November  our hours go to 9 am-5 pm daily.*
Well the river level hasn't changed much in the last few days despite the rain earlier in the week.  Good news is that the water temps have dropped and we are seeing some decent fall smallmouth bass action.  The larger crawfish baits fished along the edge of faster water is working really well. They are hungry and looking to get the last of those fat juicy crawfish before the cold weather arrives and the crawfish dig in for the winter.  We have also had a few reports of a walleye or two taken in the river as well.  Just a lead head with a twistertail(spray some scent on it)  would be a good bait to start with.
SWAP MEET – this Saturday  the 29th is shaping nicely. Besides fishermen bringing there gear in to sell, I will be running some great sales as well .  For example 40% all Fly Fishing equipment , Pflueger Fly Rods at $30 each and much more. So make sure you get a chance to swing by early and pick up some great deals, on fishing , huntying and camping gear.
GUN SHOP – We will be open for gun sales starting this Saturday. The gun case is located in the back of the shop so make sure to wander in and take a look . I have some Remington, Winchester and Mossberg shotguns.  Henry, Marlin, Ruger and Savage  .22 rifles and a Marlin lever action . I also will have , some Ruger , Taurus and Bersa handguns in the case as well.
As of September 1st Squirrel hunting is in season ,  also early  Canada goose and teal season as well.  And this Saturday September 29th is opening day of Whitetail  Deer Archery season.
This fall is shaping up to be both a great fishing and hunting season , so have fun, be safe and good luck hunting and fishing.
Suggested Baits