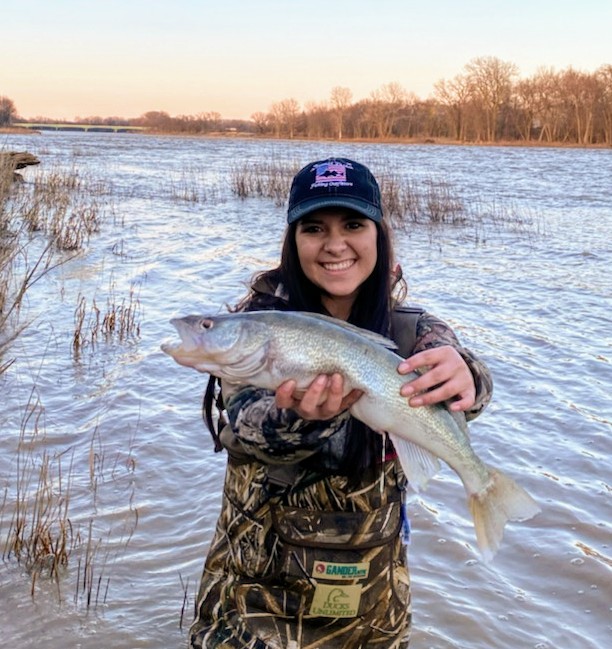 Due to the current state of emergency.
 IN ACCORDANCE WITH THE NEW ORDER  PUBLISHED YESTERDAY – THE 30TH ANNUAL MAUMEE TACKLE WALLEYE TOURNAMENT IS CANCELLED TIL NEXT YEAR.  WHAT I'M GOING TO DO INSTEAD IS THROW A CUSTOMER APPRECIATION PARTY AND  TUNE UP THE WHITE BASS TOURNAMENT IF WE ARE ABLE.  
Drive thru and outdoor services available
 Store hours still reduced- 7am to 5pm daily.
 Minimum basic operations
We will still be able to process fishing licenses.
Firearm sales and transfers will still be processed.
Call in and online orders 
 Carry-out/Curbside pickup- we will set up as a drive thru service
Payments:Â Cash & Credit card will be accepted for Carry-out/Curbside pickup.
We continue to stand behind and encourage adherence to governmental guidance for social distancing, we feel that with precautions, certain local outdoor activities are still  possible and important for your families. Get outside and enjoy some fresh air. 
Help your neighbor-drop off some fish.