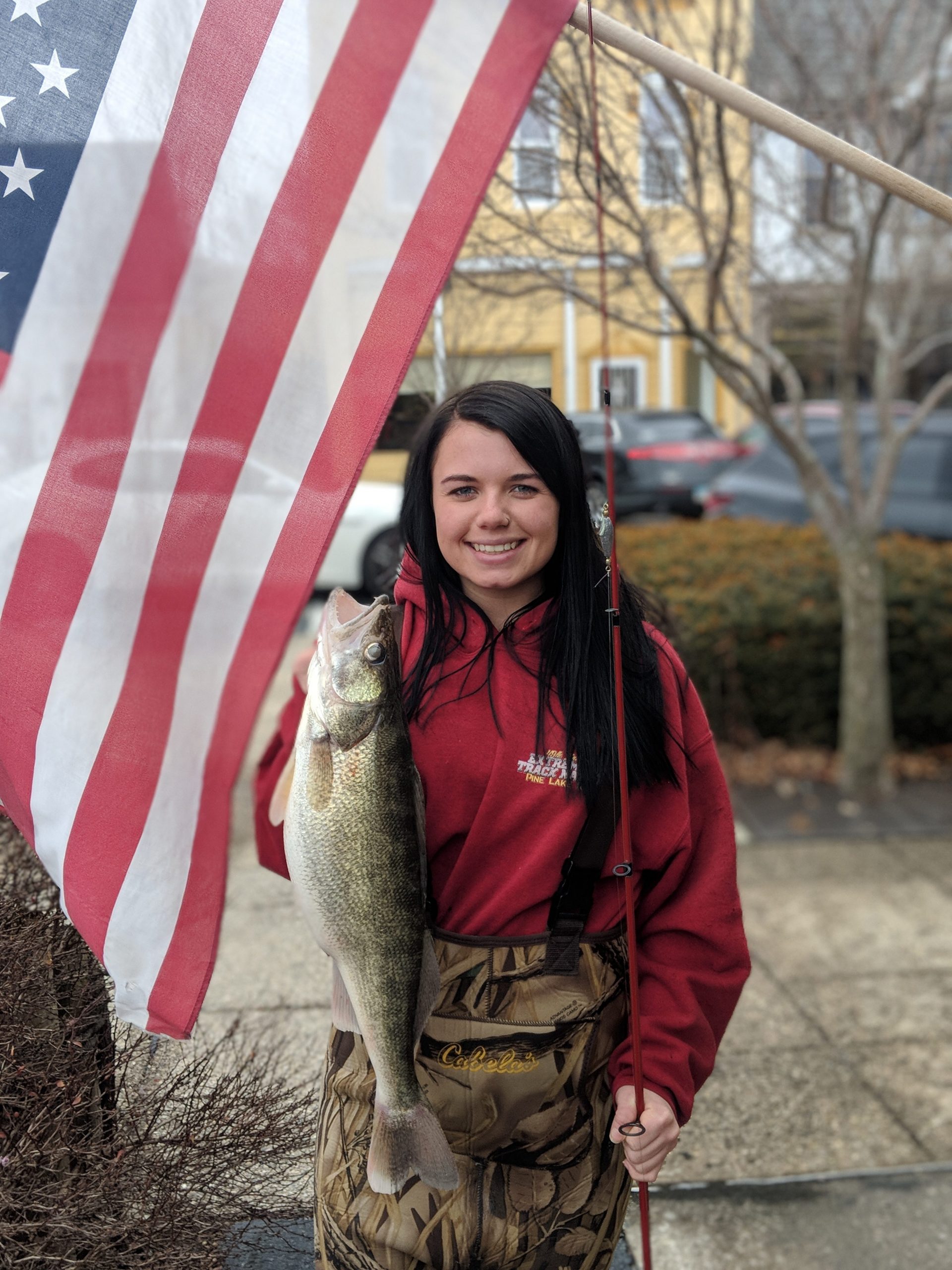 Barometric Pressure
30.44
Growing, hunting, and fishing for your food:Â Learning how to grow, hunt, and fish your own food are three core skills of self-reliance. These essential skills have fallen away over the generations, but they are as core to our being in the modern world as ever.
For now, we have chosen to keep our doors open while implementing measures to promote the safety of our loyal customers.  I would not be truthful if I didn't say that this decision is part necessity; yet it is equally, if not more so, weighted by my sincere belief in positive impacts that outdoor recreation has on one's health and sanity.  While we stand behind and encourage adherence to governmental guidance for social distancing, we feel that with precautions,  local outdoor activities might still be possible and important for your families.Get outside and enjoy some fresh air. 
Reliance on one's own capabilities, judgment, or resources. While the idea of becoming a more self-reliant man or woman isn't as mainstream as it once was, I believe that learning how to develop self-reliance in your own life continues to be the key to getting ahead in life. Im proud to part of a community of oudoorsman that believe in self reliance to feed and take care of their families . So while your out there stocking up the freezer with fish remember those that need some help- save a few fillets for the neighbor or family friend that may be running a little short on supplies and drop a bag off every once and awhile.
*LOOK AT ALL THESE SMILES* CLICK ON IMAGES TO ENLARGE*
HAVE FUN, BE SAFE AND GOOD LUCK FISHING
Suggested Baits