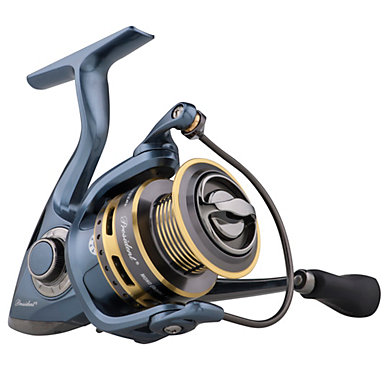 IT'S THAT TIME OF THE YEAR TO GET READY FOR SPRING……
   Here at Maumee Tackle Fishing Outfitters we have an extremely experienced Reel Repair Specialist.  John the Reel Doctor .
It's a great time to have your older reels factory cleaned & restored.    We dont do any work until the Reel Doctor has looked in to the reel, spoken to you to discus the fee,and gotten approval for the required maintenance.                
Before the Walleye Run in March………Stop In and drop off the Reels and we should have them back to you within 10 days or less.
John
Fishin For Reels  
419-721-9135