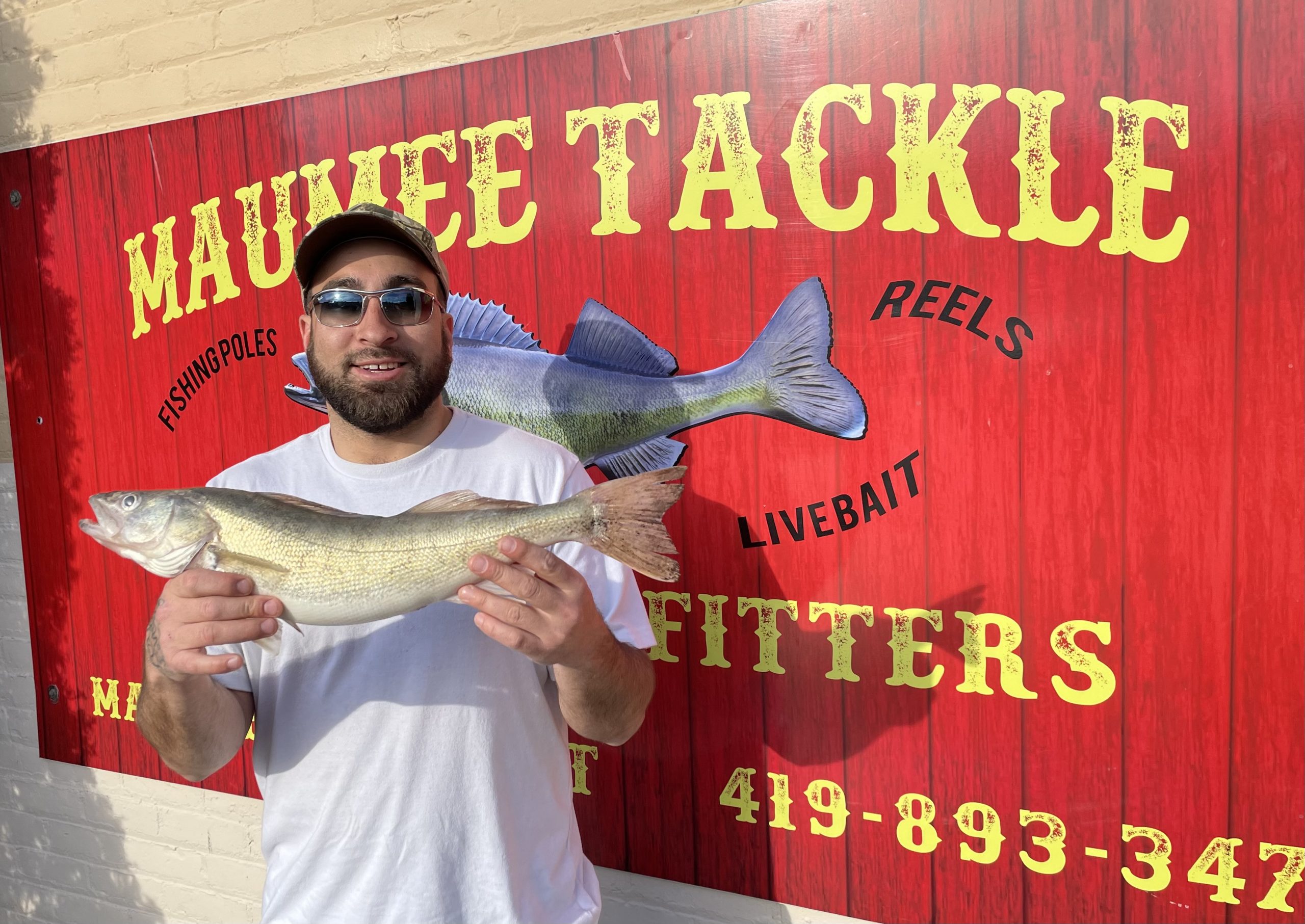 Water Temperature
44 degrees and warming
Barometric Pressure
29.79
SUNRISE/ FIRST CAST – 7:00 AM
SUNSET/ LAST CAST – 8:11 PM
WEIGHT:  1/2 -5/8 oz
BLUEGRASS ISLAND: Good to cross 
Colors: Pink head/pink tail, orange head / green chartreuse tail, Pink head/ white tail.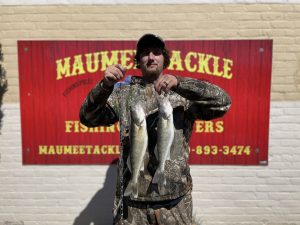 Places To Go: Jerome, Bluegrass Island & Buttonwood– boat guys head out in front of ft meigs .
looks like we may have some rain coming in this evening, maybe. that's good we need it. Some of the best times to fish is right before the rain/storm hits. That's when the air pressure is very low in those fish get very active. So if you have a chance today keep an eye on the weather and try and get out pre-rain .fishing is often better than normal when it's raining, but it may not be the rain itself causing the hot bite. Pay attention to as many factors as you can. Rain washes bugs into the water , and of course the the barometric pressure is key.  Don't let a little precipitation prevent you from going out or staying out on the water.
Have fun be safe and good luck fishing. 
Suggested Baits
Jackson - Mayfly - 2021

Buy Now
Kayak Rental - Down River Trip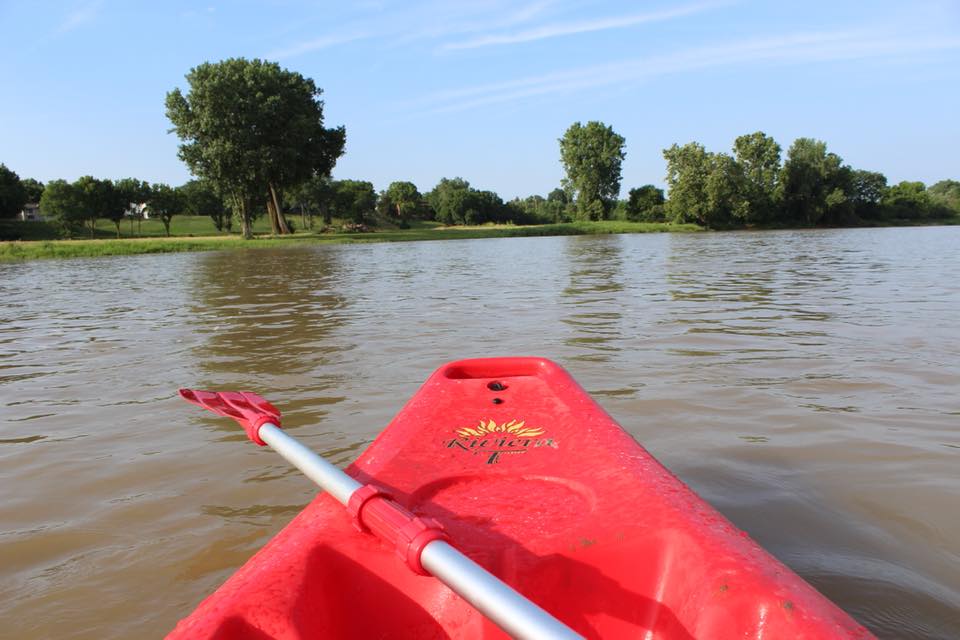 Buy Now
Wilderness Systems - Pungo 125 - 2021

Buy Now
Wilderness Systems - Pungo 120 - 2021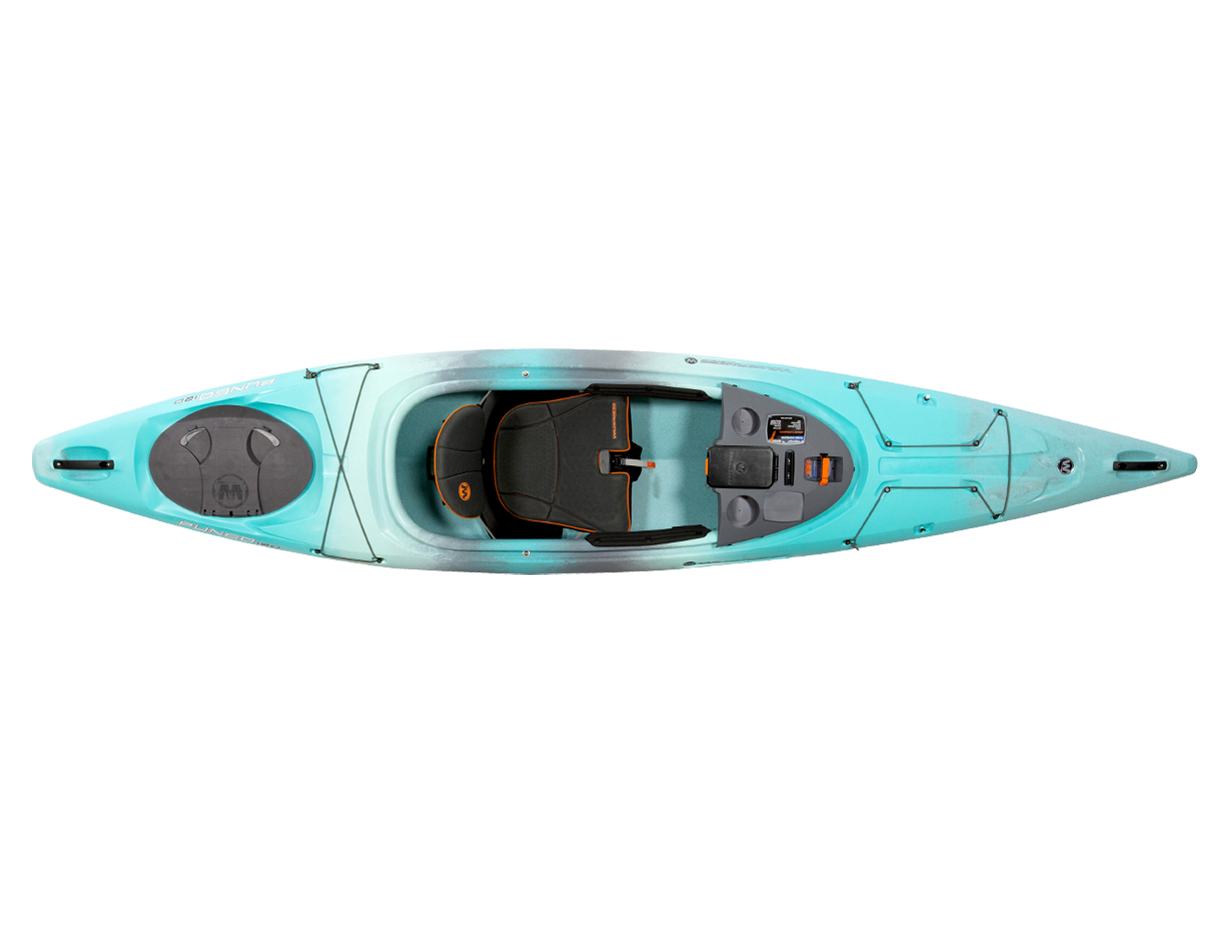 Buy Now