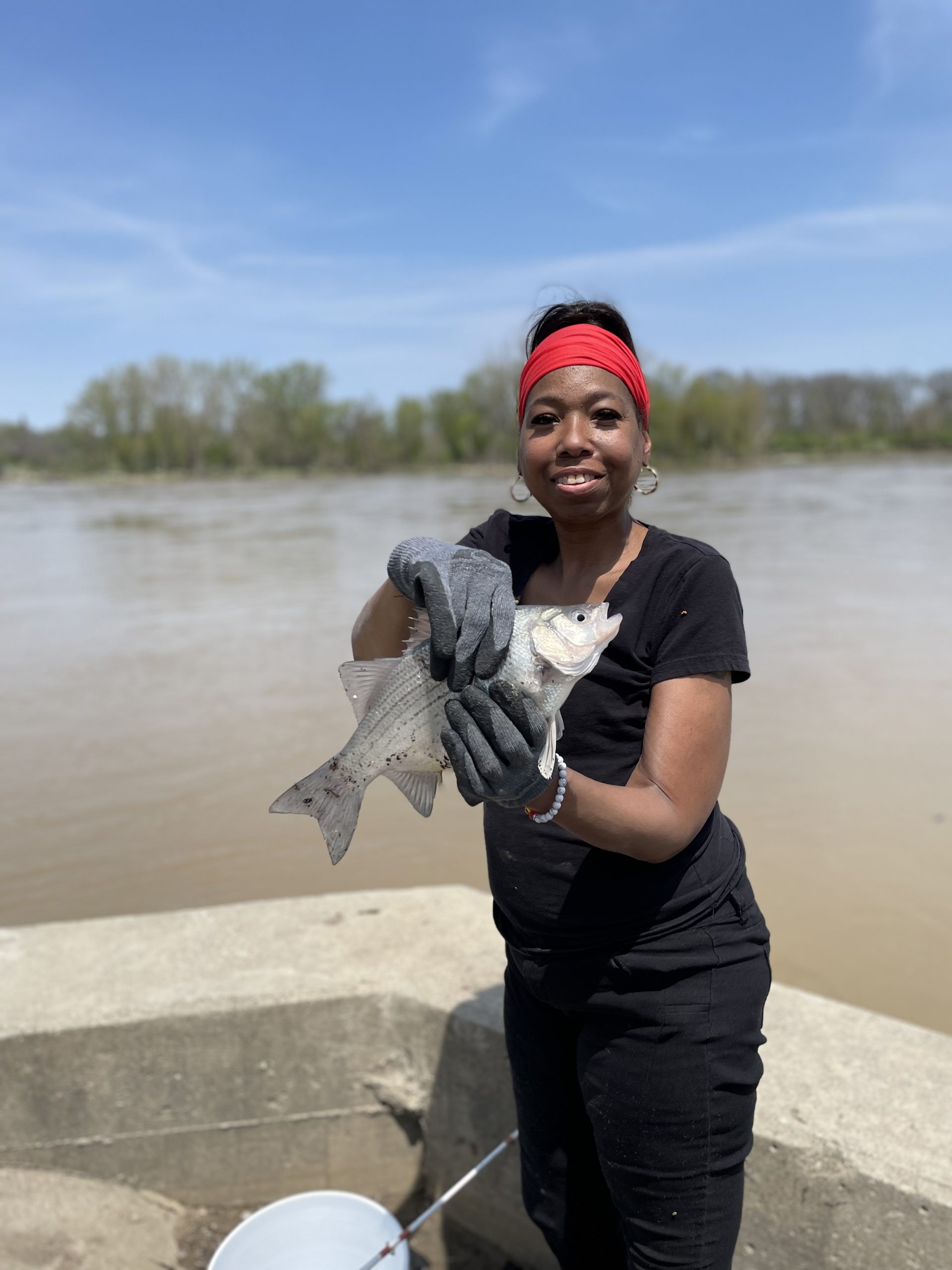 Water Level
582.5 good fishing level( sorry the earlier level was a typo)
Water Temperature
55 degrees
Barometric Pressure
30.19
White  bass are in thick, it just has been tough to get em with the high water . I saw a lot of anglers casting WAAAY  out in the heavy current water  and getting zip. When the water is high fish close to shore  where the water is slower. I picked up a dozen or so no more that 4-5 off shore.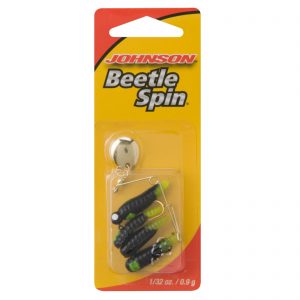 Rooster tail spinner-baits  and beetle spins are going to be something you want in your arsenal over the next few days. As the water clears that flash will be a big trigger for the bite . Lets go get some buckets full of bass!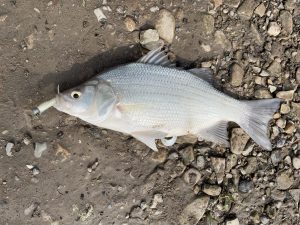 Bait Menu
Emerald shiner  minnows -$3.49 doz
Leeches – 4.99 doz
Night Crawlers- 2.45 doz / $4.50 per 2 doz
Green Night Crawlers- $3.40 per doz
Leaf/Red worms – $3.35 per 2 doz
Flat of Nightcrawlers (500 worms)- $60–prepaid
We will have crawfish in a few weeks as well.
Man its fun to reel in a 25 pounder no matter what the species!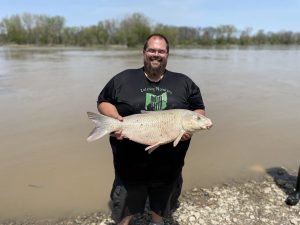 Kayak  trips starting this weekend!
Have fun , be safe and good luck fishing. 
Suggested Baits
Kayak Rental - Down River Trip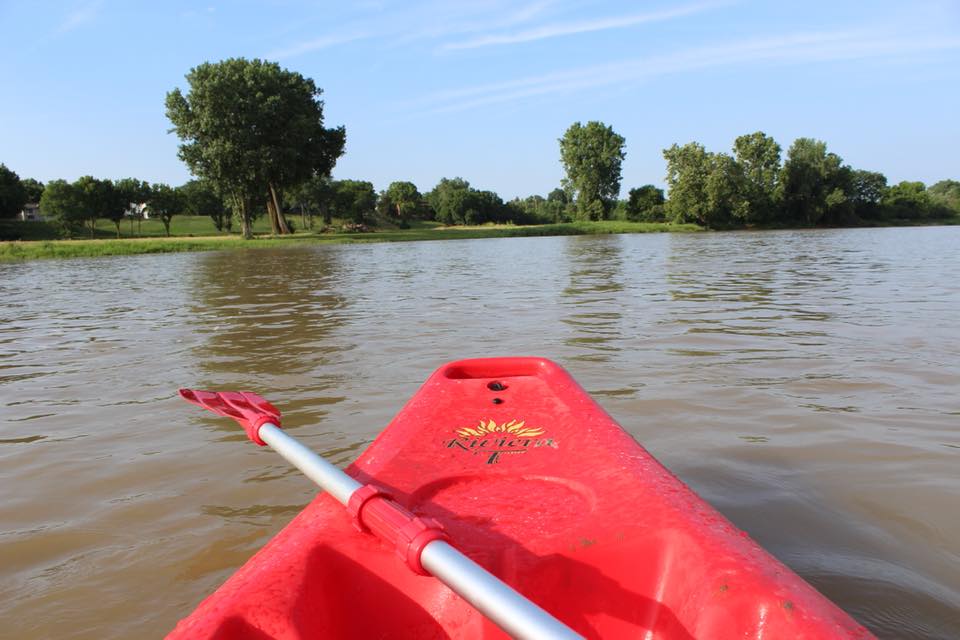 Buy Now