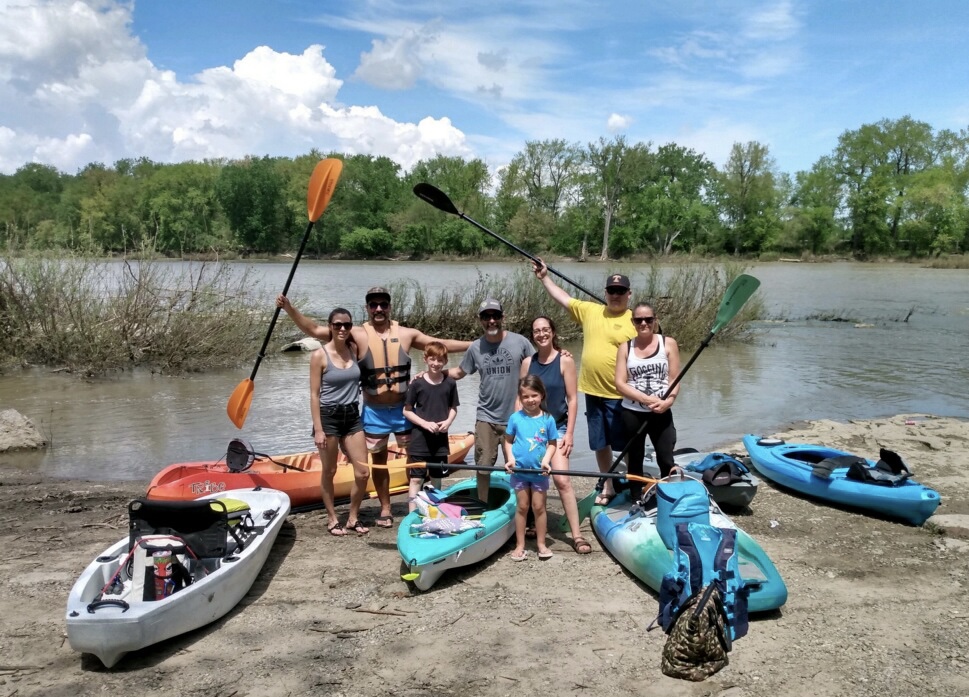 Barometric Pressure
29.79
What a great weekend! Kayak season is  upon us and our full service rental livery is up and running.
Open for river trips every day.

Fish are biting! Catfish big  and small. White bass . A few walleye here and there. Some crappie in the creeks and ponds … bluegills too. A little bit of rain Sunday night just a fresh up the river then ran for a nice sunny Monday and the rest of the week looks pretty good too, take advantage of it.
Suggested Baits
Kayak Rental - Down River Trip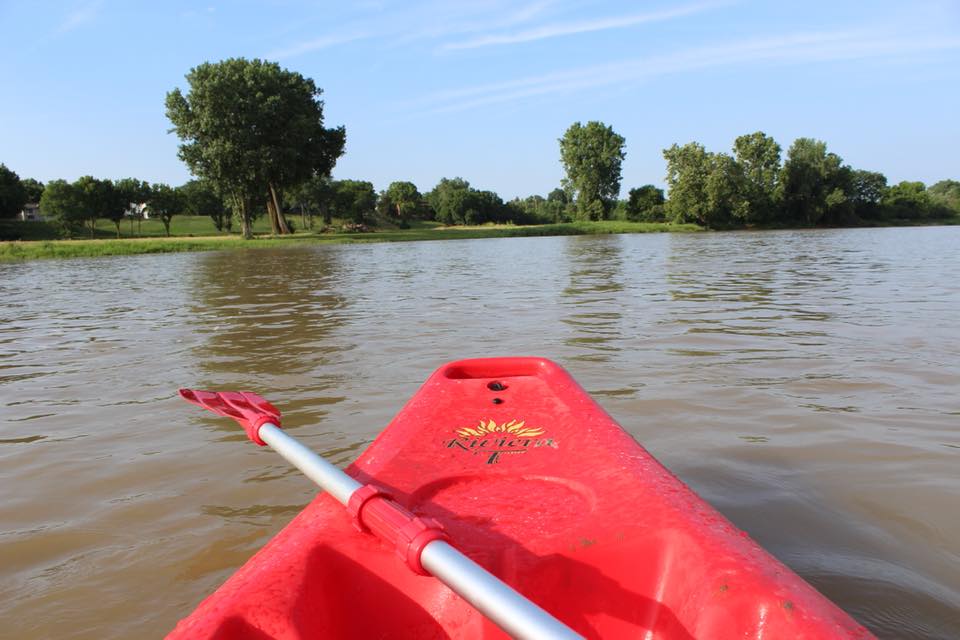 Buy Now