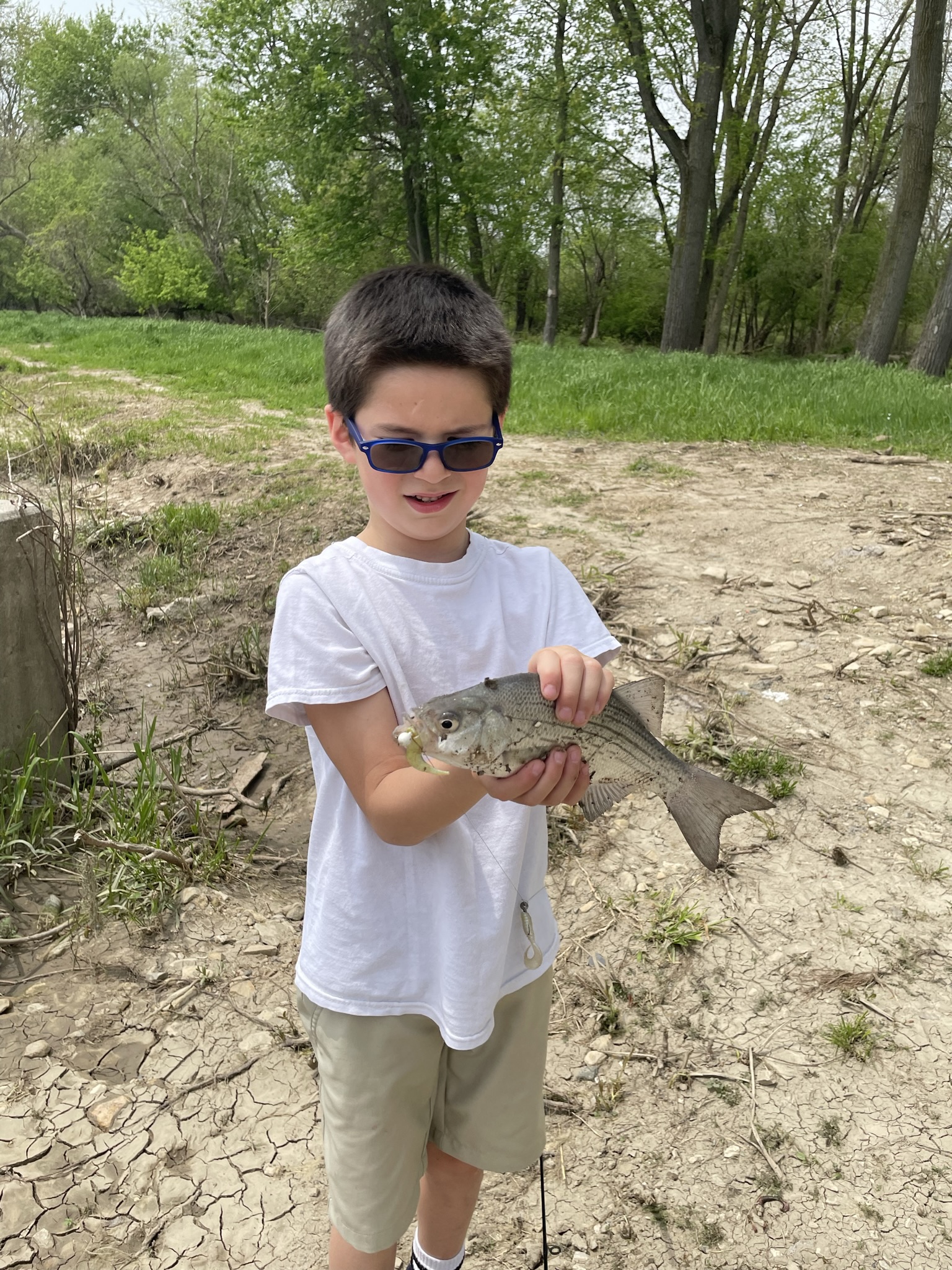 Water Level
581. Still about a foot below normal.
Barometric Pressure
29.32
we will have minnows for sale in our grand rapids Shop as of today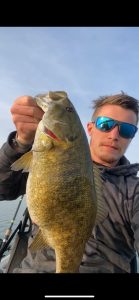 We've had a chilly few days and nights, and it definitely slow down the white bass bite. So far this May it has been a banging good white bass run, a lot of two and three pounders caught  and plenty of full stringers taken home..there's still a significant number of white bass in the river . As  The weather gets a little warmer on into the weekend. I think we should see another good round of white bass taken out..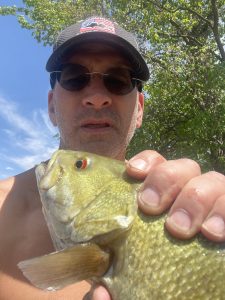 we need some rain. It's been a solid month or longer since we've had a good drenching. If we do get some rain, it might bring the water levels up just a shade, and then maybe enough to get another round of white bass in there.. hell it's  still mid, May plenty of time left.
we are stocked up on minnows, emerald shiners, waxworms, nightcrawlers, green worms, and soon will have crawfish in leeches.
Don't forget our shop in Grand Rapids is open as well, we have fishing supplies, live bait, and daily kayak rentals.
have fun be safe, good luck fishing
Suggested Baits
Kayak Rental - Down River Trip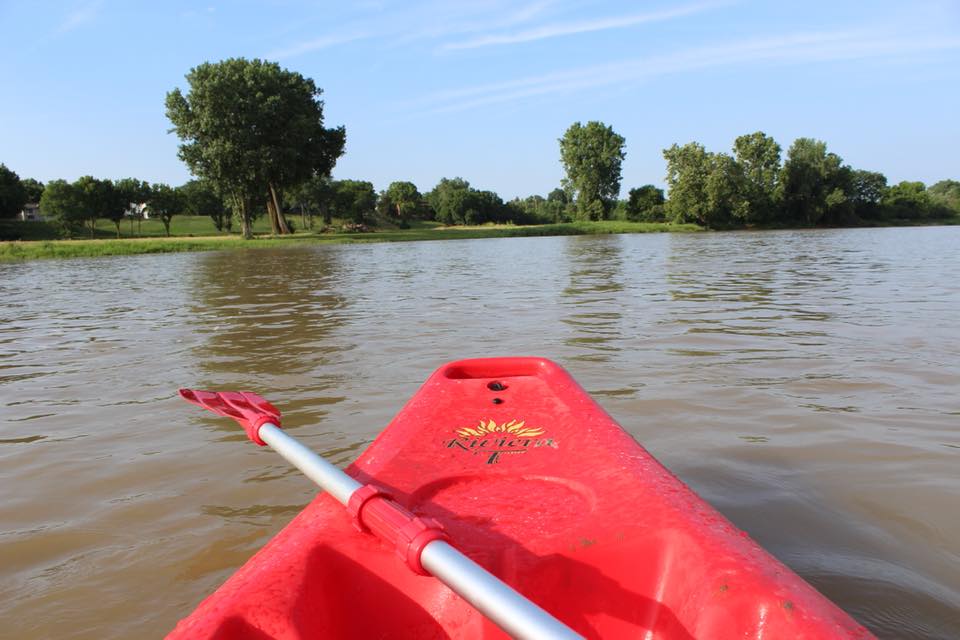 Buy Now