Water Level
583 and rising
Barometric Pressure
29.65
SUNRISE/ FIRST CAST-7:16 am
SUNSET/ LAST CAST-8:00 pm
WEIGHT: 3/4  to  1 oz  and up
BLUEGRASS ISLAND: Do not cross
Yesterday  morning the fishing was great. Once the wind came in and the temp dropped it slowed  down a bit but not much. Still saw limits well into the evening.
Today is looking good again. No kidding we haven't seen a solid four day walleye smashfest like we have had this last week in years
Colors: Success with the bright headed colors yesterday . The pinks and greens  are  still the best producing color this year. Shimmer shad has been working well on theses kind of days as well.  Pink head /black tail  – Orange head /Berkly Firetiger  tail –  pink head / shimmer shad(slilver with metallic flake ) tail and green head /Xmas lights tail
The water is up so the Towpath, white street , and Orleans will be good spots today. Be careful if you hit jerome rapids as the water moves fast in these conditions.
Have fun be safe and good luck fishing.
Suggested Baits
Jackson - 360 Pro - 2023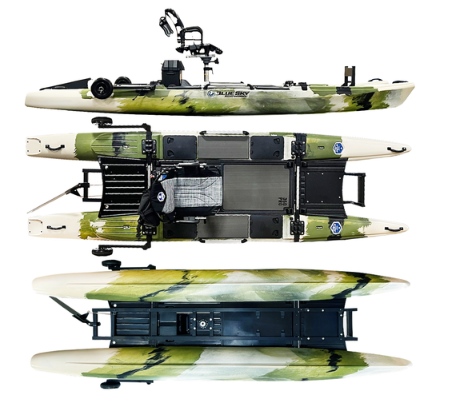 Buy Now
Jackson - Coosa FD - 2023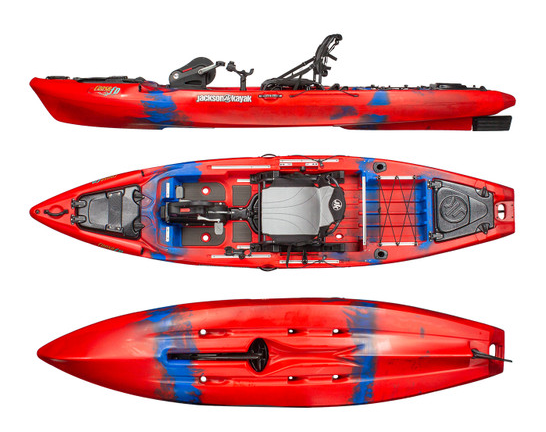 Buy Now
Jackson - Bite Angler - 2022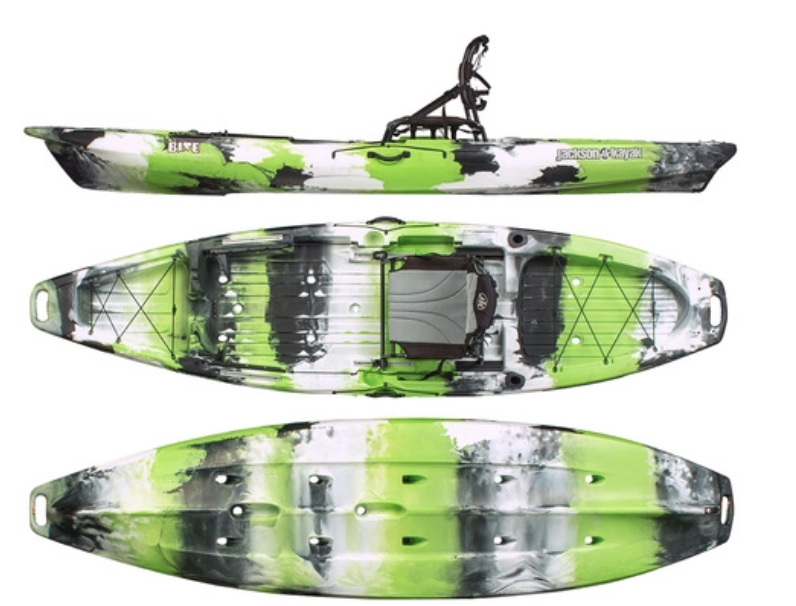 Buy Now
Jackson - Coosa X - 2023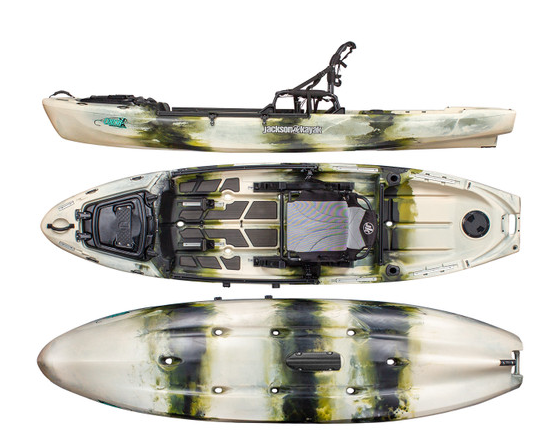 Buy Now
Jackson - Bite FD - 2023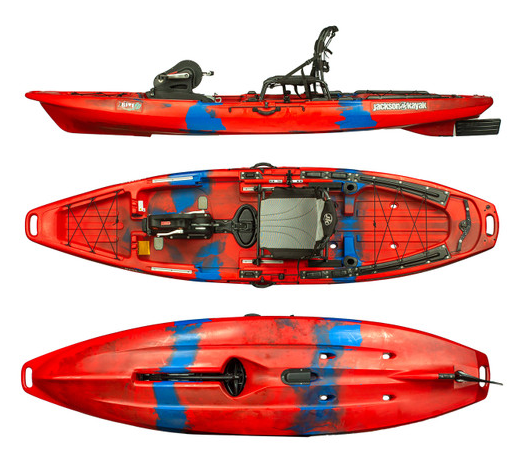 Buy Now