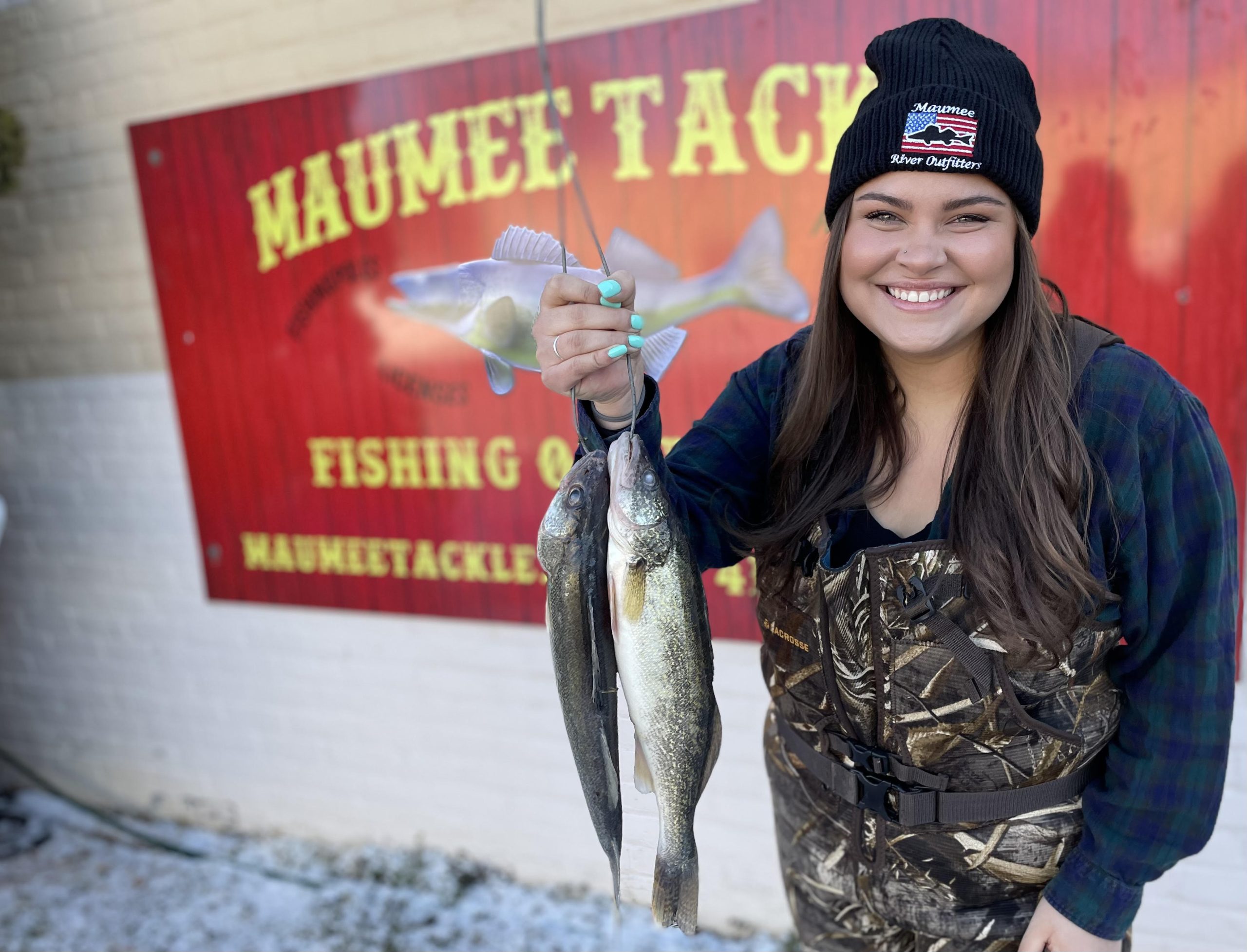 Water Temperature
40 degrees
Barometric Pressure
30.20
SUNRISE/ FIRST CAST-7:39 am
SUNSET/ LAST CAST-7:46 pm
WEIGHT: 3/4- 1  Oz    
BLUEGRASS ISLAND: Open to cross 
Sunday was better than Saturday–however we didn't see any limits. It was still cold  with slightly less wind.  The cold temps are keeping the river nice and cool just the way those walleye like it..
A strong front has passed. Daytime highs will be in the low 50s, nighttime lows in the 30s. The wind has been howling for two days  at 20  mph or so. And now the sun is out. Low wind. No clouds at all. Go fishing. Now. Let nothing stop you.
Solar radiation can quickly raises the temperature of shallow water  two or three degrees. The fish get moving back into spawn mode, to get warm, to find food. Be there that first day the weather moderates and you could have a great day of fishing. Leastways thats the optimistic anglers plan. 
Lacrosse Estuary Womens Waders- Check out our video on Face book. In stock Now.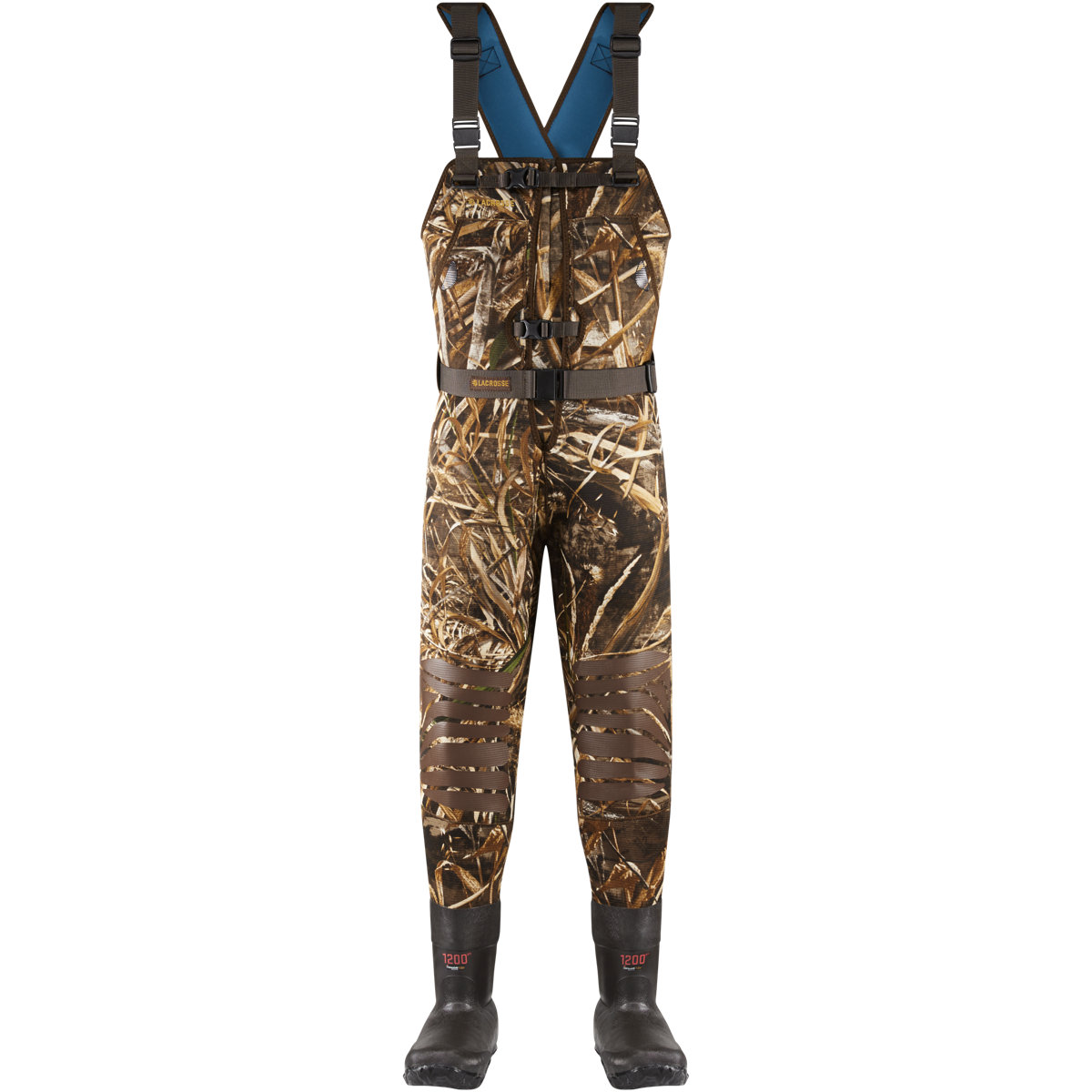 Have fun , be safe and good luck fishing
Suggested Baits
Fenwick® HMG® Spinning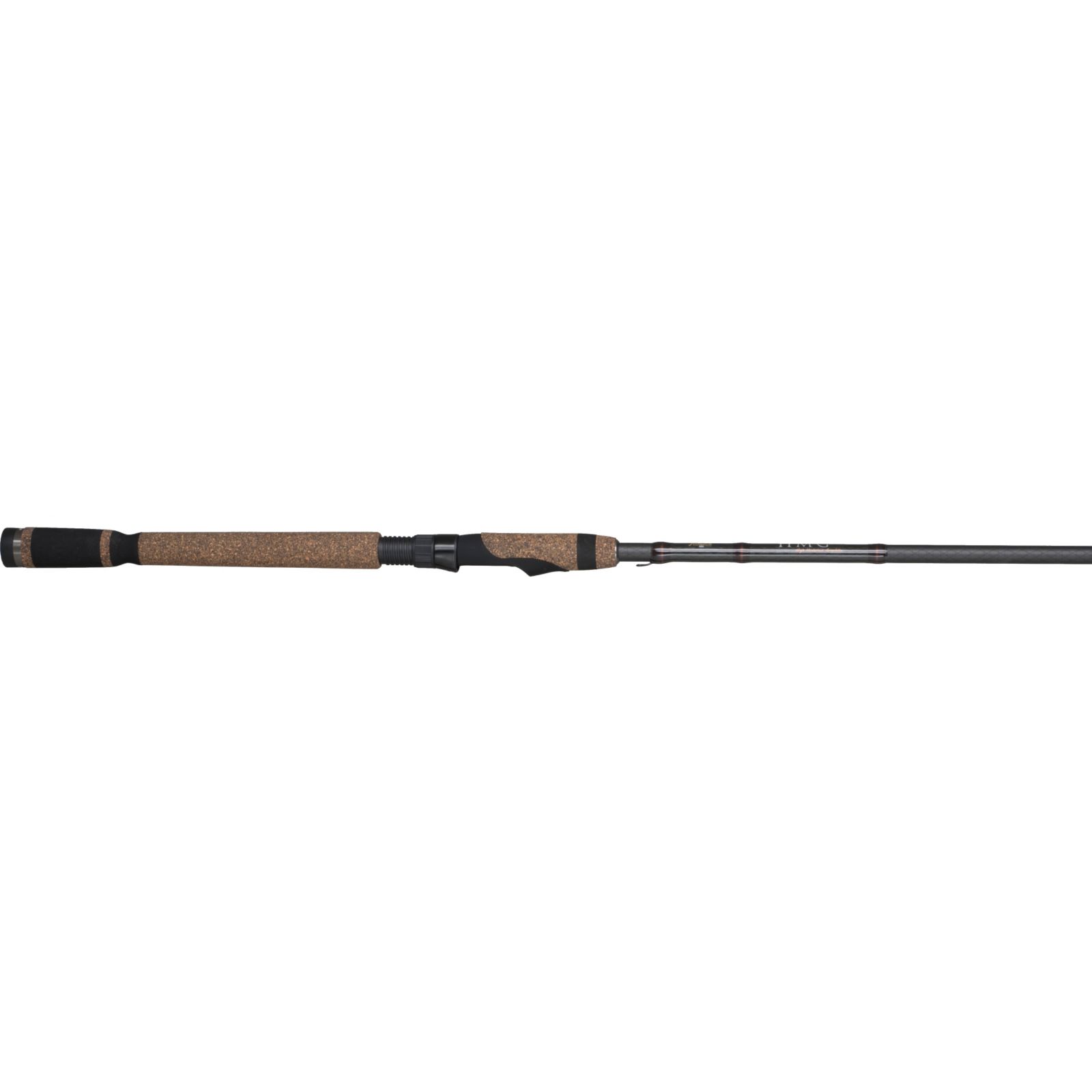 Buy Now