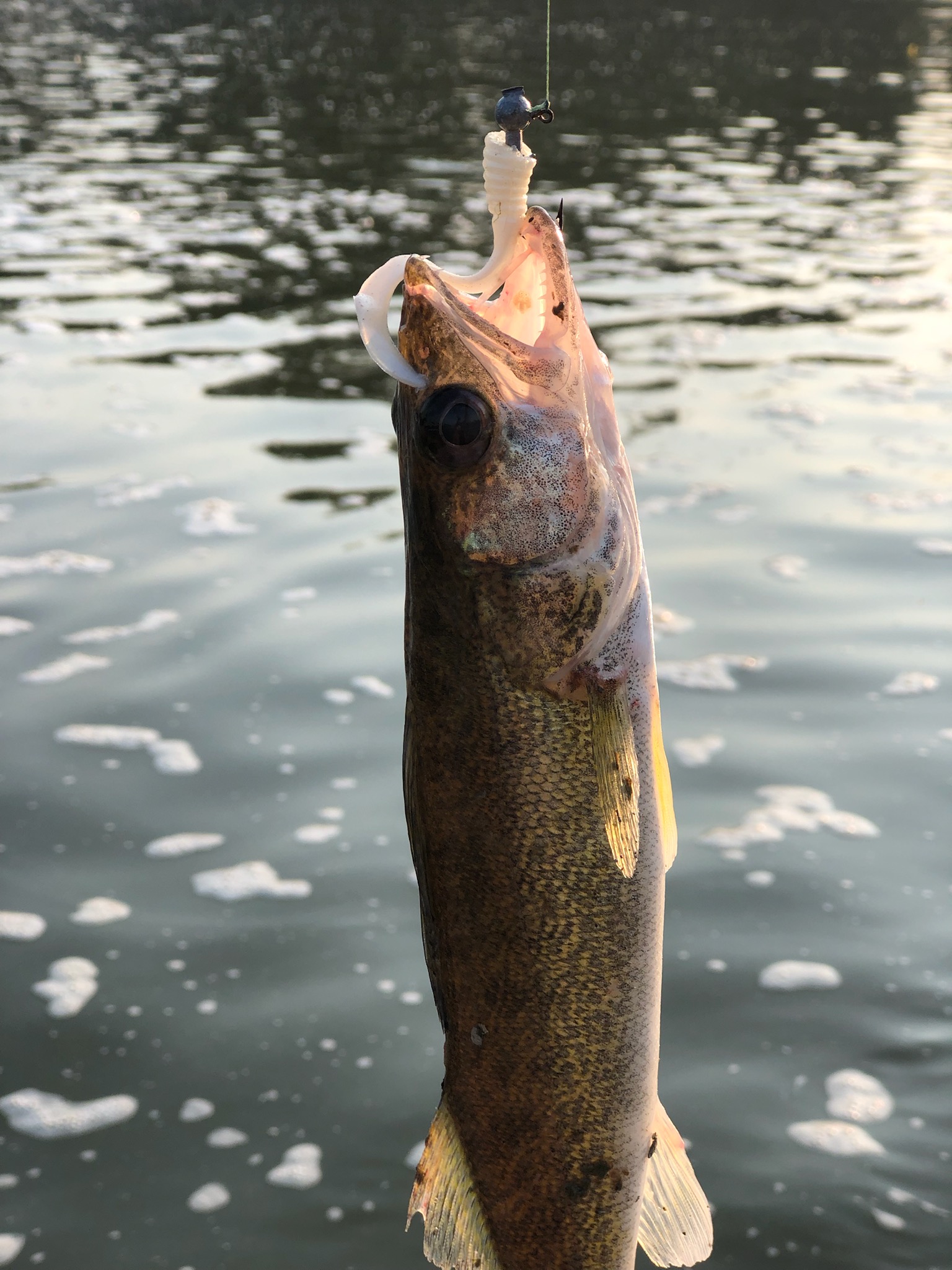 Water Level
579.. very low
Barometric Pressure
30.01 steady
EARLY MORNING WALLEYE 21 AUGUST 2021
River Kam was out in at it early this morning and Bam nailed himself a nice walleye out on the river just throwing out a little jig. Like I said yesterday these slightly cooler nights seem to have sparked a little bit o action for the fish bite. Lead head and a jig-easy.
Local ponds :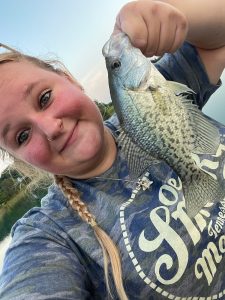 Summer pond fishing is something most fishermen never outgrow. We don't need to over complicate it, keep it simple . Most bass in ponds are notorious for being fairly indiscriminate feeders.  Throw a small spinnerbait ,silver or white to mimic a shad to smack some bluegill and crappie.
The big pond  Bass love to ambush frogs.. so a fake frog plopping and hopping around the lily pads is always fun to fish -and awesome when you see that big splash of a nice strike.
Poppers..small and flicked right off the edge of the dock I always generate some good bluegill action and again they're fun to play with and fish. There's some great ponds in the local area, three Meadows pond Mallard lake and evergreen out in oak openings some of the highway ponds have public Access so get out and explore a little bit.
FIREARMS IN STOCK AT THE SHOP- WE HAVE GOOD INVENTORY RIGHT NOW-TO MANY TO LIST. cOUPLE GLOCKS , RUGERS , SMITHS …
SPRINGFIELD ARMORY HELLCAT-9MM
ROSSI GALLERY-22LR PUMP
hAVE FUN , BE SAFE AND SEE YOU OUT THERE
Suggested Baits
Kayak Rental - Down River Trip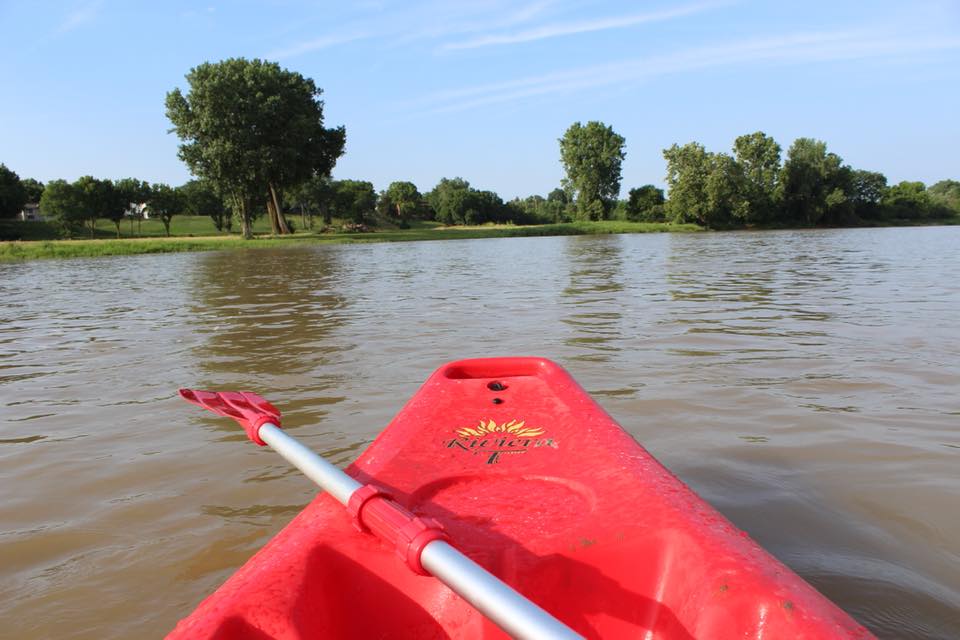 Buy Now