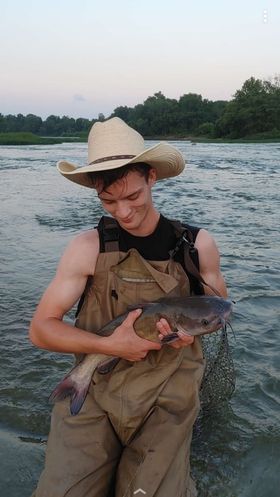 Water Level
578.. 4 feet below normal
Barometric Pressure
30.10-steady
Look at this big old cat Ethan pulled out of the river..Bam! Nice catch!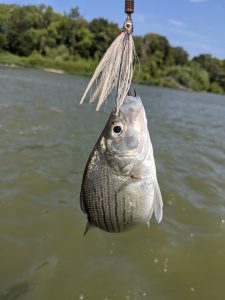 Looks like a little bit of everything is biting out there right now despite the brutal heat.
The natural colored spinners twister tails and crankbaits seem to be working best. Browns and silver's -baits that mimic bugs, crawfish and minnows.
Of course she can't go wrong with dropping a nightcrawler down and letting it bounce along the bottom.
Suggested Baits
Kayak Rental - Down River Trip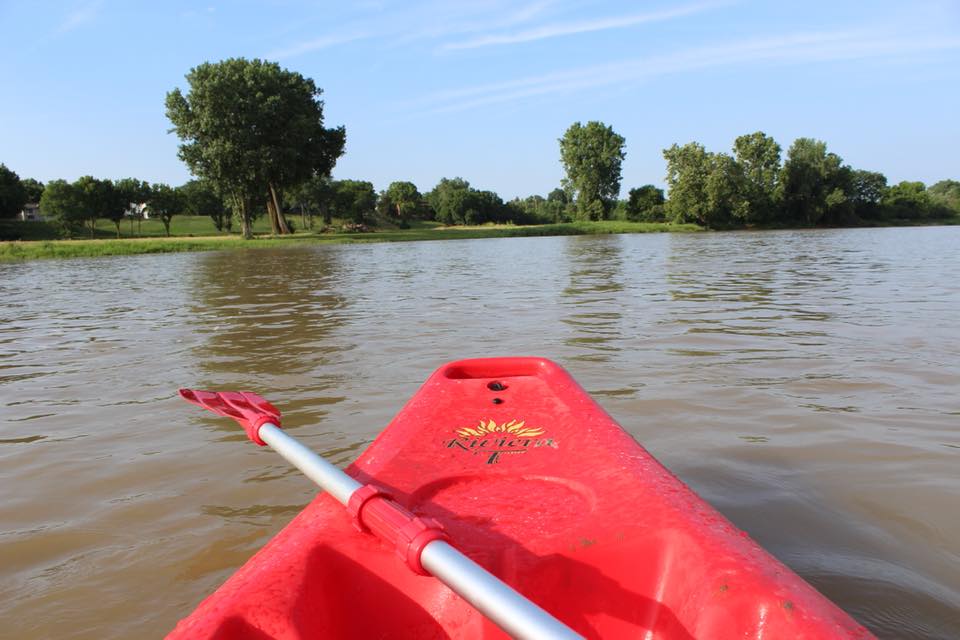 Buy Now
Jackson - Liska 2021

Buy Now
Jackson - Mayfly - 2021

Buy Now
Jackson - Staxx - 2021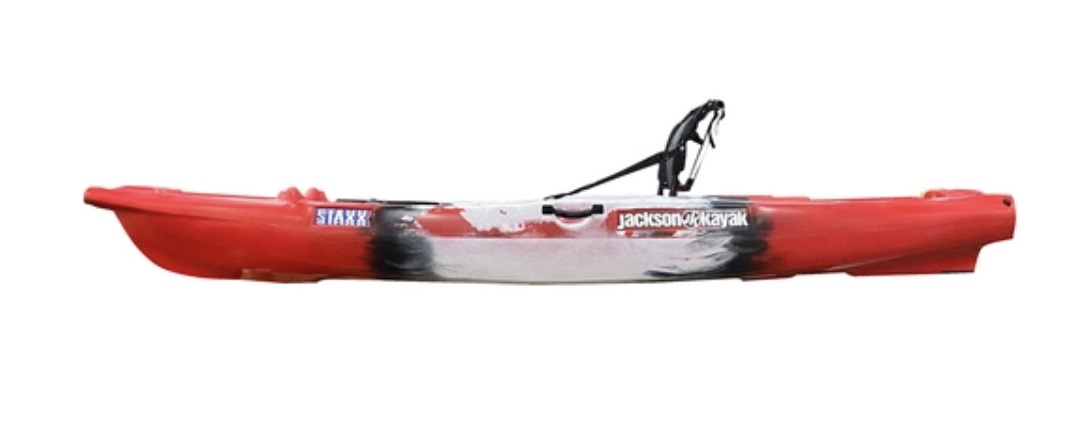 Buy Now