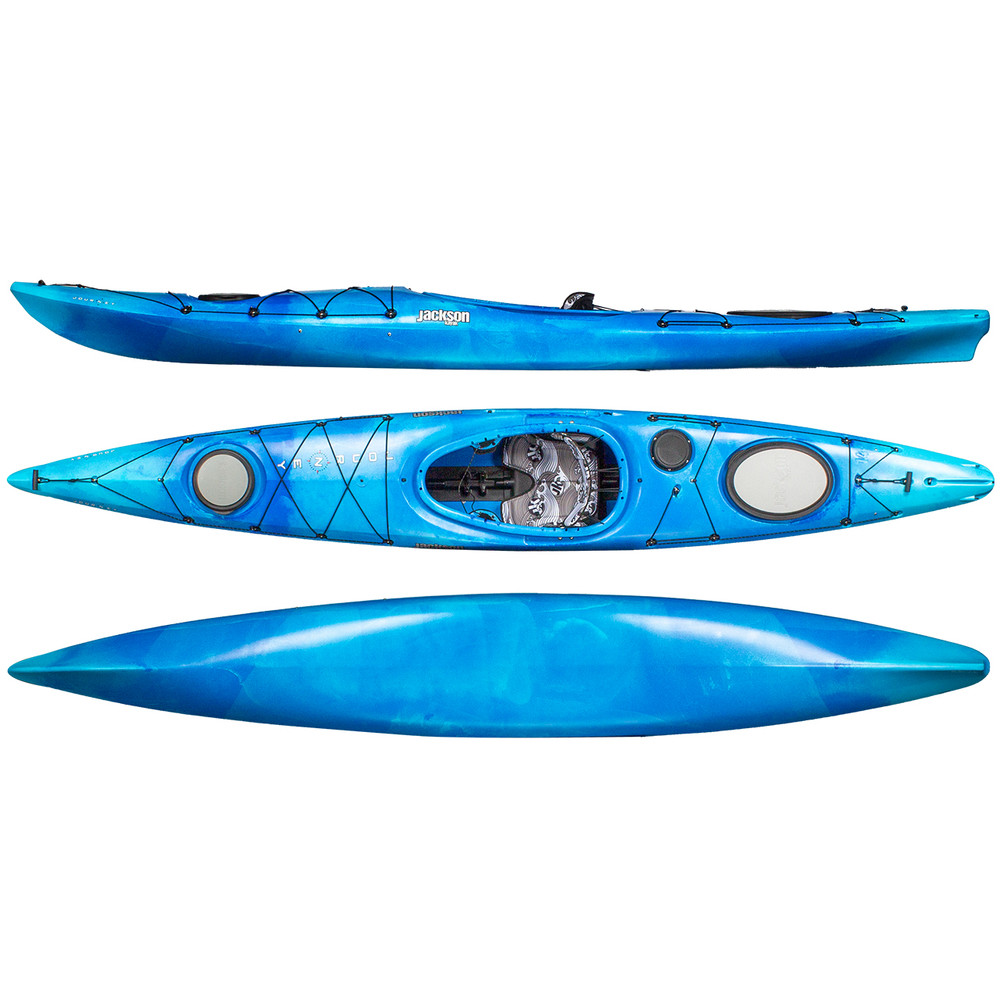 Water Level
577 - very low
Water Temperature
75 degrees
Barometric Pressure
29.83
Might have some good rain on the way. Either way, fishing right before that storm front comes in is always productive.
Before it rains, the pressure drops, and the fish get active – everything is active. That means get out the reaction baits. Something like this Z-man chatter bait . Spinnerbaits, toss any thing that is going to create some flashy movement in the water.
Not every one likes to fish in the rain, I personally like it- the rain knocks bait into the water off of trees , and bugs get caught in the runoff . So the water loads up with bait, and the fish feed.
One thing that heavy clouds affect is the light. It can be like night fishing to fish in a storm or heavy clouds. I like  to use shallow-running chartreuse crankbaits, but also like topwater baits that make a lot of noise so that the fish can see and hear the lure.
Suggested Baits