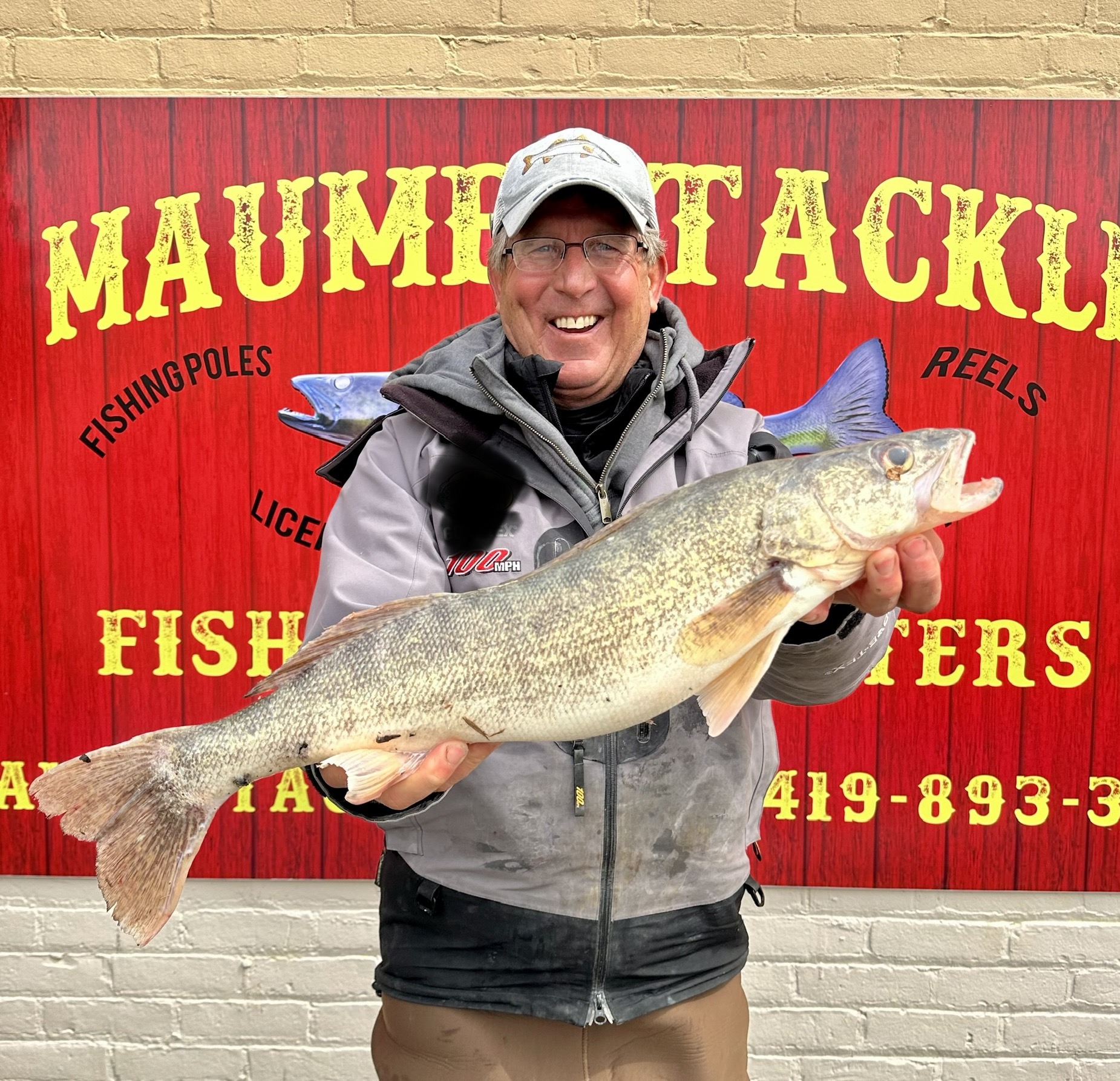 Water Level
587 high water
Barometric Pressure
29.96
SUNRISE/ FIRST CAST-7:29 
SUNSET/ LAST CAST-7:52 pm
WEIGHT:  1 Oz    And up , going to be windy today 
BLUEGRASS ISLAND: Do not cross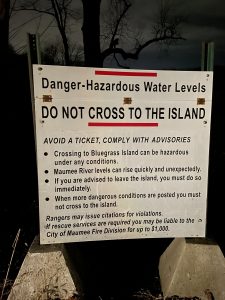 Yesterday morning was a good bite, then the temp dropped and the water rose and the bite slowed down. The river rose fast , all that water from Indiana made it our way in one day. The high water is bring in more and more walleye to spawn. High water areas  such as Orleans park , White street area and out in front of ft meigs will be good areas to target today. 
*click images to enlarge*
Seeing a few big jacks(male walleye) starting to trickle in. 
Have fun, be safe and good luck fishing
Suggested Baits
Twister Tails - 3"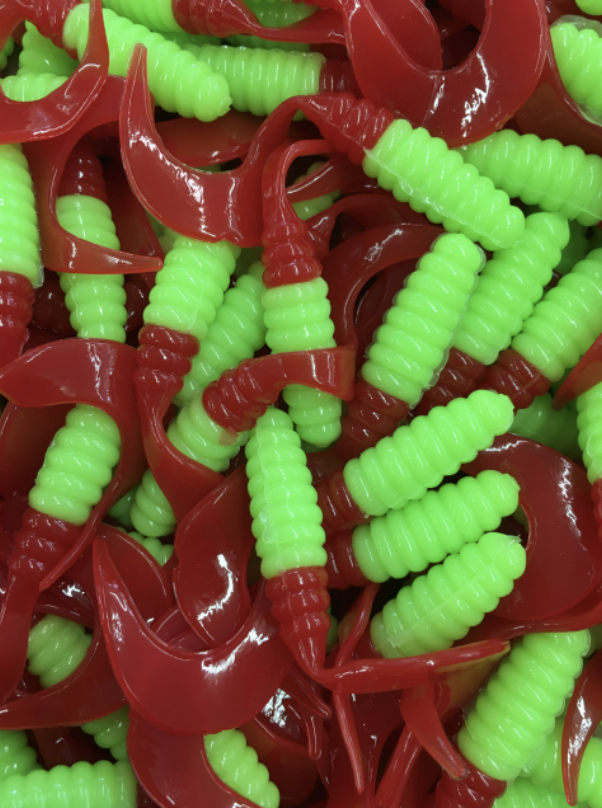 Buy Now
Black Nickel Collarless Floating Jig Head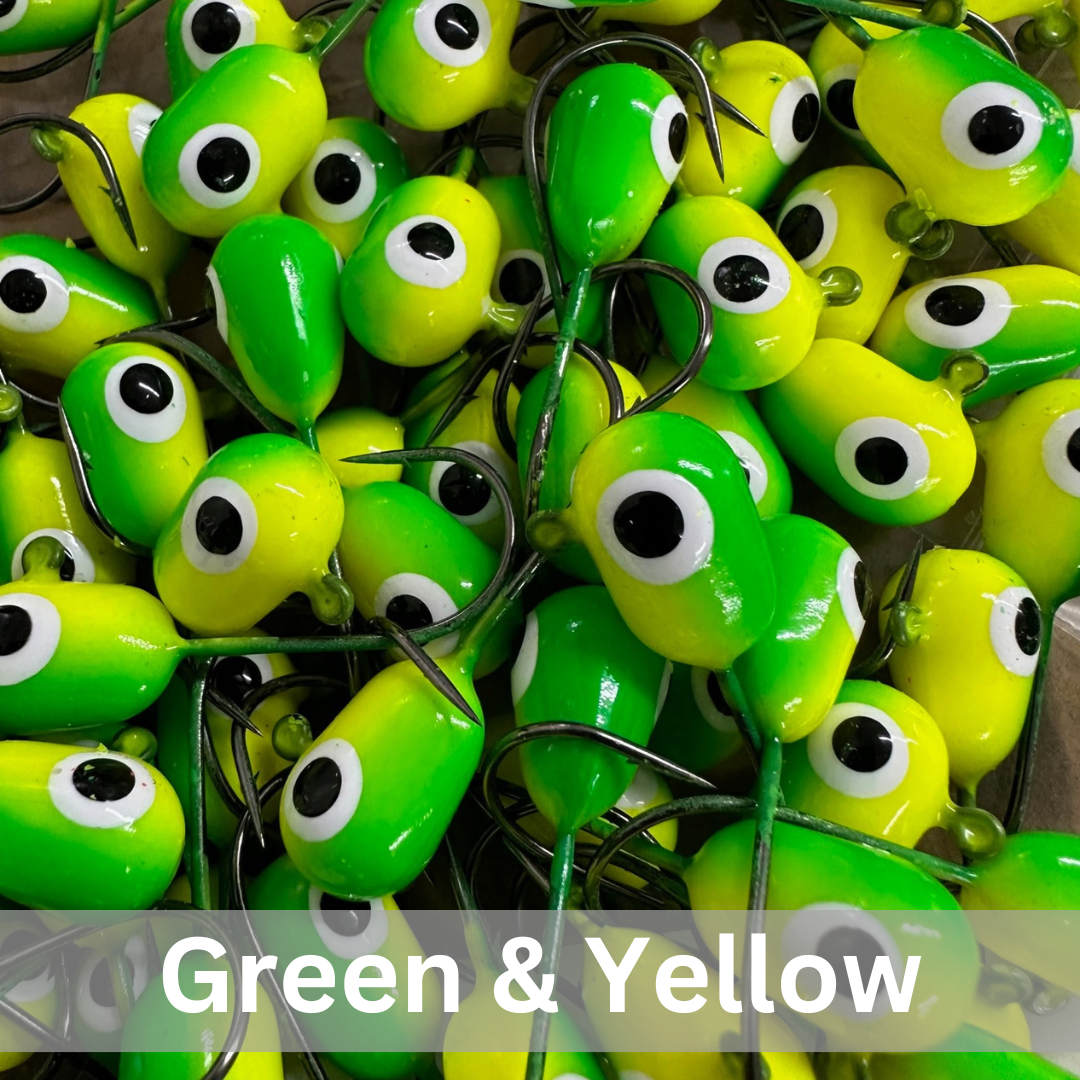 Buy Now