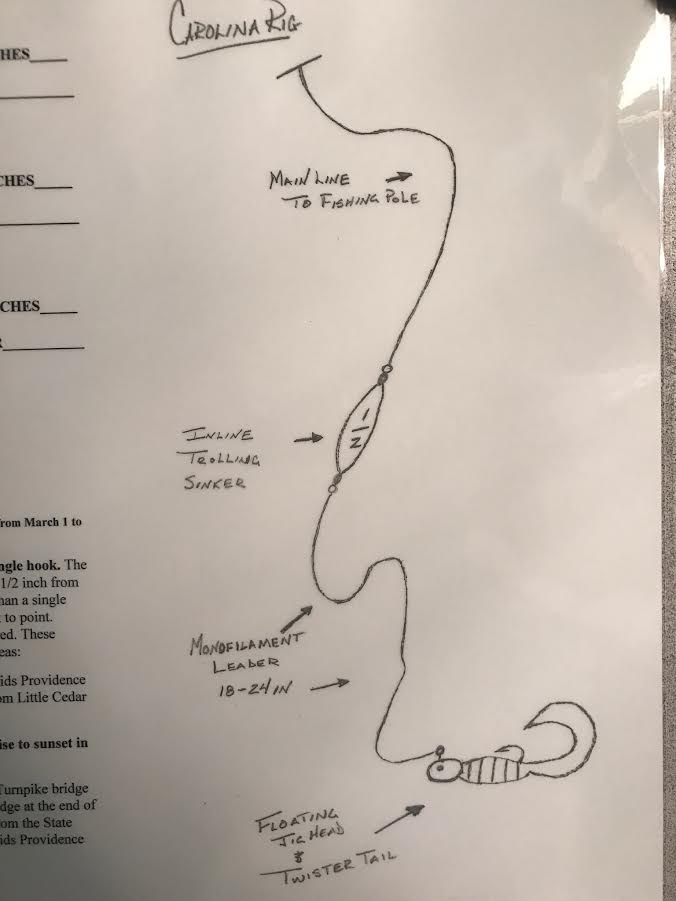 Barometric Pressure
30.40
open 6 am – 8pm -daily spring hours
SUNRISE/ FIRST CAST-7:05 AM
SUNSET/ LAST CAST-6:28 PM
WEIGHT: 3/4oz-1oz
BLUEGRASS ISLAND: Crossing to bluegrass is not permitted
No walleye to report-yet. The water is starting to warm nicely.
As we wait for the walleye to arrive let me tell you a little bit about our area here in Maumee, OH. Our stretch of the river is very rocky and brushy, that's why the walleye come here to spawn ,there are a lot of places for their eggs to stick and mature into hatchlings. Also our stretch of the river has many public access points with good parking and great fishing opportunities.Here on the Maumee side we have White Street public access the towpath access, Side Cut Metro Park and Jerome Road Rapids area. Over on the Perrysburg side of the river we have Orleans Park, Fort Meigs, Davis Overlook and Buttonwood campground.  When you come to our river don't litter and make a mess- show a little home training – they will write you a well deserved fine if you don't.  Depending on the water level these are all great spots to get into some walleye during the spring run. The rocky spawning habitat lures about 10 percent of Lake Erie's walleye. The majority of the popular game fish spawn on the expansive Lake Erie reefs, although good numbers do also run the Sandusky River.
Looks like the river is kind of leveled out today and a lot of the brush and icebergs are cleared out so it should start to get a little more fishable. Heavy weights , fishing the breaks and eddys in the currents is the place to target the early walleye. Also as  soon as we see a fish or two our fish cleaners will be here ready to go.
Have fun , be safe and good luck fishing
Suggested Baits
Jig Eye Cleaner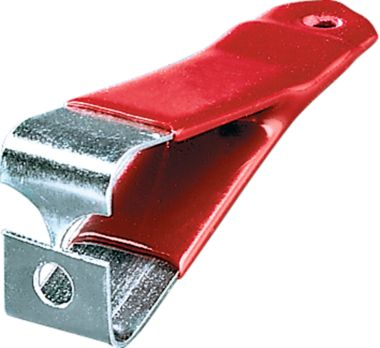 Buy Now
Wilderness Systems - Recon 120 - 2021

Buy Now