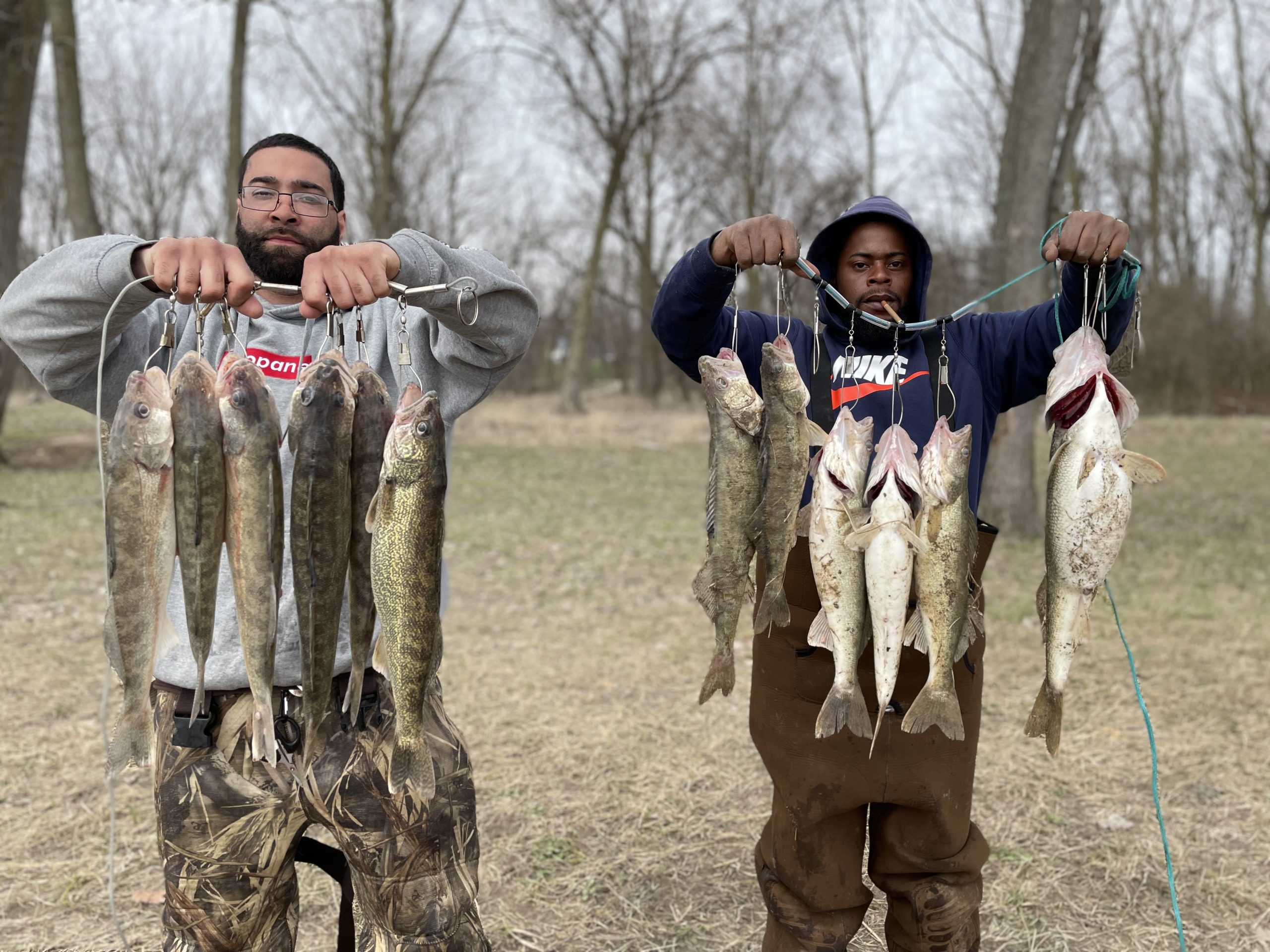 Barometric Pressure
29.65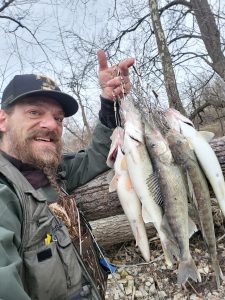 SUNRISE/ FIRST CAST-7:11 am
SUNSET/ LAST CAST-8:04 pm
WEIGHT: 5/8 to 3/4  
BLUEGRASS ISLAND: Do not cross.
*click images to enlarge*
Today :A chance of showers and thunderstorms after 5pm. Mostly cloudy, with a high near 77. Breezy.
Man there is ALOT of fish in that river. Some of the best fishing we have seen in a loooong time.
Mostly cloudy -try some dark colors today 
We have had a very good season so far, fish on!
River levels and temps are holding steady for now. 
Sometimes you win…sometimes the river wins.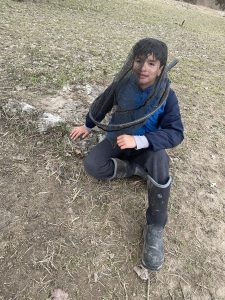 Have fun be safe and good luck fishing.
Suggested Baits
Black Nickel Collarless Floating Jig Head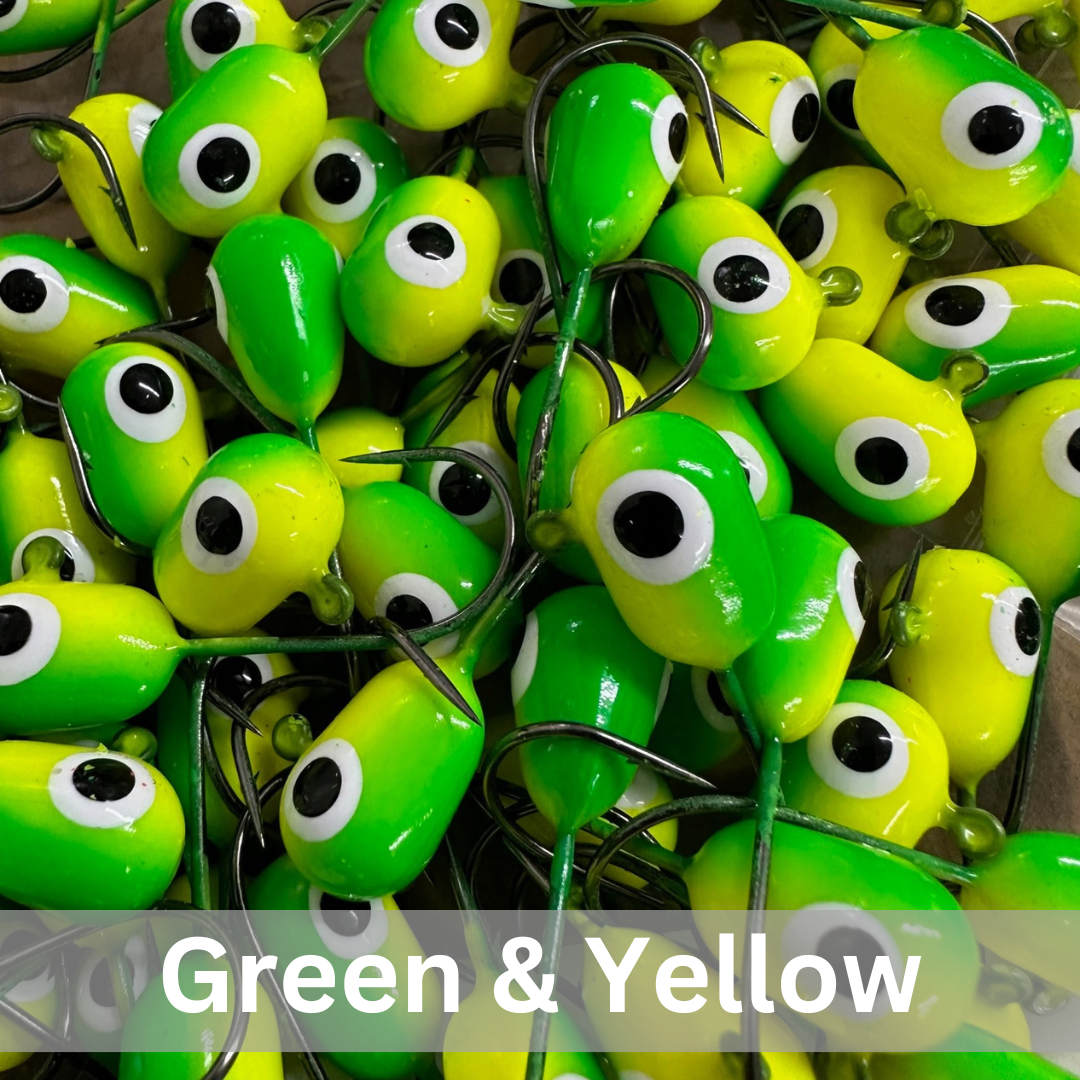 Buy Now
Pelican - Monaco Pedal Boat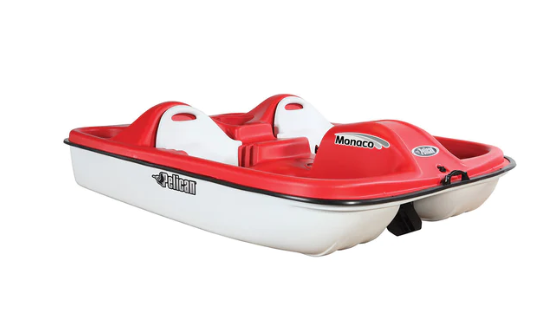 Buy Now