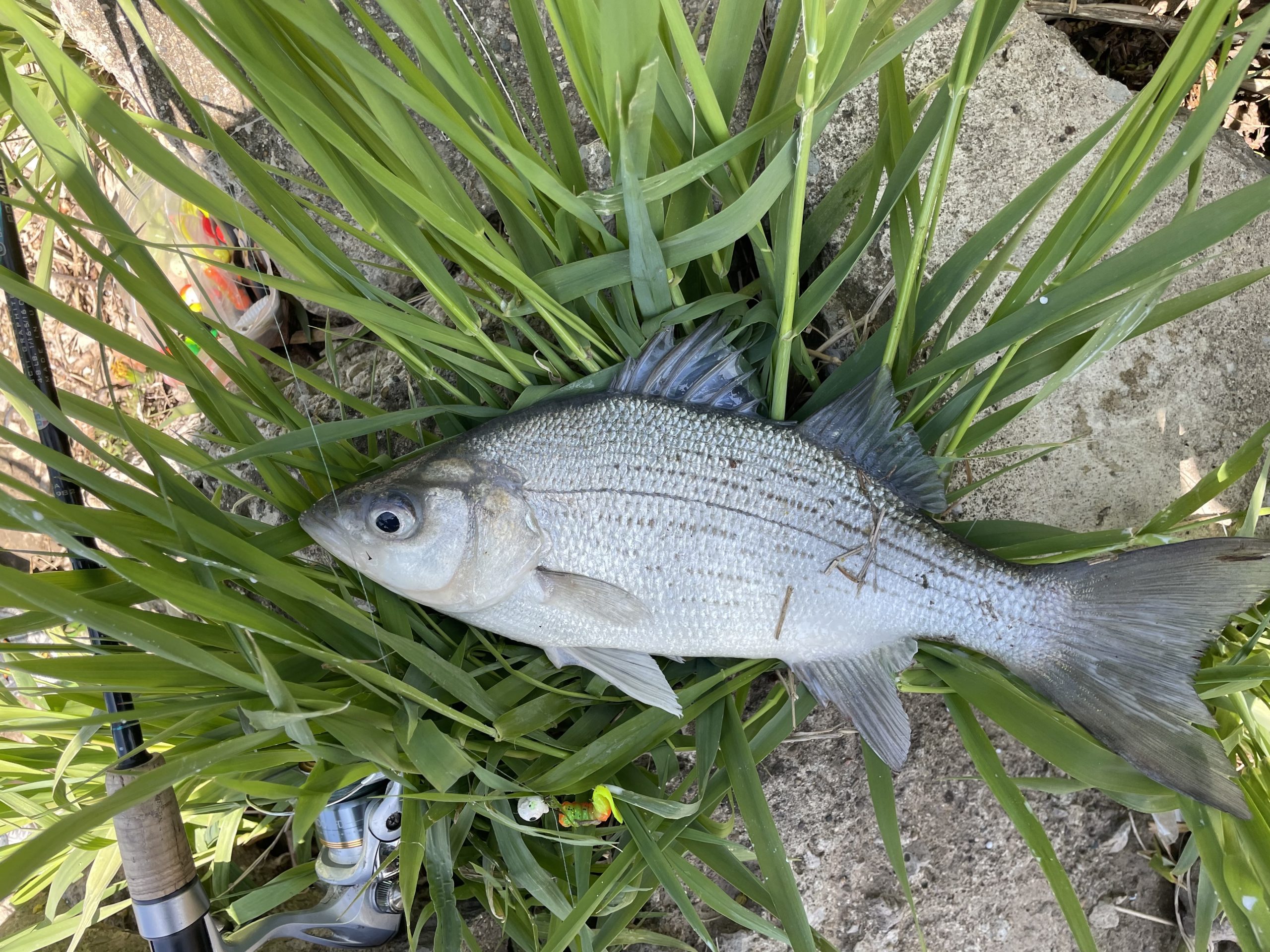 Barometric Pressure
29.56
Looks like we finally got a break in the weather ,the sunshine peeked through yesterday. Also, that wasa much needed break in the fishing. Jeez it's been cold the last week. We saw some decent white bass pulled out at a bunch of different places of the river. They did pretty good down at the White Street access, saw some numbers, come out of Bluegrass and buttonwood. Imagine tomorrow's even gonna be better, White St., Davis, overlook, Orleans, park, bluegrass, and Buttonwood, all ought to be good fishing spots.
We opened our shop in grand rapids, we will be open every day, but Monday 9 to 5 for Kayak sales and kayak rental reservations. Even though the sun is nice and sunshiny and warm, the water is too cold and dangerous to do any kayaking right now, so we will wait a few weeks until that warms up.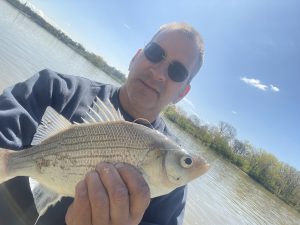 We are anticipating a very good week of white bass fishing, throw a red worm out there and pick up some white perch as well. Bring the big coolers , you're gonna need them.
currently stocked up on shiners, Waxworms, nightcrawlers, and leaf worms.
Have fun. Be safe and good luck fishing.
Suggested Baits