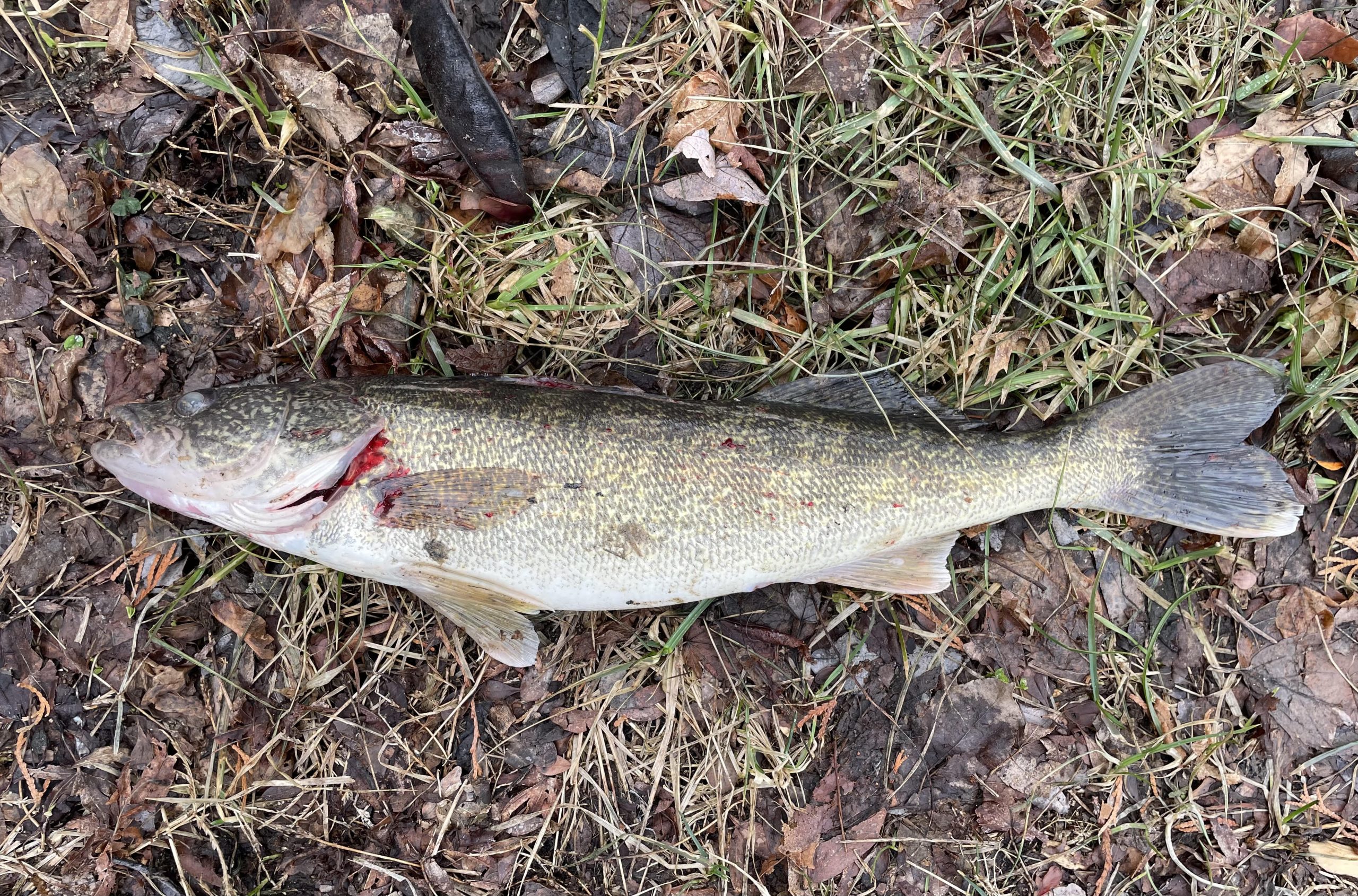 Barometric Pressure
28.99
SUNRISE/ FIRST CAST-7:01AM
SUNSET/ LAST CAST-6:31 
WEIGHT: 1 oz and up
BLUEGRASS ISLAND:  No Crossing today
COLORS: orange head/ black tail,  black head / xmas lights tail, green head / motor oil tail….. dark colors seem to be working better in this low vis water.
Best bet will be Orleans park again today. Or somewhere wthat has a nice current break . They will lay up in those areas to get out of the heavy current
Two pieces of good news. The first is that  the main batch of rain missed us, so the water in the river has crested and is starting to recede. The second is that we did have reports of a few fish being caught down at Orleans Park yesterday. They're in there, it's just the high water preventing us from getting to them . I think by Wednesday/Thursday the water will be at a good fishable level and we should see some good numbers of walleye being caught.
Have fun, be safe, and good luck fishing.
Suggested Baits
Cortland MasterBraid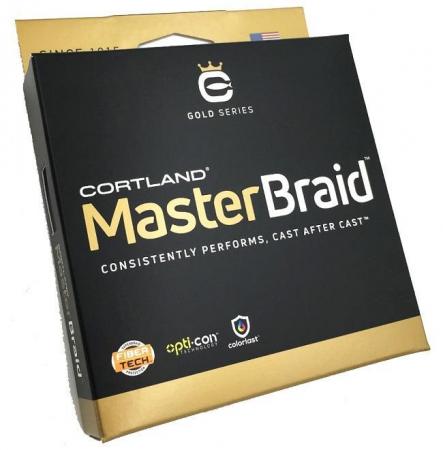 Buy Now
Black Nickel Collarless Floating Jig Head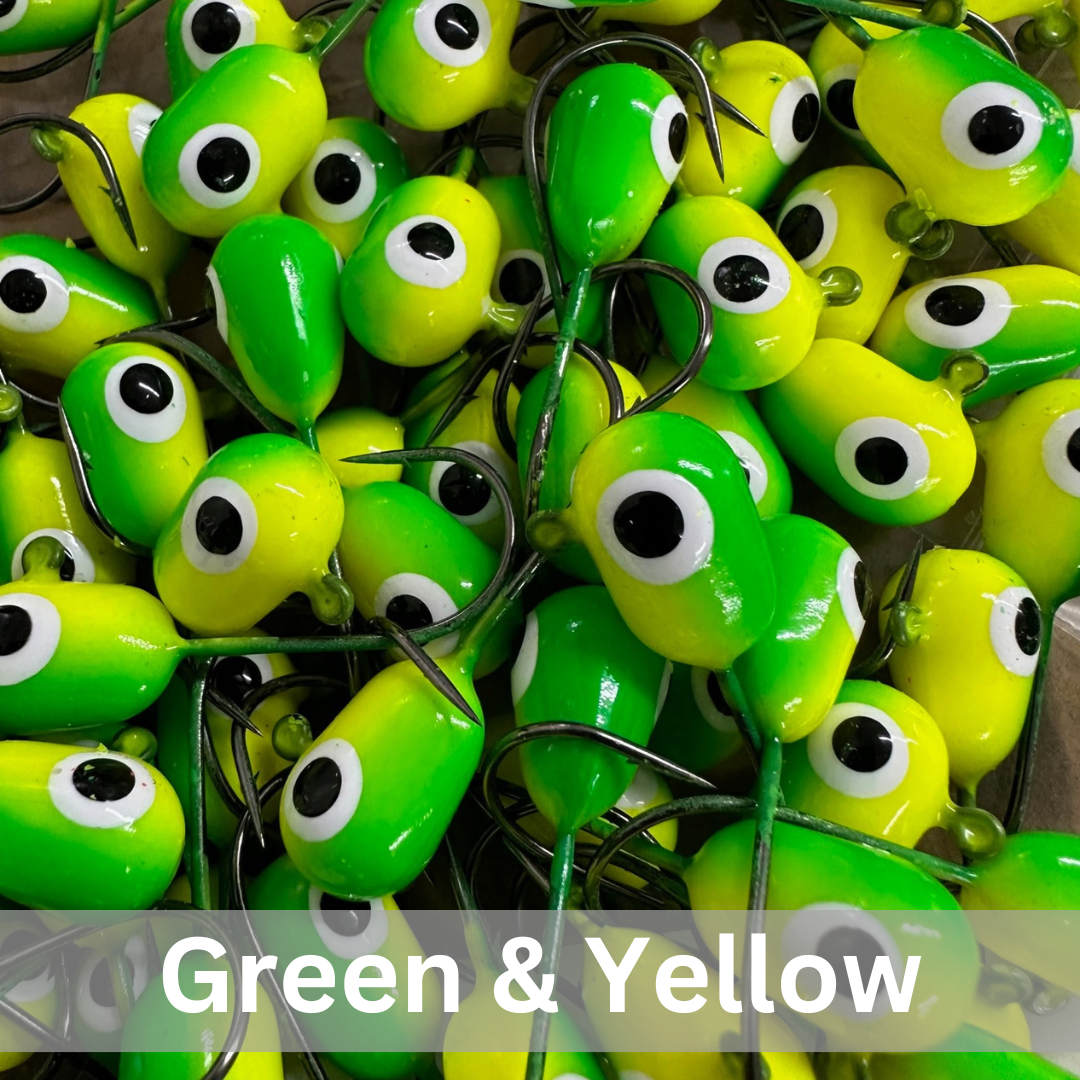 Buy Now
Twister Tails - 3"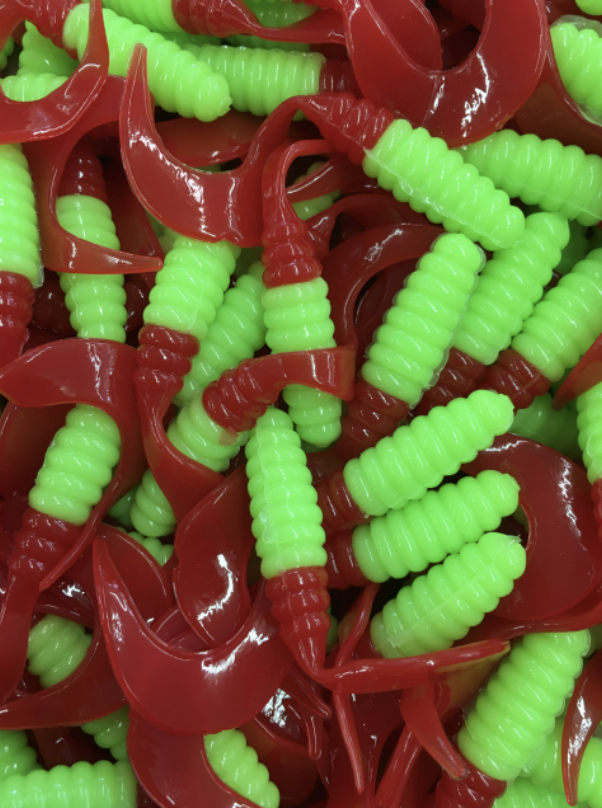 Buy Now