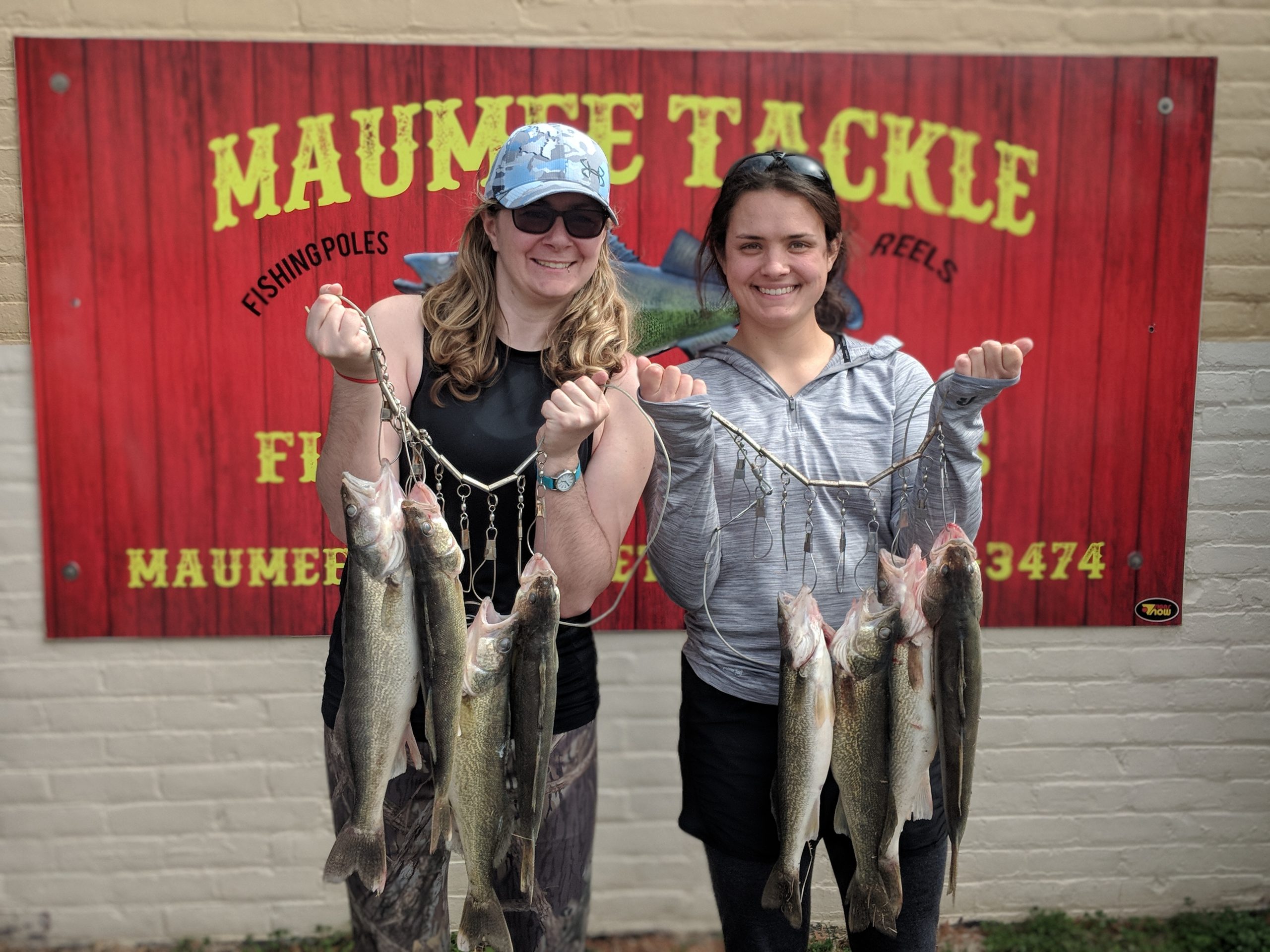 Barometric Pressure
29.77 inHg. falling
Sunrise/First Cast-Â  7:03 am
Sunset / Last Cast- 8:08 pm
Weight: 1/2 – 5/8 oz

Colors: Bright colors, Green head/ Yellow tail/ orange head /Firetiger tail, White head /pink or rocket red tail, bluee head/ white tail. 
Crossing to Bluegrass island is permitted.

*click on images to enlarge*
Big Jack leader- 3.9 lbs
The last 3 days have been great fishing-warm temps , really cant get much better.  Yesterday we saw limits all day. Bluegrass , button wood , Jerome and Davis were all hot spots. Last night started the cool down, and tonight is going to drop into the high 30s. This may slow thing s down a bit mid week , but the river id fully loaded with walleye right now so its should still be a good time to fish. Mid week is always good anyway this time of year, less crowded and the fish dont know its not the weekend.
Have fun , be safe and Good luck fishing
Suggested Baits
Do-it Bell Sinker Mold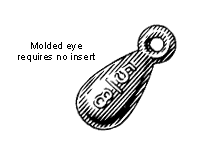 Buy Now