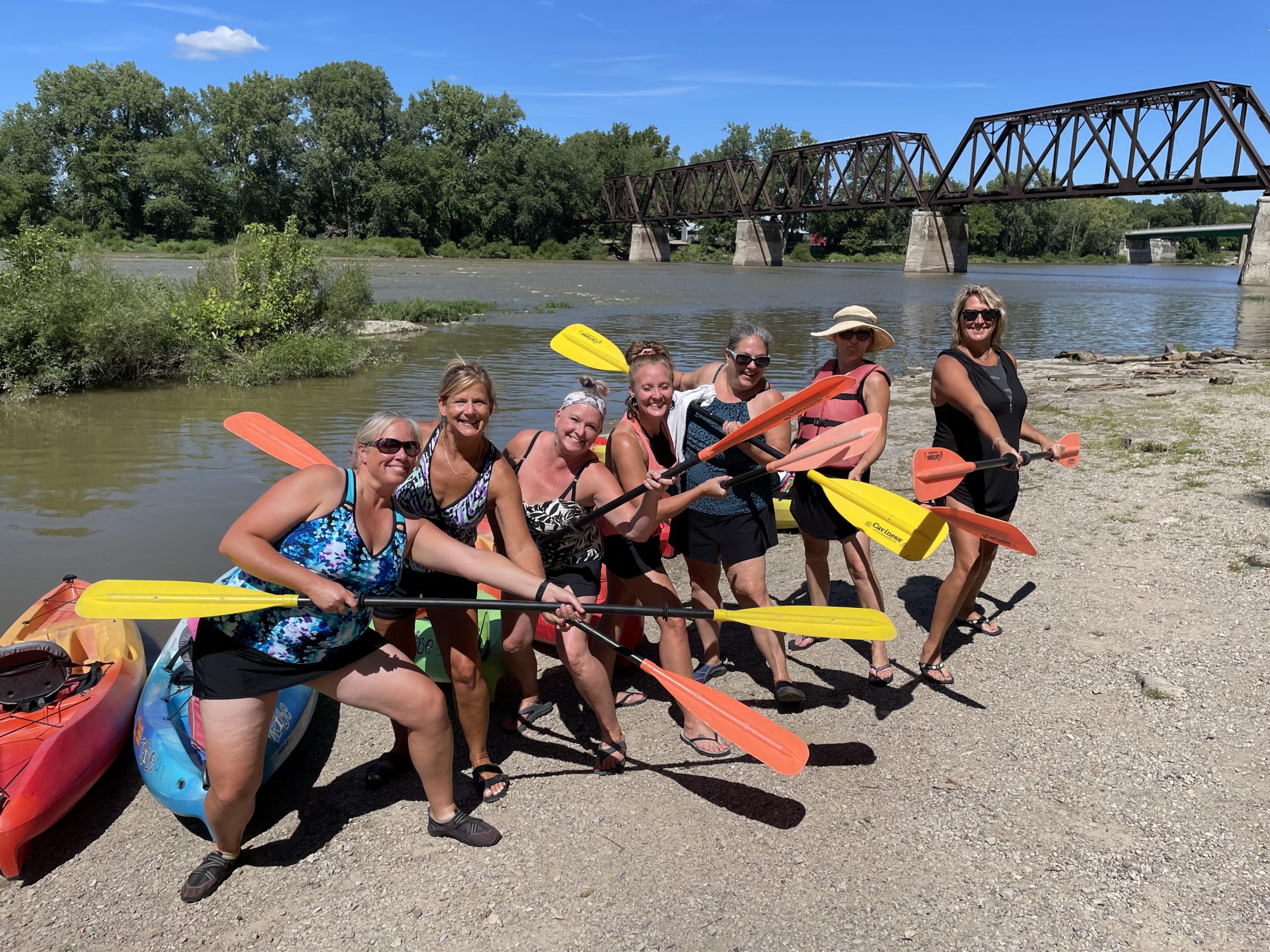 Barometric Pressure
30.17
Lots of summer left – , heat wave is over , its beautiful out here -Lets do some Yakkin!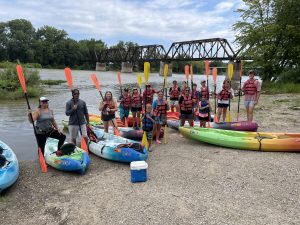 *click images to enlarge*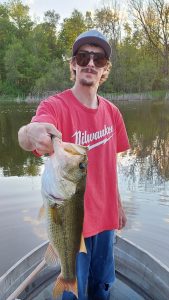 Some gooood fishin the last few days. With that rain we got earlier in the week cooled and filled the river back up . So the fish started biting again. We have some of the smaller shad frozen and available for bait , both shops.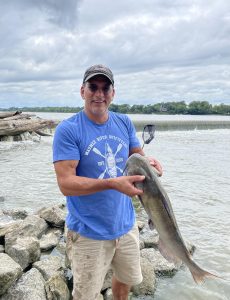 Bust out that fly rod and try for some smallmouth bass. We have some sweet flies that work well. 
Have fun , be safe and good luck fishing
Suggested Baits
Jackson - Cruise 10 - 2021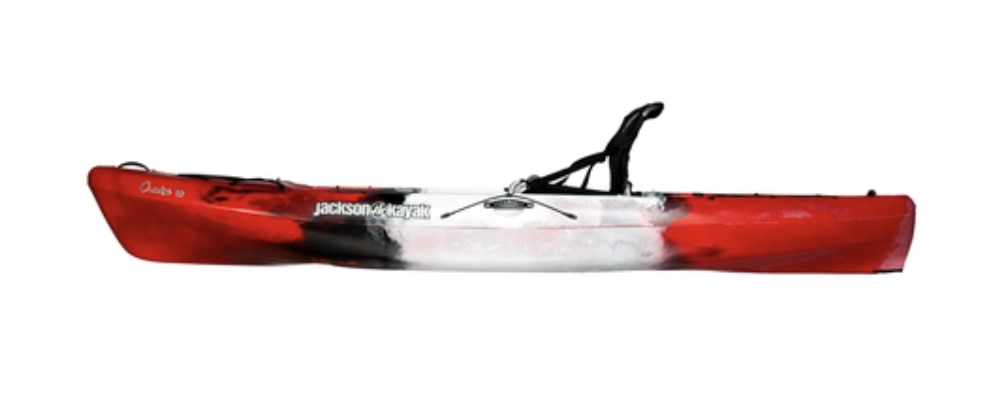 Buy Now
Jackson - Kilroy - 2022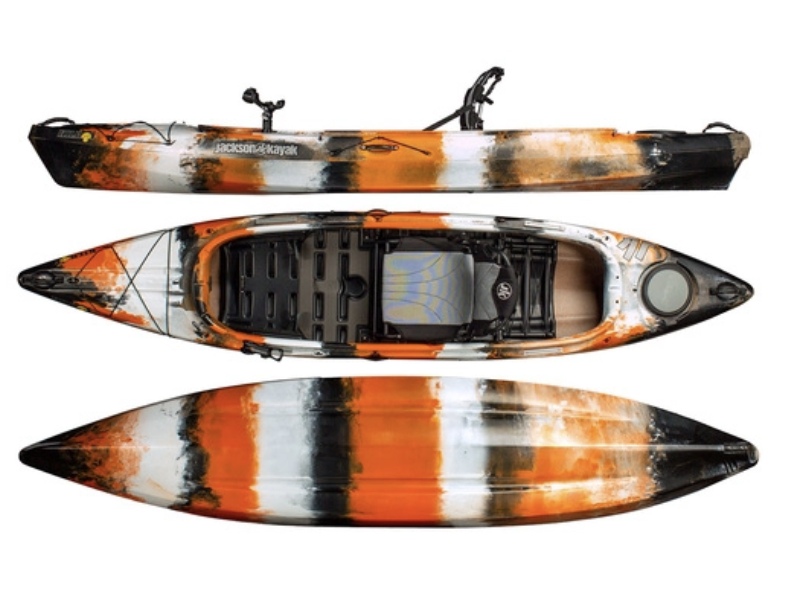 Buy Now
Jackson - Riviera T - 2021
Buy Now
Jackson - Tripper 12 - 2021

Buy Now
Jackson - Tupelo 12.0 - 2021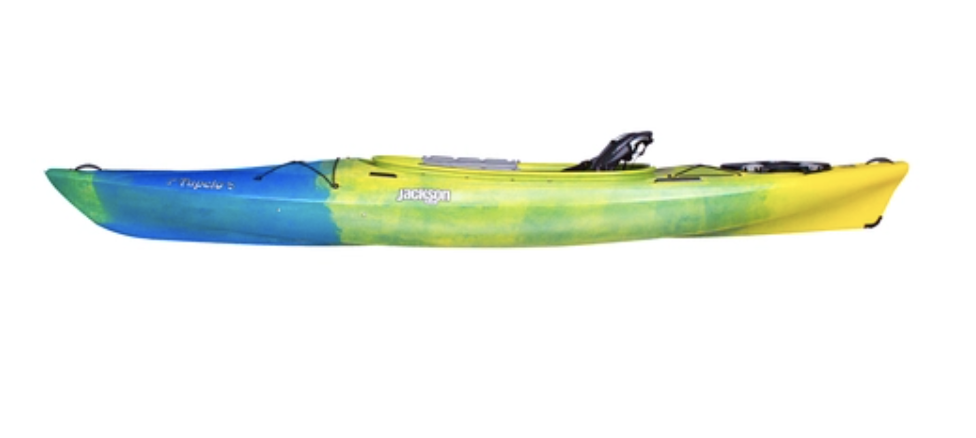 Buy Now